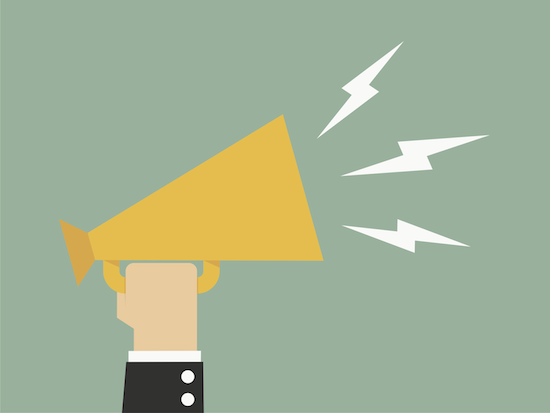 The power of social media marketing for promotional products distributors should be obvious. Not only does it allow instant access to a vast and diverse network, the ease and quality of image sharing makes it the perfect way to display all of the beautiful products you offer. The persistent question with social media marketing thought, is how do you get the most from your efforts? Here are several ways for promotional products distributors to get the most from their social media marketing.
Focus On The Best Options
With over a dozen options to choose from, how do you choose which media outlets to focus on? The most popular sites are well known and should be included in any marketing campaign. Spend some time creating an account and getting to know the features of Facebook, LinkedIn, Twitter and Google+ before you branch out to others. For promotional products, Instagram, Flickr and other image-focused sites could also be useful.
Nurture Your Network
One of the strengths of social media marketing is the ability to regularly touch base with your contacts. Commit to two to three posts per week to stay "top-of-mind" and in touch with everyone on your contact list. By posting regularly, you provide opportunities for new contacts to start following your feeds. But be mindful of the balance; you don't want to overwhelm your community with excessive posting!
Vary Your Posts
If you are posting regularly to your social media sites, you don't want to bore your audience, right? Keep it fresh by posting on different topics. Remember that the goal is to engage your audience, so posting about current events, local issues, or personal anecdotes that appeal to a wide audience is a great way to keep it fresh. Of course, its ok to throw in some posts about the products and services you offer but if you keep it diverse, more people will stay interested and connected.
Engage With Your Audience
The best part of social media is the ability to engage with your audience and elicit engagement from them. Along with your commitment to a number of posts per week, you also want to spend time visiting the pages of your contacts to interact there. Not only are you creating better relationships with your contacts, you are becoming visible to their contacts which can lead to a larger audience. Polls, surveys and posting questions on your pages are also great ways to prompt engagement.
Use Images Wisely
As mentioned above, the great strength of social media for promotional products distributors is the ease of using high quality images to show off your products. Explore your editing tools to create appealing, properly sized images you can easily use in social media posts. Once you have the images ready, you can post pictures of products in use, at trade shows or at interesting locations abroad or on vacation. So much of social media is image driven that using these features can be very powerful and is definitely more fun than reading a bunch of text!
With the power of social media, all small businesses have the ability reach a vast network of former and potential customers. If you nurture those relationships and engage with your audience in a way that is substantive and creative, your community becomes a rich environment that draws customers back to you and instills trust in potential customers.

Almost There!
Enter your information to download the guide.