Work up an appetite for your business.
OutboundEngine helps food and beverage businesses keep their customers coming back again and again with a done-for-you marketing platform that builds a strong online presence and gets you in front of the customers who matter.
Get a demo
What OutboundEngine does to make you look great online
Compelling Content Done For You
We write beautiful content that's timely and industry-relevant to brand you as an expert and keep your contacts engaged.
Distributed in Channels That Matter
We get your business in front of the right people, every time, using the marketing channels that matter most.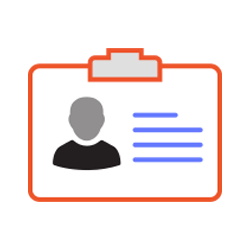 Know Who to Follow Up With
You'll get a website with custom forms to allow interested potential customers to contact you for more information, and you'll get real-time alerts from the mobile app.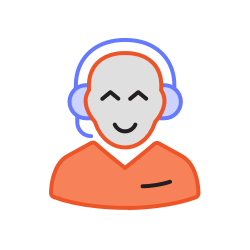 A Team Invested In Your Success
From onboarding to coaching to support, our best-in-class Customer Support team has your back.
With OutboundEngine as your trusted marketing partner, you get: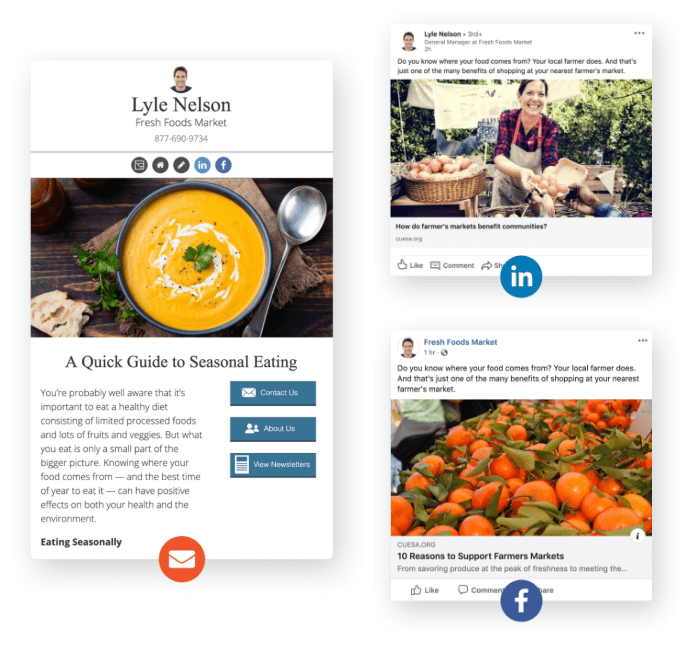 Stay in touch with the most important people: your happy customers.
The people who know you best are your best source of repeat business and referrals. Our marketing experts create and send beautiful, high-engagement email newsletters and post click-worthy posts to social media that keep you top of mind with your past customers.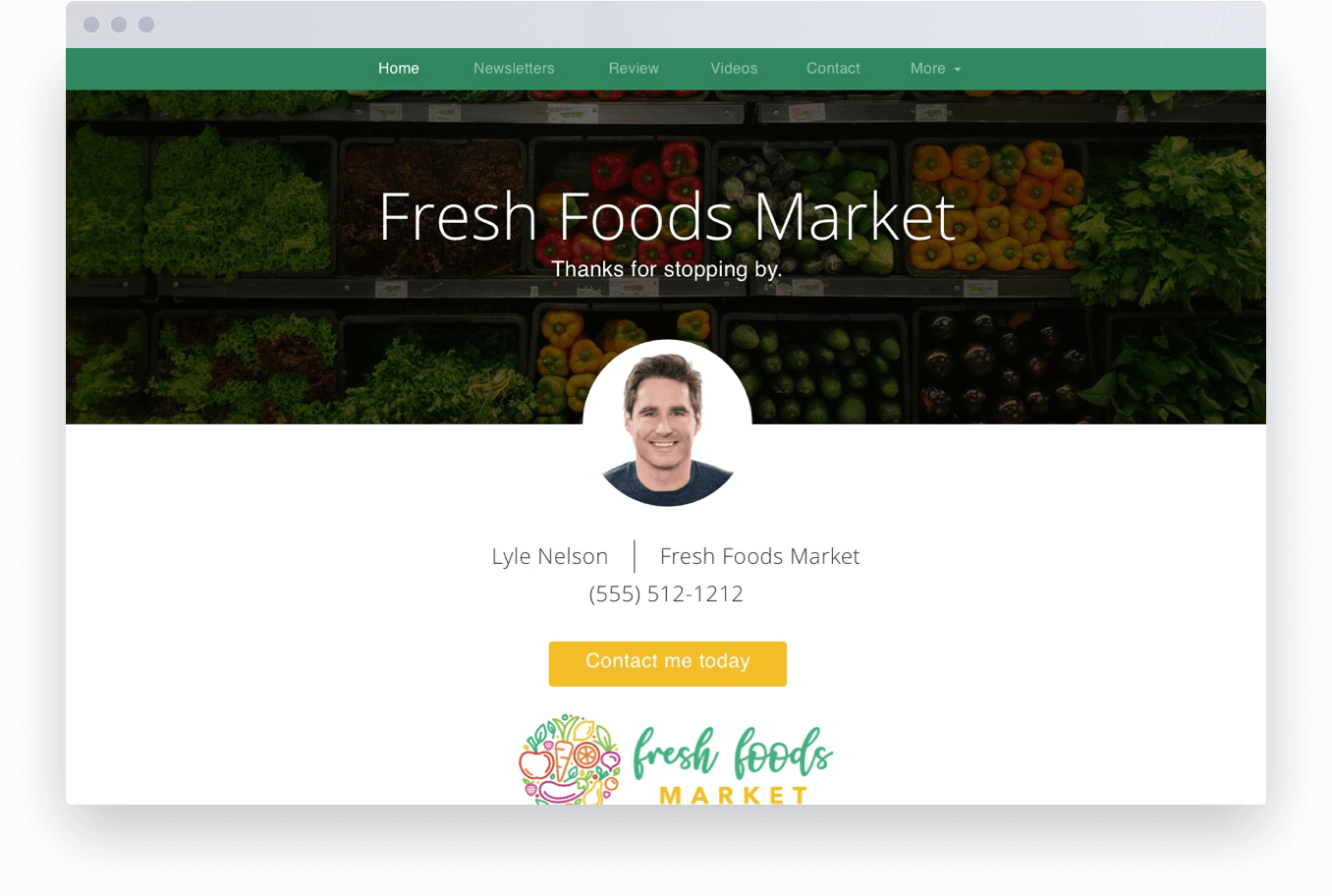 Your online brand, all in one place.
Your website should work for you, not the other way around. We create a mobile-friendly, customized website that showcases your expertise, highlights your contact information, and even captures leads for you.
Make a great first impression.
Great reviews are essential for winning both new and referral business. Manage your reviews from across the web (Yelp, Google, etc.) in a single dashboard and choose which to display on your website.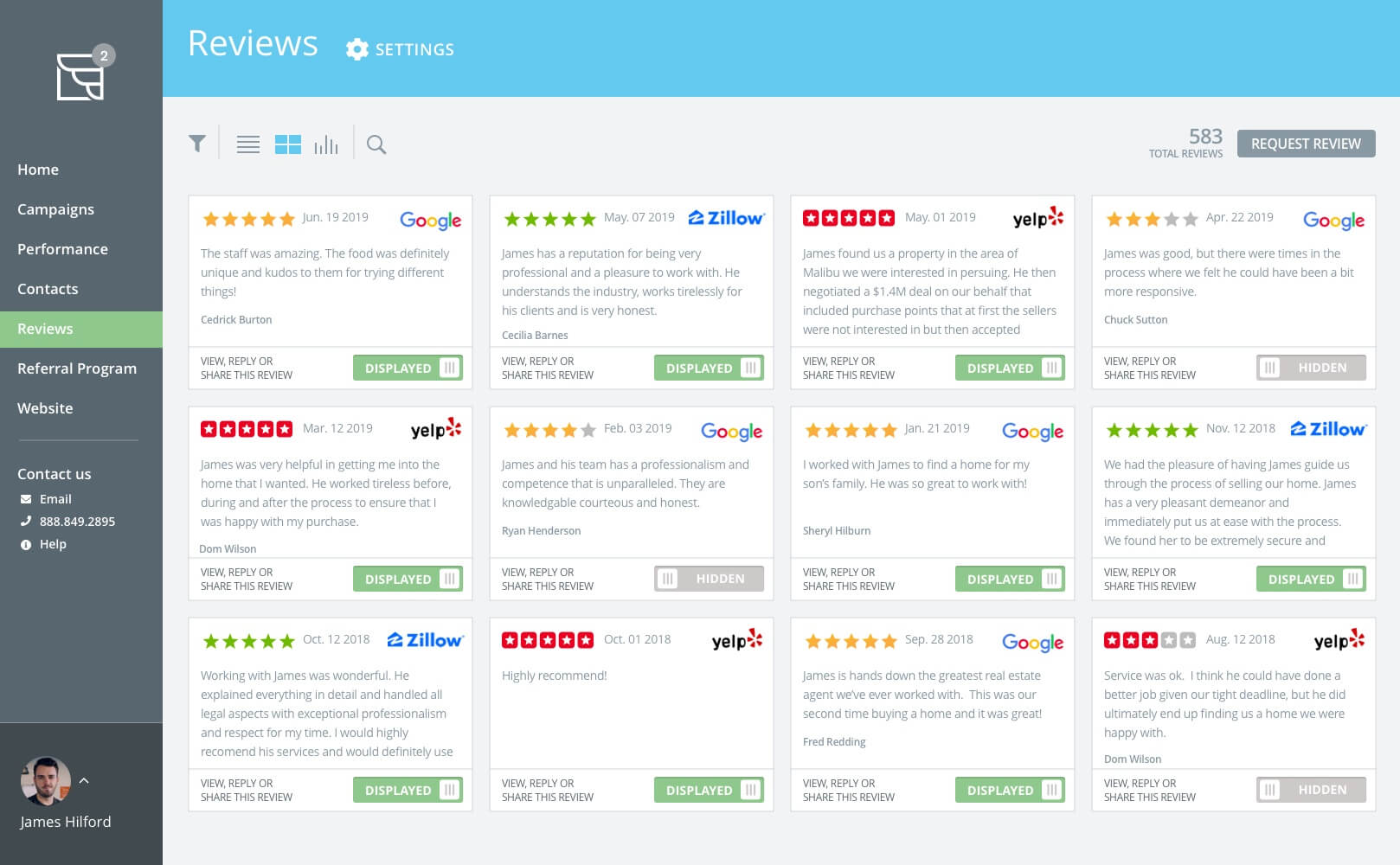 MARKETING FOR ALL KINDS OF FOOD AND BEVERAGE BUSINESSES
Butcher
CSA
Convenience Stores
International Grocery
Grocery
Farmers Market
Meat Shops
Seafood Markets
Beer, Wine & Spirits
Wineries
Wine Tasting Room
Breweries
Brewpubs
Distilleries
Cideries
Bars
Health Food
Juice Bars & Smoothies
Kombucha
Organic Stores
Fruits & Veggies
Health Markets
Speciality
Herbs & Spices
Olive Oil
Imported Food
Tea Rooms
Do-It-Yourself Food
Food Delivery Services
Food Trucks
Beverage Store
Coffee & Tea
Street Vendors
Speciality Food
Internet Cafes
Piadina
Poke
Smokehouse
Cheese Shops
Pasta Shops
Popcorn Shops
Water Stores
Gelato
Ice Cream & Frozen Yogurt
Bagels
Restaurants
More ways we help you win:
Don't take our word for it.
See what our customers have to say about us and how we've helped them grow their businesses.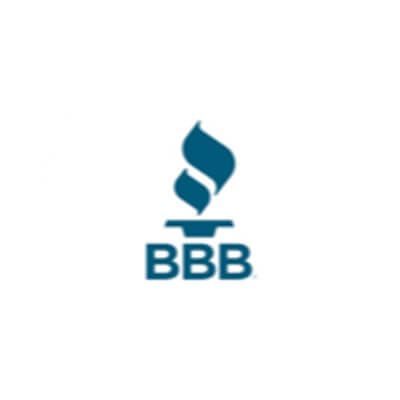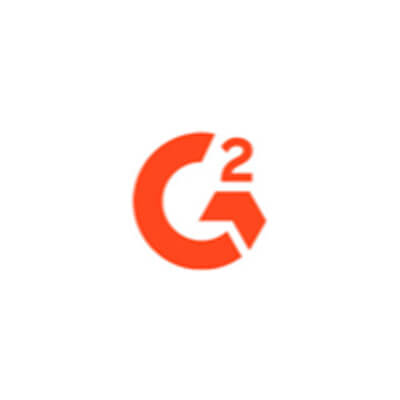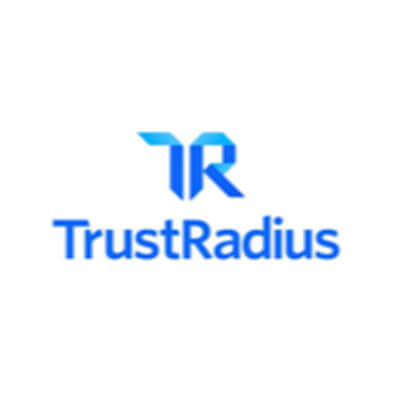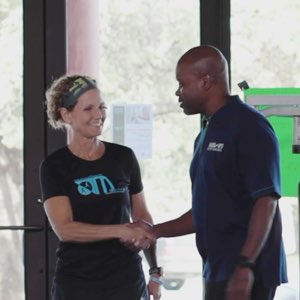 "OutboundEngine has been very helpful with providing a strong, consistent and informative newsletter to my current and future clients. It allows me to focus and put my energy into my craft while OutboundEngine keeps me relevant in the social media space!"
Marlow McShan | Marlow's Fitness