The Marketing Survival Kit
Check out the tools below to help you get started on your marketing plan.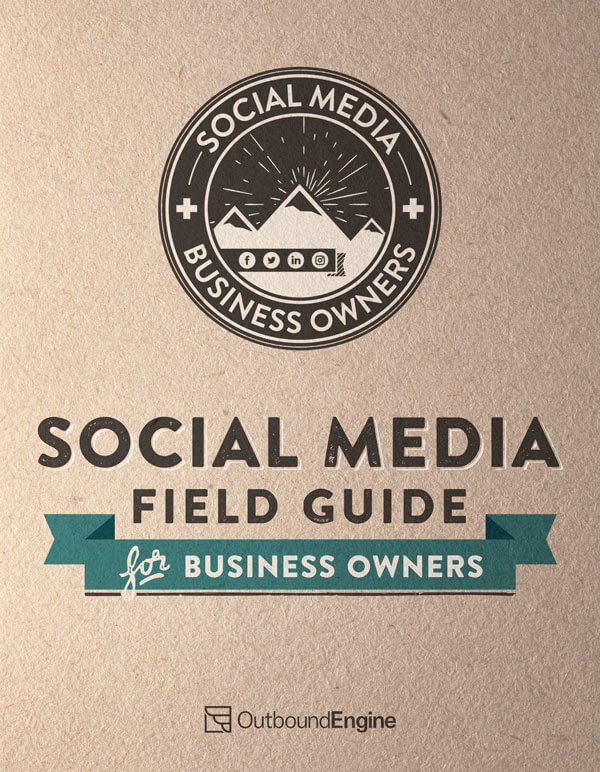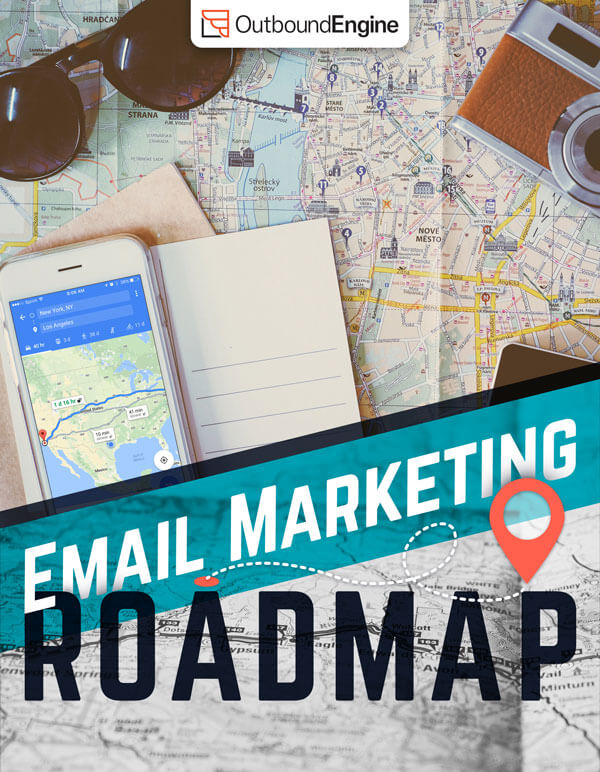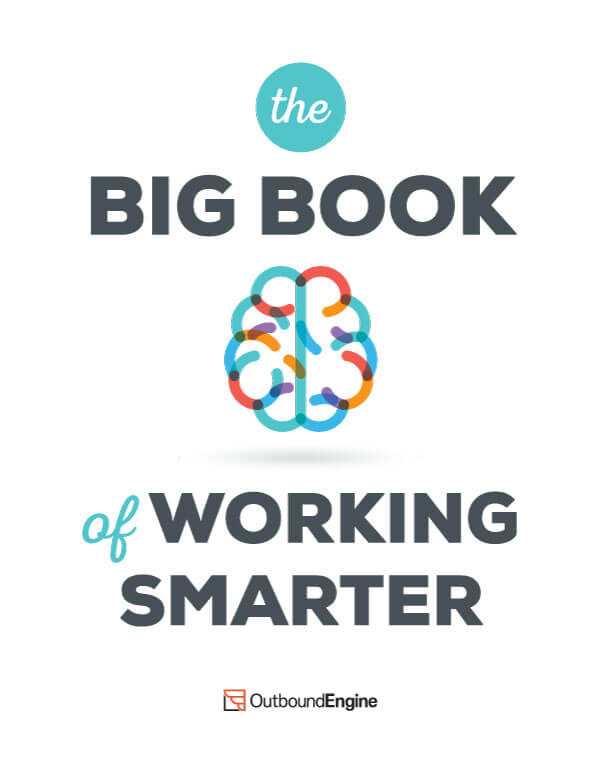 The Big Book of Working Smarter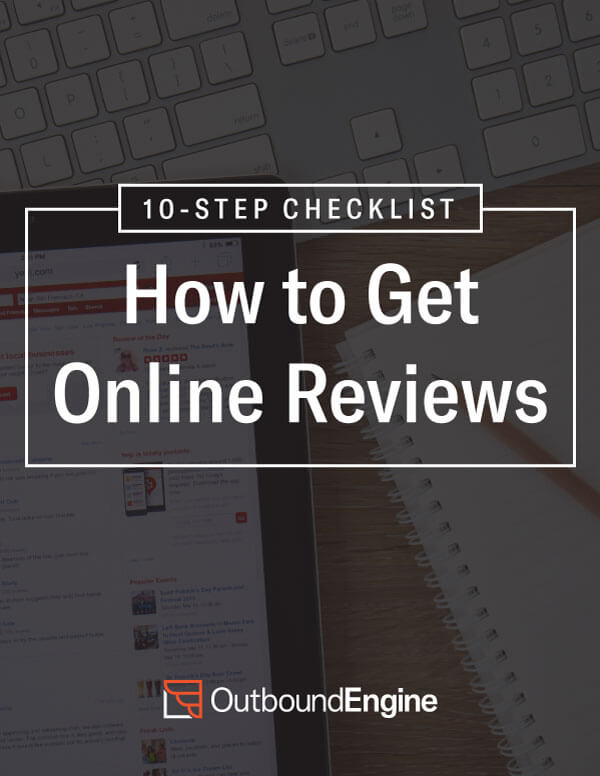 How to Get Online Reviews Checklist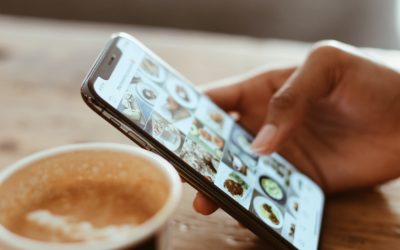 The constant evolution of social media can make it difficult to stay on top of etiquette and best practices for those platforms, especially if you're an infrequent user. Each social media platform...
read more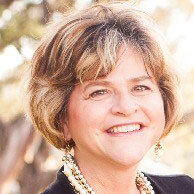 "It was good quality content, and I needed something that my customers would enjoy. It was unbelievable, within the first month I saw my Facebook engagement increase 700%.
Cindy Welsh | Coldwell Banker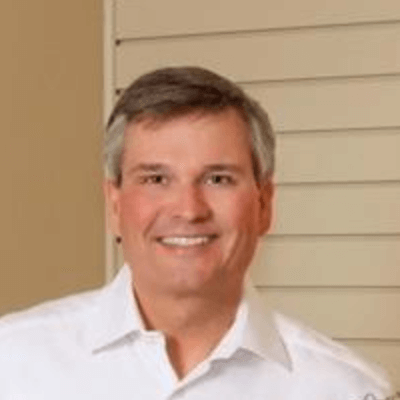 I recently received a hot lead from a client who "referred a friend" via our OutboundEngine Facebook app. Pretty slick! I think this is such a Great resource.
David Robnett | Integra Insurance Services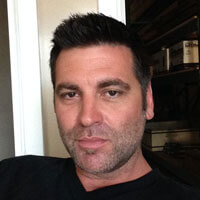 It gave me the opportunity to touch base, network and refer other contractors I knew. I provide referrals and in turn those contractors refer me, it's a great system.
Joe Pinkston | Cityscape Garage Doors