A new year means new opportunities. It's the perfect time to look at your business with fresh eyes, try new initiatives, and find ways to build your business over the next year and beyond. We've put together five marketing ideas for real estate agents in 2019. Read on to see how and why to incorporate these ideas into your marketing strategy.
1. Find what makes you stand out
Figuring out what makes you unique is the first in our list of marketing ideas for real estate agents in 2019. When you're dealing with a competitive industry like real estate, finding something to make you stand out is important. Do you find yourself describing yourself a certain way, or do others always add the same interesting tidbit when they introduce you? Do you have a slogan or tagline you like to use?
For example, one of our customers, Cyndi Alvarez, is known as the "Pay it Forward" Realtor. This is because part of her business model includes a discount to teachers, military personnel, seniors, first responders and others who may have a harder time with the initial costs of buying a home.
Cyndi includes this on her website and contact information, further reminding customers and prospective customers what makes her stand out from other realtors.
2. Consider using a chat service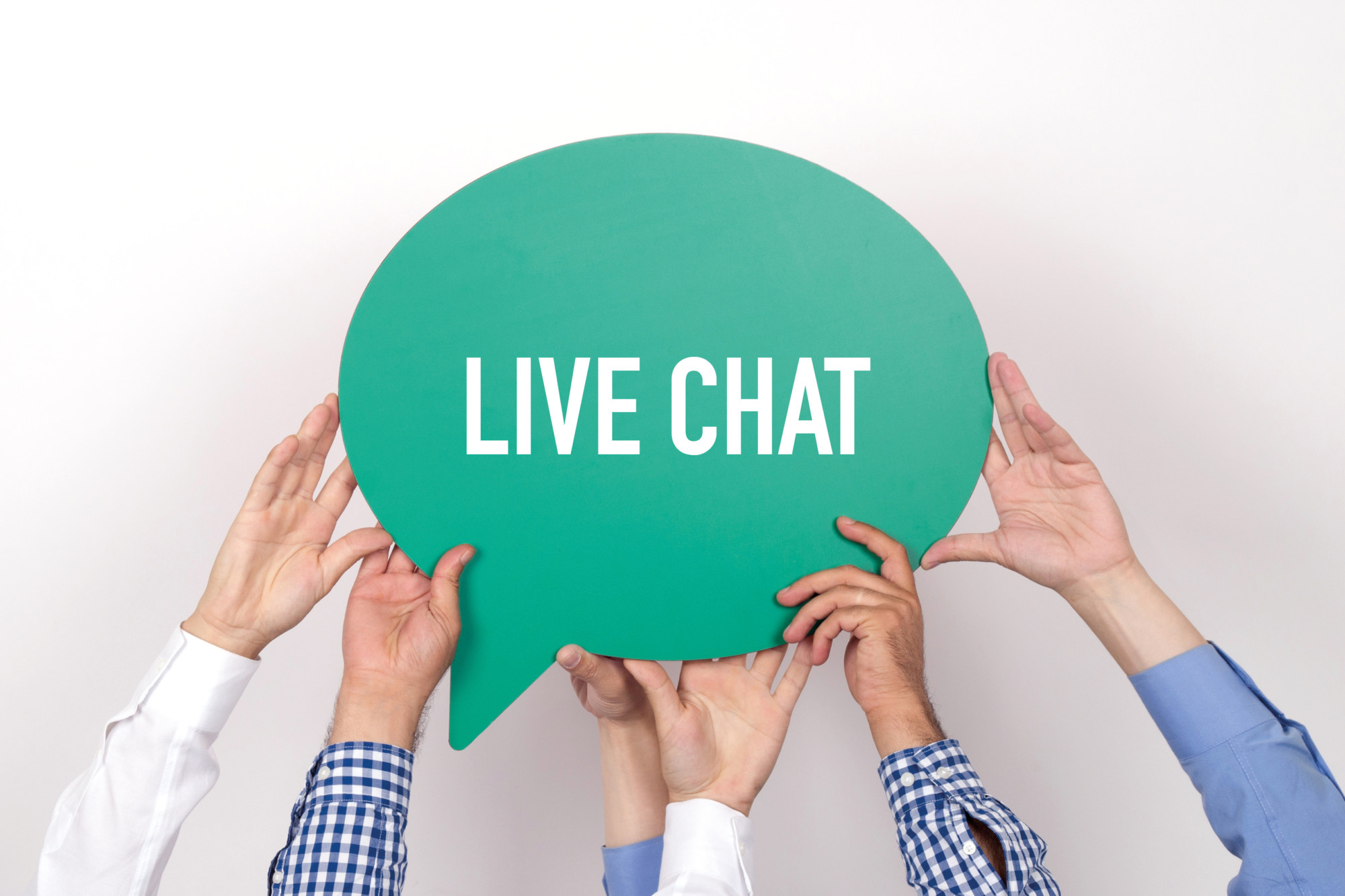 Everyone has a different schedule. A nurse on a night shift may be looking at homes at 5 am, or a busy single parent may only have downtime at 10 pm at night to try and schedule open houses. Most people would agree these two examples fall outside of the "normal business hours."
So, how do you help interested customers when you can't stay awake 24 hours a day?
A chat service can be a way to keep a conversation going in those times you're not available.
Check out these stats from Inc:
51% of consumers say a business needs to be available 24/7.
You read that correctly; need to be available 24/7. That's a big ask! A chat service can help make this a possibility.
92% of customers feel satisfied using live chat.
This is pretty clear. The majority of customers are happy using live chat.
51% of customers like live chat for multitasking purposes, and 21% of customers like live chat so they can shop while they work.
Like we mentioned above, not everyone has the type of job or schedule that is easy for them to pick up the phone and make a call.
Working in real estate means both you and your clients are working outside of a standard 9-5. That's why using a chat service is one of our marketing ideas for real estate agents in 2019. It provides coverage that one person can't reasonably or realistically deliver.
3. Mix it up with video content
If a picture is worth a thousand words, is a video is worth a million words? Forbes found that an average of 40% of decision-makers called a vendor after watching a video. Another interesting find was that 65% visited a vendor's website after watching a work-related video.
Video has grown in popularity thanks to social media platforms like Facebook, Instagram, and LinkedIn. Users can live stream longer videos and post shorter clips to Instagram Stories that disappear after 24 hours.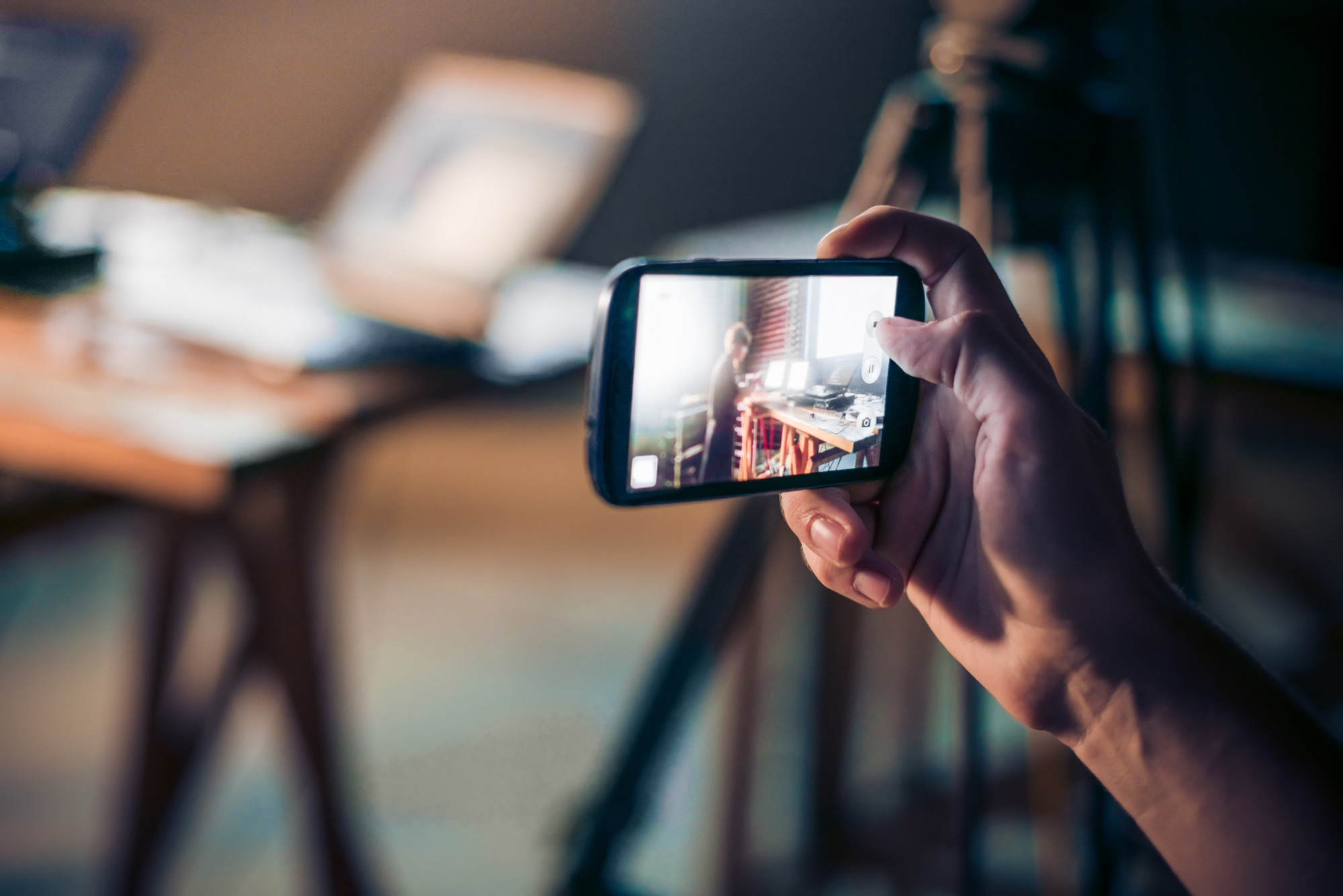 Now that we all carry around tiny computers with the ability to capture high-quality images, recording and sharing video is easier than ever.
Give it a try and see how your network responds. Ideas include:
Take a video tour of a home where you're having an open house.
Record a 30-second clip answering a frequently asked question you get from clients.
Post an Instagram story as you volunteer in your local community.
Video can be an easy and fun way to connect with your network. That's why we wanted to add it to the list of marketing ideas for real estate agents in 2019.
4. Reach out to influencers
Engaging influencers is becoming a more popular way of getting exposure for brands or products. Real estate agents work with tons of various professionals – mortgage brokers, general contractors, interior designers, the list goes on. Go through a quick list in your head. Do you know a well-known local business who you could partner with on a joint marketing campaign?
Another reason this is one of our interesting marketing ideas for real estate agents is that influencers can be defined in many ways. Yes, it could be a bigger player in an adjacent industry, but it could also be someone with a smaller audience. A person with an audience of 10,000 followers with an extremely high engagement rate can be just as effective as someone with half a million followers.
Influencers, big and small, who agree to help you can be compensated in different ways. Options include monetary payment, maybe a flat per post fee or a sliding scale depending on what kind of response the post gets. If it makes sense with your business, you could also choose to give a discount on some kind of service.
5. Choose quality content over quantity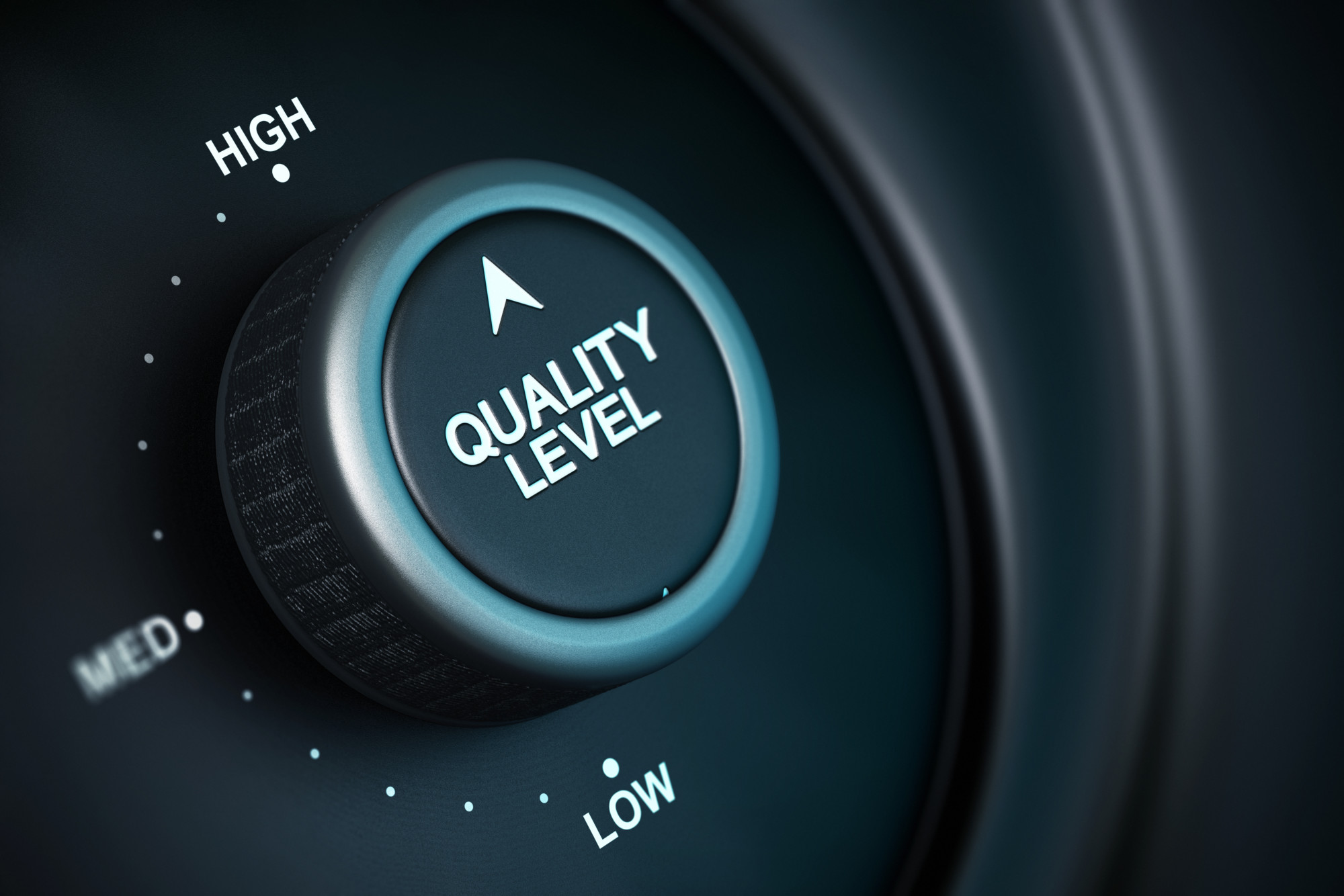 There's no shortage of content on the internet. We're inundated with options and links on social media, our inboxes, on news websites, while we online shop — it's everywhere. With the sheer volume of content available, it's important to be sure yours doesn't get drowned out by the noise.
If you retweet, share and repost every single picture and article that comes your way you'll overwhelm your audience. Engagement will decrease and it's likely your follower count will as well. Remember, they're all battling a flood of information as well.
Instead, set a schedule for your content. Focus on quality content that your audience will find interesting and useful. Let them search for their own cat videos or beach sunset images. By regularly, not constantly, sharing useful content via social media and email, your network won't think of your posts as more noise. Rather, they'll see you as a thought leader and look forward to your content.
Make 2019 your best year yet
These are just a few marketing ideas for real estate agents in 2019. If you're looking to focus on new initiatives on this list or on your own, let OutboundEngine take some of your more time-consuming tasks off your plate.
We'll write, design, and automatically send your social and email content. On top of that, we can help with your referral business, paid social ads, and more. Get a free demo today and learn how we can help your real estate business.