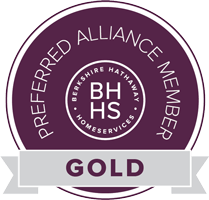 MARKETING FOR BERKSHIRE HATHAWAY HOMESERVICES NETWORK AGENTS Make sure the sign in their yard is always yours.
We keep you in front of clients so they come back to you the next time they're ready to buy or sell.
Nurture your customer relationships.
---
If clients can't remember your name, you miss out on valuable referrals and repeat business. Engage and inspire action with handcrafted content designed for your clients. We create and send email and social media campaigns for your business that brand you as an expert and keep you compliant.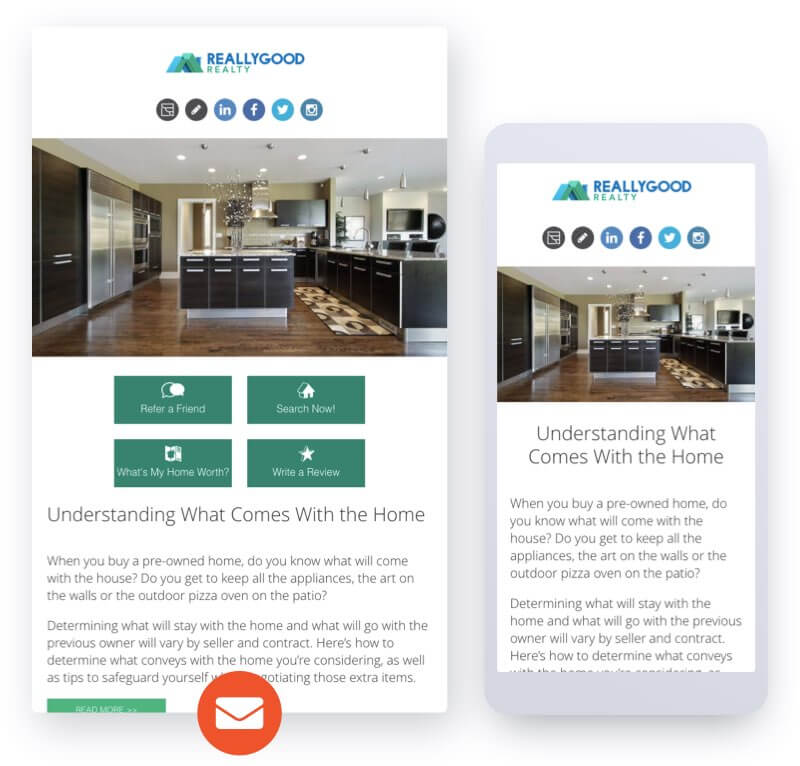 Email newsletters that brand you as an expert
Stay in touch with all of your contacts. Twice a month, we'll send an email newsletter to keep your name at the top of their minds. Campaigns will be sent from your email address and feature your brand front and center
Social media posts that get you clicks and shares
We write and post click-worthy content to your Facebook and LinkedIn accounts to give you an active voice on social media while maximizing your marketing campaign's reach.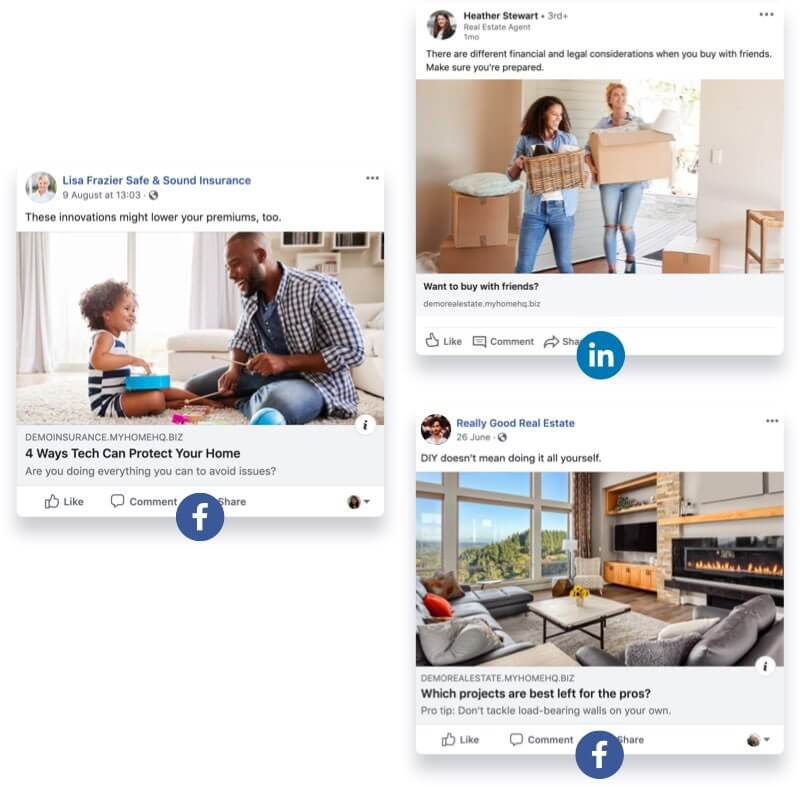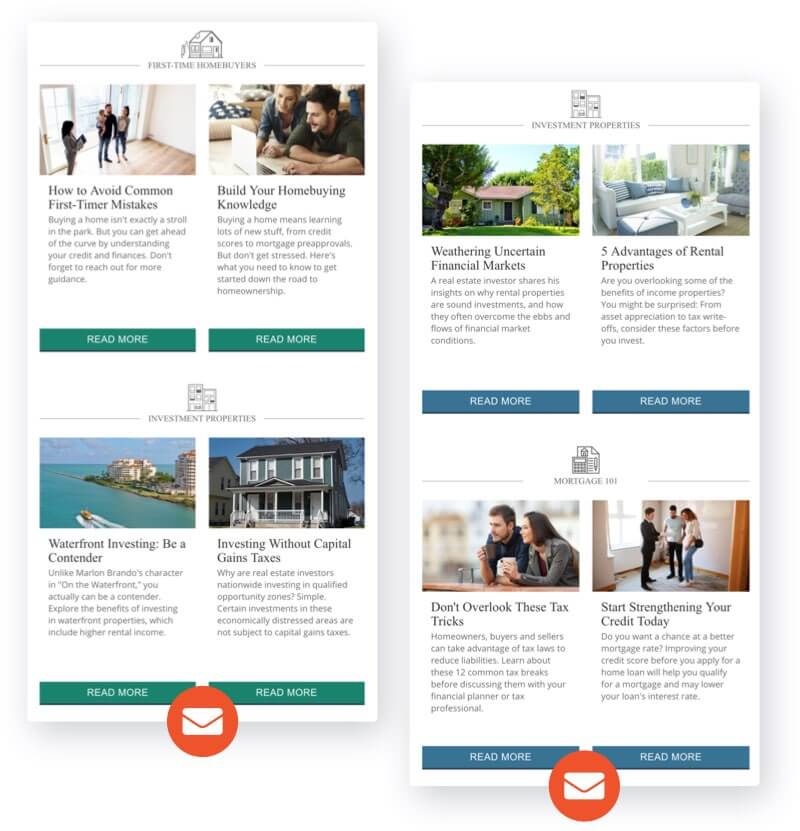 Specialty content that increases engagement

Specialty Content is another way to deliver fun, engaging content to your clients. These articles focus on themes adjacent to your specific area of expertise in order to drive deeper email engagement and appeal to specific segments of your contact list.
Uncover the best opportunities in your network.
We find the most engaged contacts in your network so you can work smarter and prospect efficiently.
Grow your reputation and expand your network.
Tap into your sphere of influence. We make it easy to generate reviews and referrals from existing clients, which increases your word-of-mouth reach online. Check out these additional features of the OutboundEngine app.
Automate your marketing to drive growth.
Most marketing tools require your time and effort to learn and make them work. Write, design, send and track? We handle those tasks and leave the deal closing to you.
Essential
$199/mo
+ $99 Startup Fee
View Details
Up to

 

500

 

contacts
1

 

specialty content block
Core content customized for your brand
2 email campaigns per month
30 social media posts per month
Profile Page
Engagement tracking & analytics
Unlimited support
Value
$299/mo
+ $99 Startup Fee
View Details
Up to

 

2,000

 

contacts
2

 

specialty content blocks
Core content customized for your brand
2 email campaigns per month
30 social media posts per month
Profile Page
Engagement tracking & analytics
Unlimited support
Quarterly referral campaigns
Premium
$499/mo
+ $99 Startup Fee
View Details
Up to

 

10,000

 

contacts
4

 

specialty content blocks
Core content customized for your brand
2 email campaigns per month
30 social media posts per month
Profile Page
Engagement tracking & analytics
Unlimited support
Quarterly referral campaigns
Profile Reach
Review Engine
Profile page live chat
Berkshire Hathaway Homeservices Pricing
Essential
$179/mo
+ $99 Startup Fee
View Details
Up to

 

500

 

contacts
1

 

specialty content block
Core content customized for your brand
2 email campaigns per month
30 social media posts per month
Profile Page
Engagement tracking & analytics
Unlimited support
Value
$269/mo
+ $99 Startup Fee
View Details
Up to

 

2,000

 

contacts
2

 

specialty content blocks
Core content customized for your brand
2 email campaigns per month
30 social media posts per month
Profile Page
Engagement tracking & analytics
Unlimited support
Quarterly referral campaigns
Premium
$419/mo
+ $99 Startup Fee
View Details
Up to

 

10,000

 

contacts
4

 

specialty content blocks
Core content customized for your brand
2 email campaigns per month
30 social media posts per month
Profile Page
Engagement tracking & analytics
Unlimited support
Quarterly referral campaigns
Profile Reach
Review Engine
Profile page live chat