BE FOUND ONLINE WHERE IT COUNTS
Online Listings Management
Establish online credibility with the web's most important sites, making it easier than ever for people to find your business.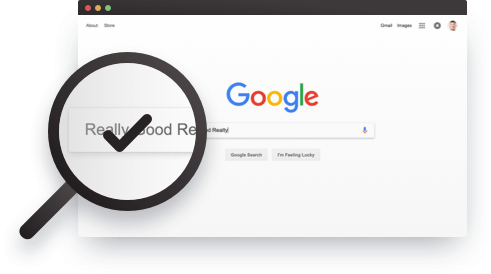 Scan
Our tool scans the web for you and your business information, locating inaccuracies that keep you from being found online.
Sync
Your corrected information is synced on 70+ of the web's most important sites, increasing your visibility for consumers.
Lock
A digital padlock is placed on your information, preventing changes or duplicates from confusing your audience.
Take Control
Add photos, promotions and seasonal changes about your business – all in one place and everywhere consumers are searching for you.
Have you moved or changed companies? Change it once, update it everywhere.
Performance and Analytics: Delivered to Your Inbox
Learn how every site is impacting your business from one place and take action with the guidance of our insights and analytics.
Take control of your online presence effortlessly.
With Profile Reach, you can stop worrying about how prospects are finding your business online and spend more time developing your relationships offline.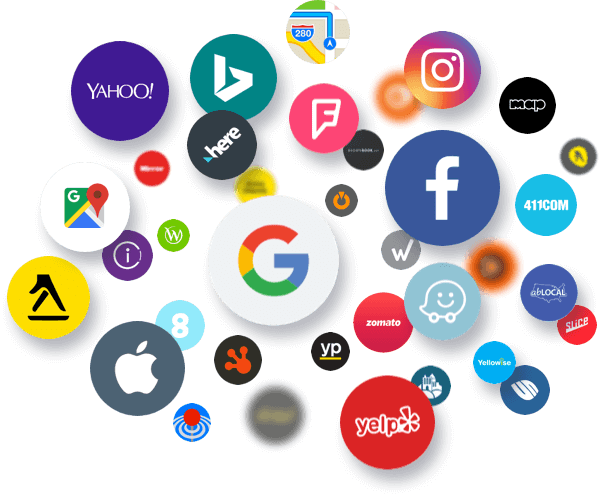 Want a free scan of your business?