A full schedule starts with strong relationships.
"I've tried everything in the past — newspaper, magazine ads, television commercials. Nothing works like social media paired with the newsletters that OutboundEngine sends out."

MARLOW MCSHAN
OWNER AT MARLOW'S FITNESS
Marketing is complicated. We make it simple.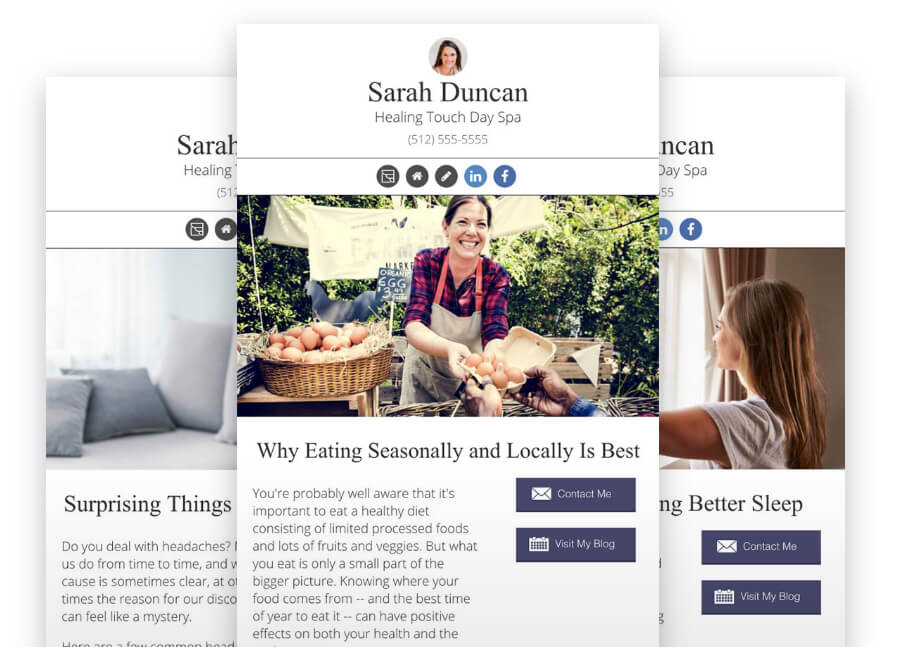 Stay in touch with the most important people: your clients.
The people who know you best are your best source of repeat business and referrals. Our email experts create and send beautiful, high-engagement campaigns that keep you top of mind with your contacts.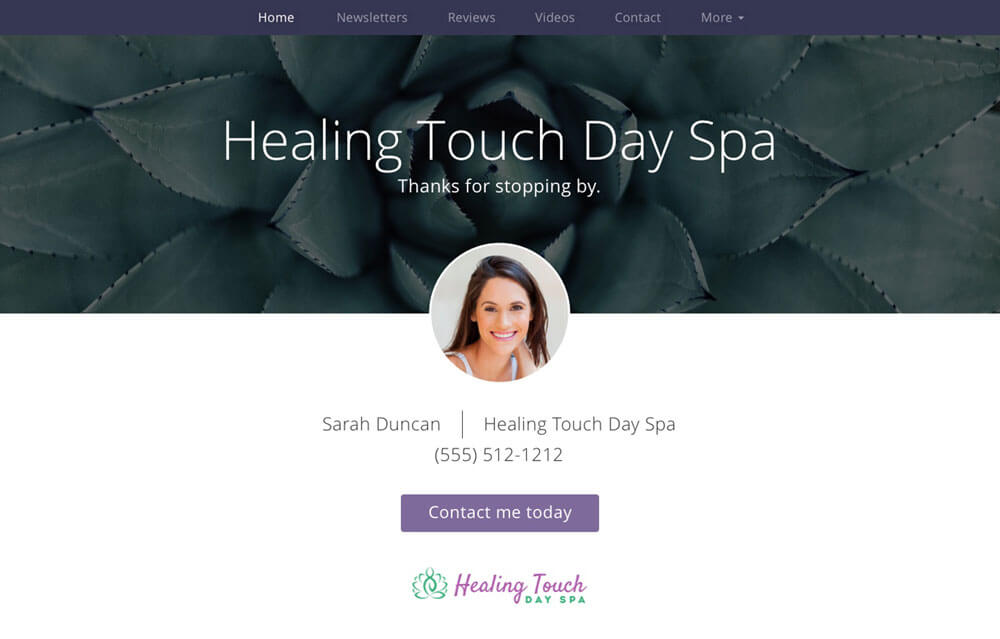 Your online brand, all in one place.
Your website should work for you, not the other way around. We create a mobile-friendly, customized business webpage that showcases your expertise, highlights your contact information, and even captures leads for you.
More ways we do it for you:
Uncover the best opportunities in your network.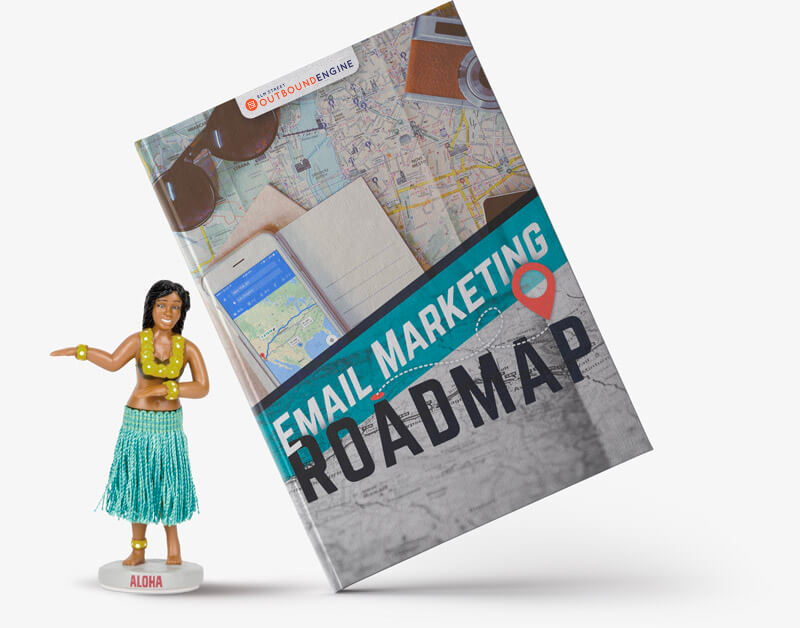 Email Marketing Roadmap
Everything you need to know about email marketing strategy.
Almost There!
Get the latest Email Marketing Roadmap now.
We're your marketing team, and we're here to help.
The mission of our Austin-based team is to help you achieve your marketing goals, whatever they may be. Customer happiness is our number one priority, and we'll go the extra mile to make sure you get the most from your investment.
Recommended Content for Wellness Professionals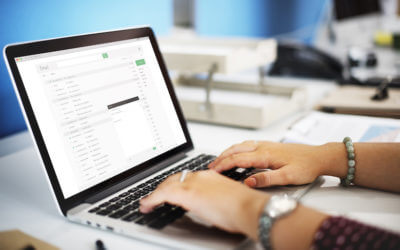 In an age where a first impression may be made without meeting someone first, it's crucial you're aware of email marketing etiquette. If you want to make the most of your efforts, you need to be...
read more