Be their go-to source for every order.
"The majority of our business comes through word of mouth and referrals. Using the OutboundEngine platform has been a way to stay in front of those customers and get referrals from our existing ones."

JOE WALKUP
INNOVATIVE BUSINESS PRODUCTS
Distributor marketing is complicated. We make it simple.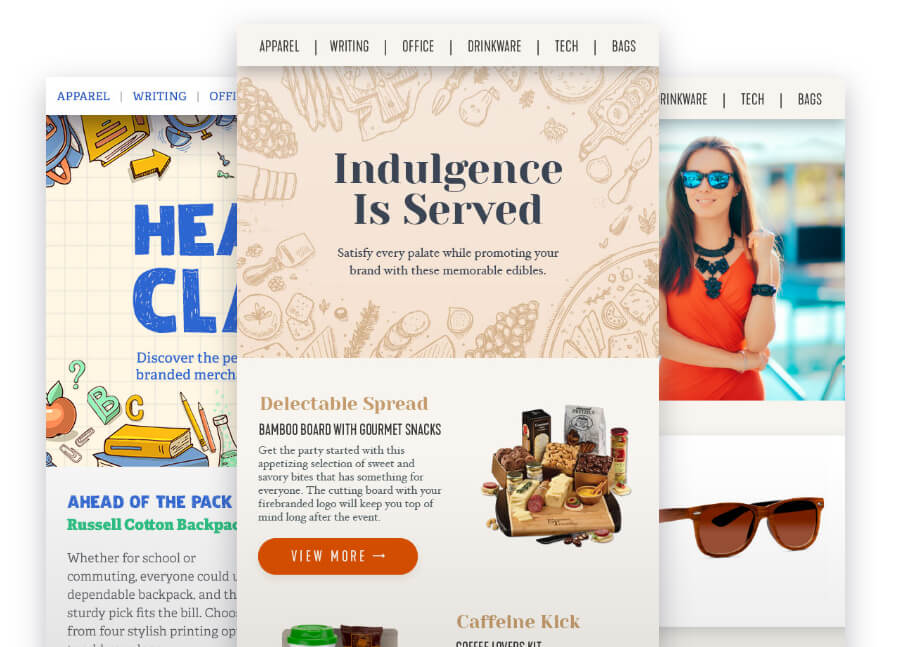 Stay in touch with the most important people: your clients.
The people who know you best are your best source of repeat business and referrals. Our email experts create and send beautiful, high-engagement product campaigns that keep you top of mind and drive orders.
Their next order starts here.
Every email and social post sends clients to your product catalog, which features thousands of products from top suppliers and is regularly updated to match your latest campaign. Clients can search, browse and add products to a quote request that goes directly to you.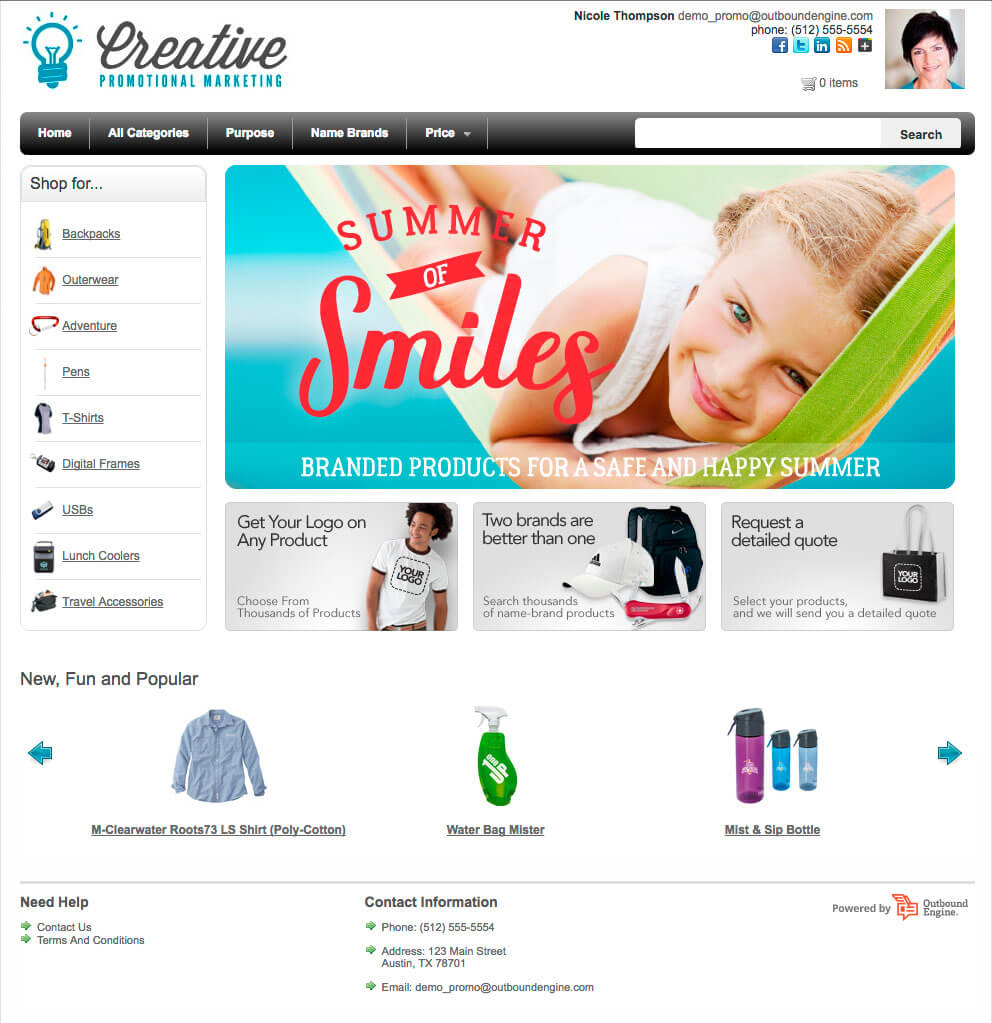 More ways we do it for you:
Uncover the best opportunities in your network.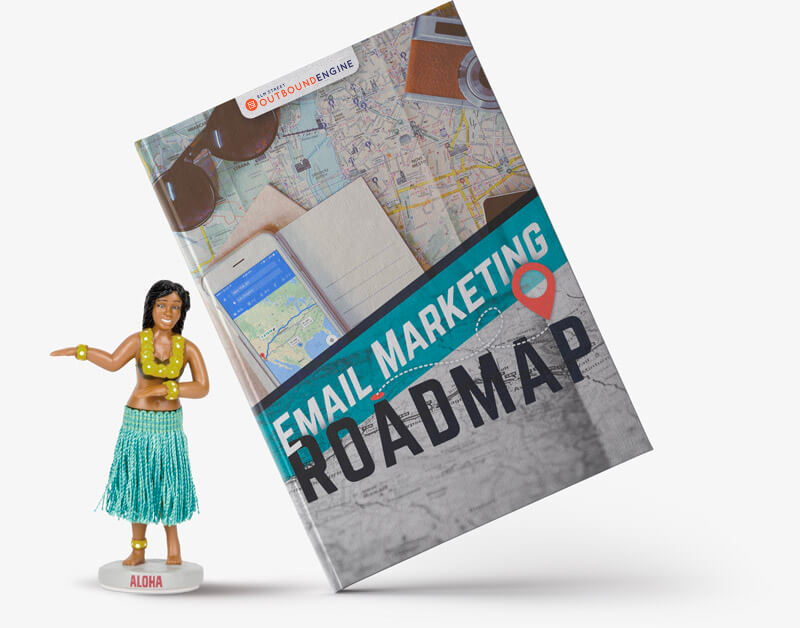 Email Marketing Roadmap
Everything you need to know about email marketing strategy.
Almost There!
Get the latest Email Marketing Roadmap now.
We're your marketing team, and we're here to help.
The mission of our Austin-based team is to help you achieve your marketing goals, whatever they may be. Customer happiness is our number one priority, and we'll go the extra mile to make sure you get the most from your investment.
Recommended Content for Distributors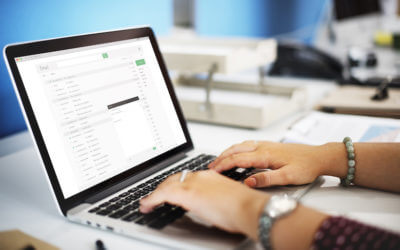 In an age where a first impression may be made without meeting someone first, it's crucial you're aware of email marketing etiquette. If you want to make the most of your efforts, you need to be...
read more