Start the best part of your career.
Why Choose OutboundEngine?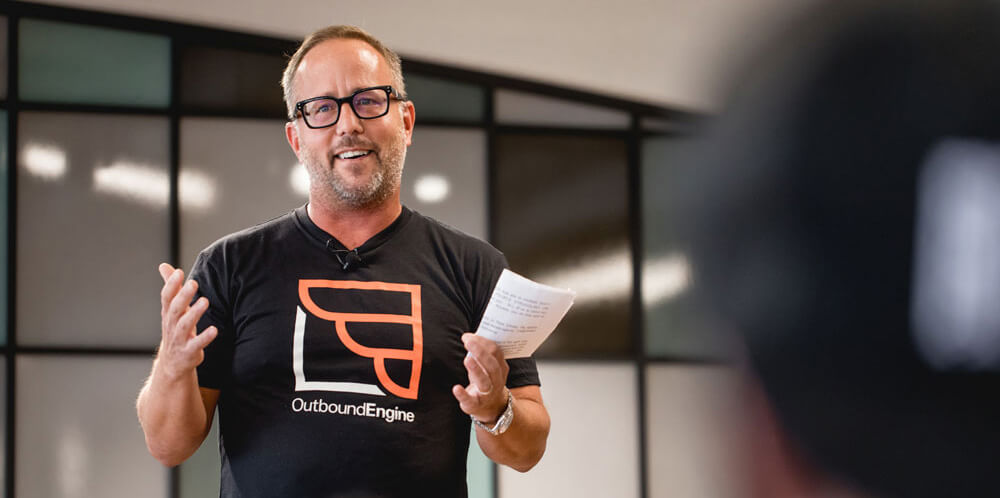 "You get the benefit of a startup culture and the stability of working for a well-established company; the freedom to be yourself and an equal opportunity for career growth."
MARC PICKREN, CEO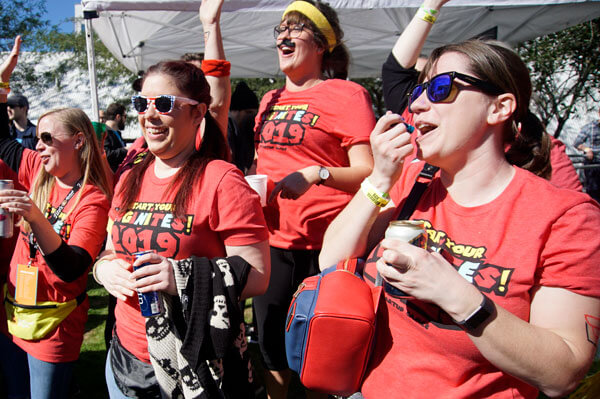 Community
Acceptance and the freedom to be yourself, develop life long relationships and mentorships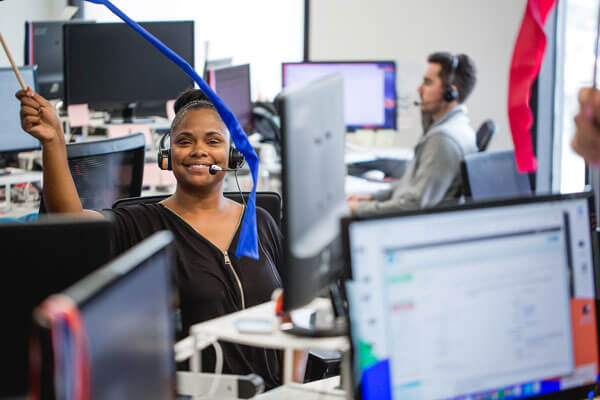 Opportunity
Training resources and programs, promotions from within, fluidity between departments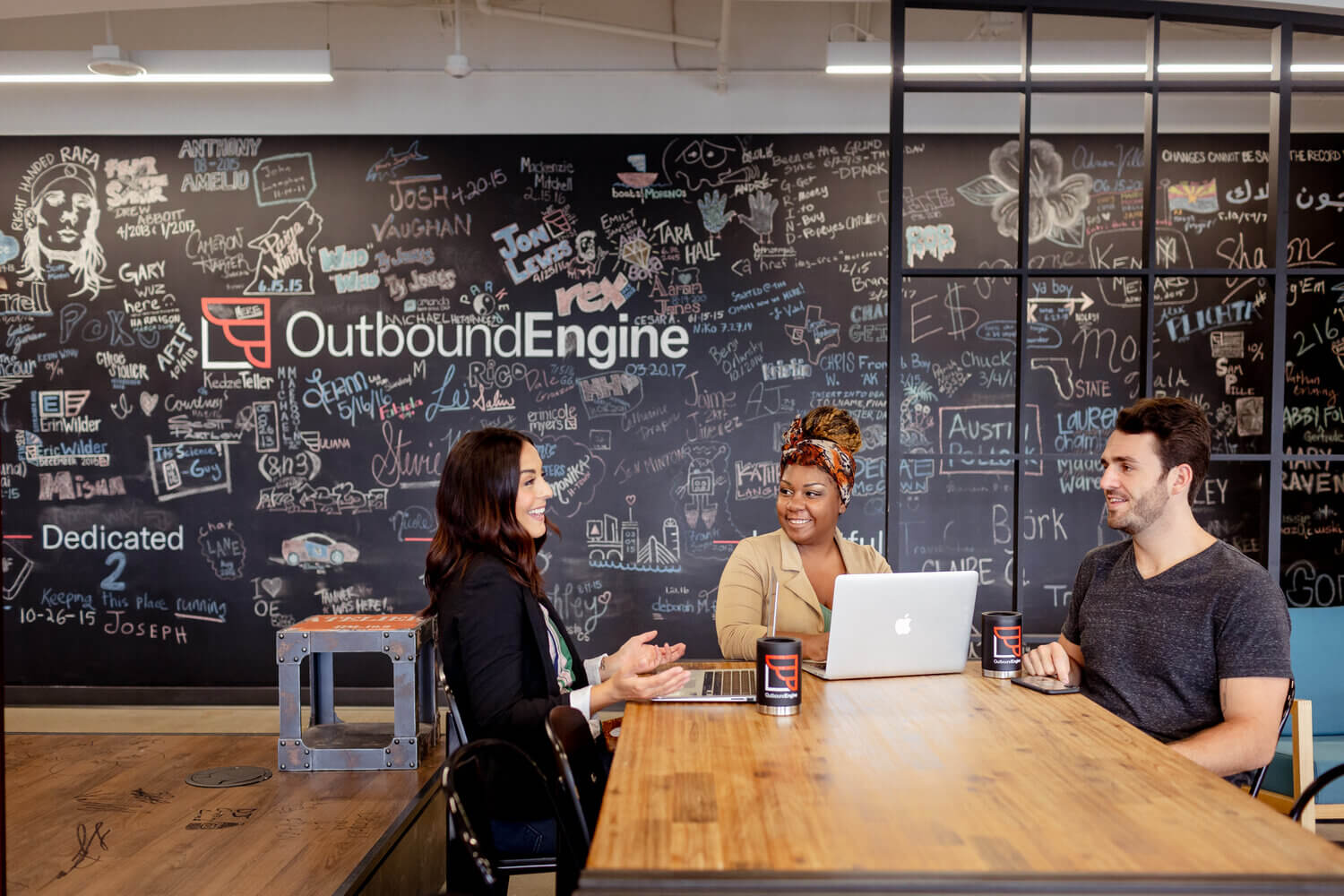 Influence
Have an impact and get support from leadership. Your ideas are encouraged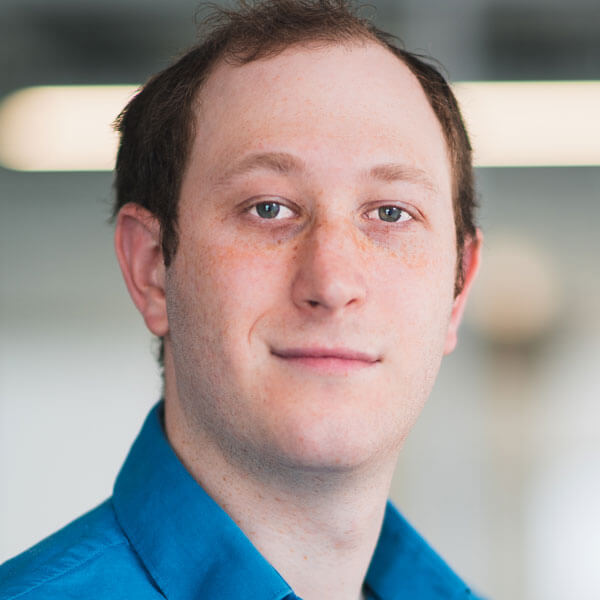 The sense of community is far greater than any company I've encountered. At OutboundEngine we're more than just employees – we're a family. I'm surrounded by people with positive energy, which makes going to work fun while also growing my career; we're encouraged to chase our goals and the open door policy extends all the way up to executive leadership.
Cameron Collins | Account Executive (Sales)
Your Health
Employer Supplemented Health Insurance
Employer Supplemented Dental Insurance
Employer Supplemented Dental Insurance
Dependent Care FSA
Health Savings Account
Your Wellbeing
Life Insurance
Disability Coverage
AD&D Insurance
401K
Comprehensive Training Programs
Onsite gym plus discounted Gold's gym membership
Commuter Benefits
Employee Assistance
Your Time
Paid Holidays
Generous Paid Time Off
Paid bereavement leave
Paid maternity and parental leave
Office Perks
Free snacks & drinks
Catered monthly lunches
In office concerts (#OutboundOutloud)
Prime downtown location on Barton Skyway
Coffee the way you like it: Drip, Espresso or Nitro Cold Brew
Monthly volunteer events (#OutboundOutreach)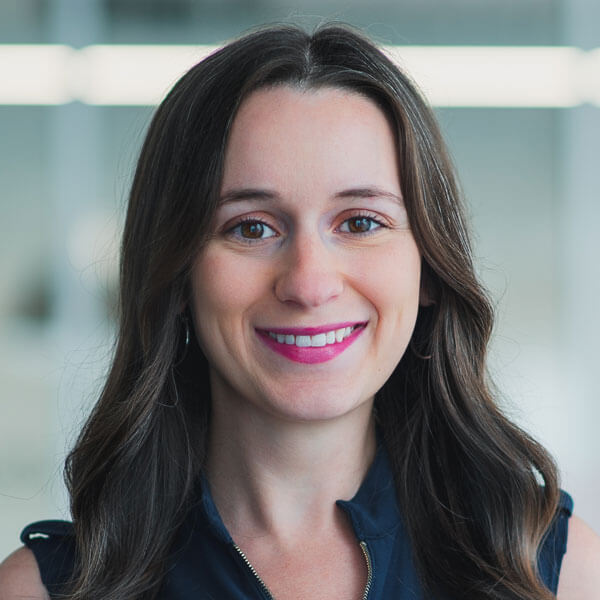 The opportunity to move and grow across departments is a major reason why I choose to work for OutboundEngine. When I transferred from Customer Success to Engineering, my manager cheered for me throughout the process along with several of my teammates who were also promoted to new departments. Having an advocate for my professional growth has been a valuable experience.
Brynn Reilly | Technical Support Lead (Engineering)