YOUR BEST LEADS, RIGHT IN YOUR POCKET
Never miss an opportunity with the OutboundEngine Mobile App.
Keep your marketing tools with you wherever you go.
Successful business owners don't have the luxury of sitting in one place all day long. The mobile app helps you maximize your marketing results whenever and wherever it's convenient for you, not just when you're in front of your computer.
Real-time Alerts
Get notified when someone requests information about your business or when you receive a referral.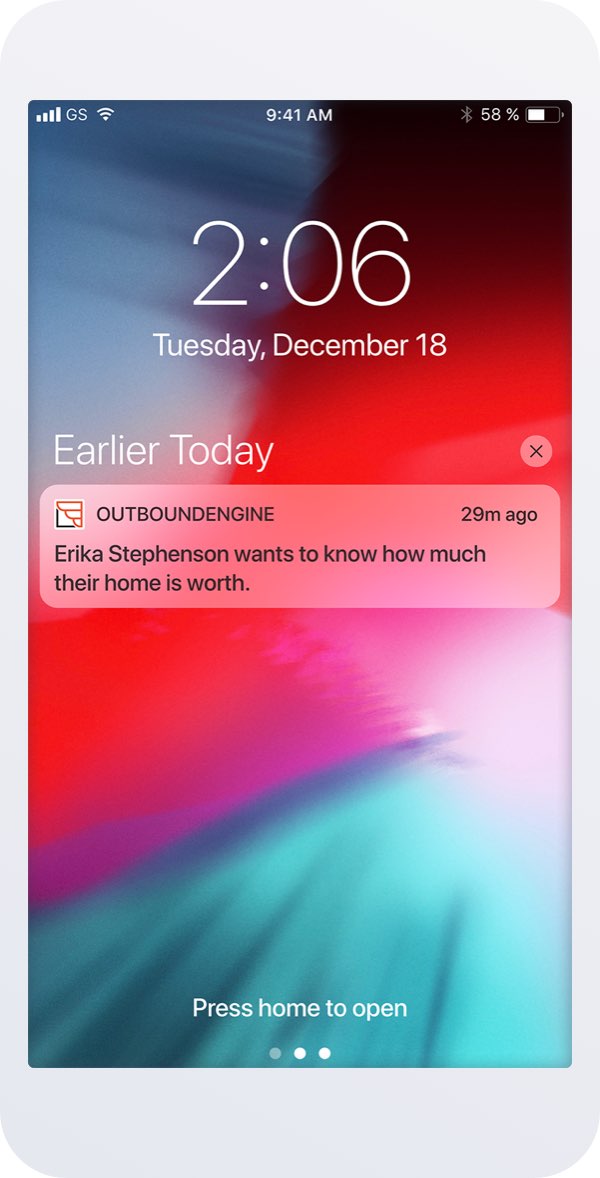 Monitor Campaigns
View your campaigns and see how well they're performing and who's engaged.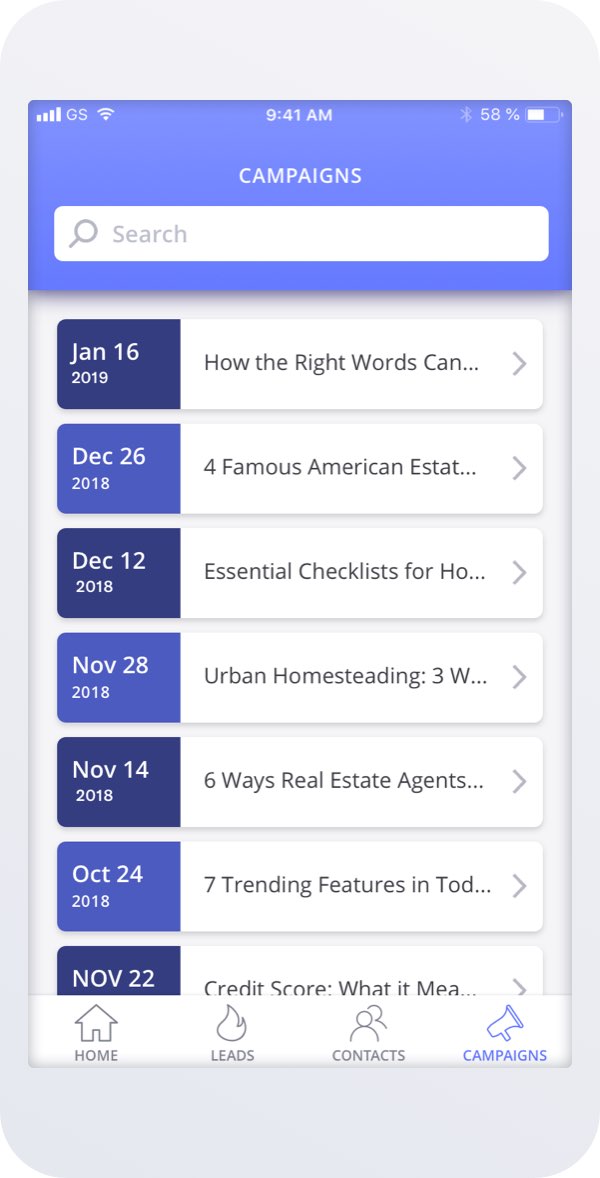 Respond Instantly
Say the right thing, right away via text or email with customizable response templates.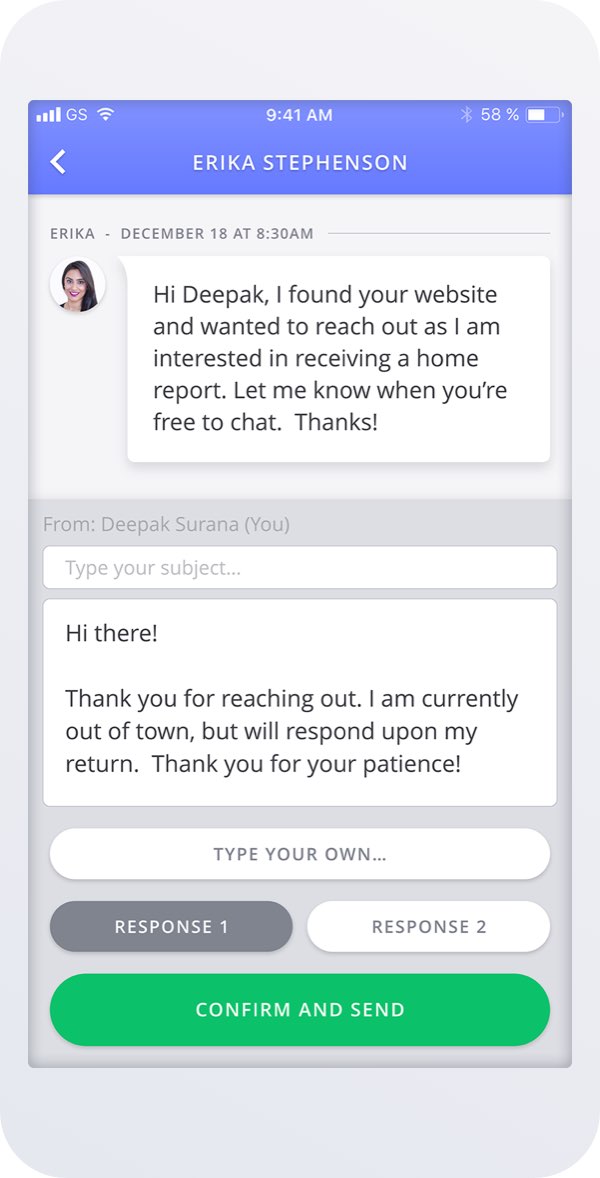 Connect with Leads
View who contacts you and choose to follow up now, or save them to your contacts to connect later.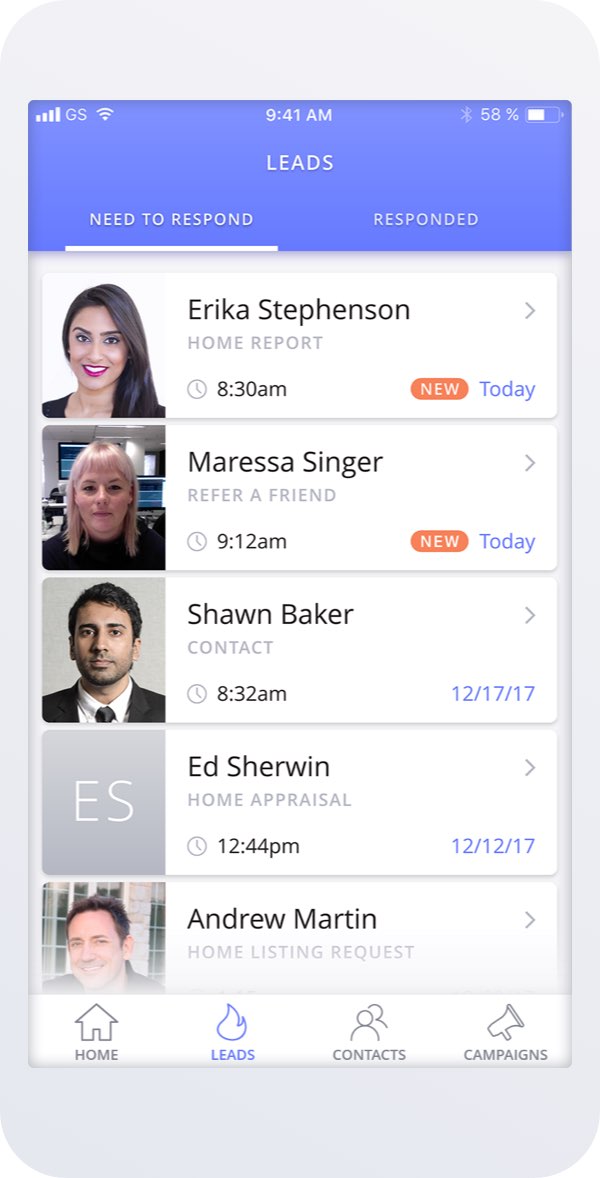 Business Card Scanner
Quickly capture details of potential clients that you meet on the go.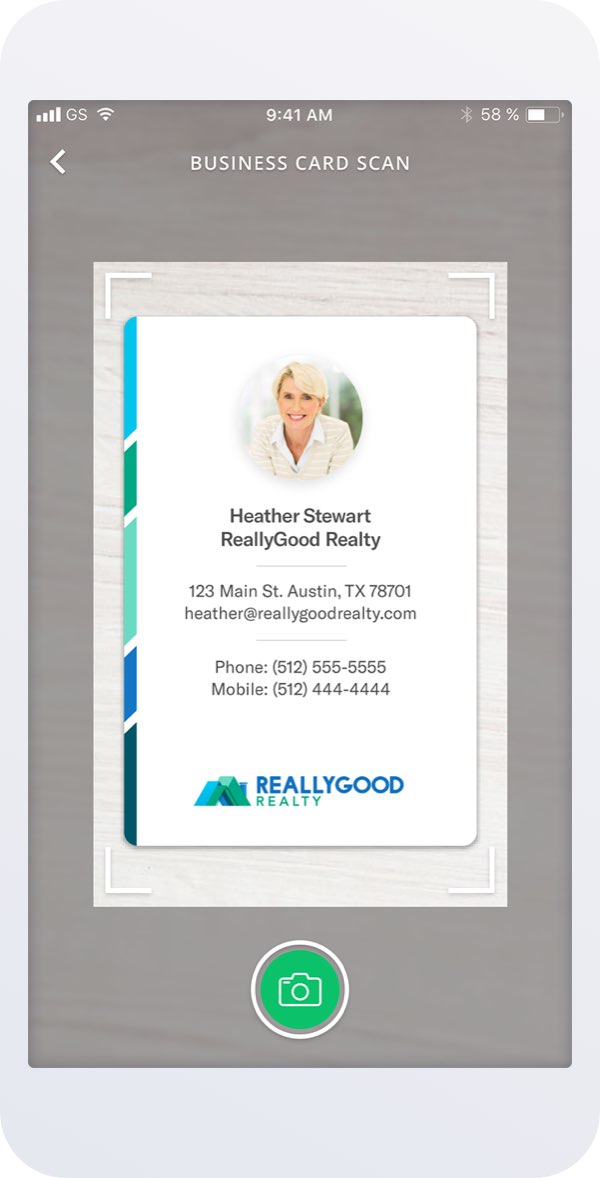 Engaged Contacts
Easily connect with the contacts who have interacted with your campaigns in just a few clicks.