Don't buy leads. Build relationships instead.
Your best opportunities come from the people you already know. Build your reputation, fill your pipeline and generate new business, effortlessly.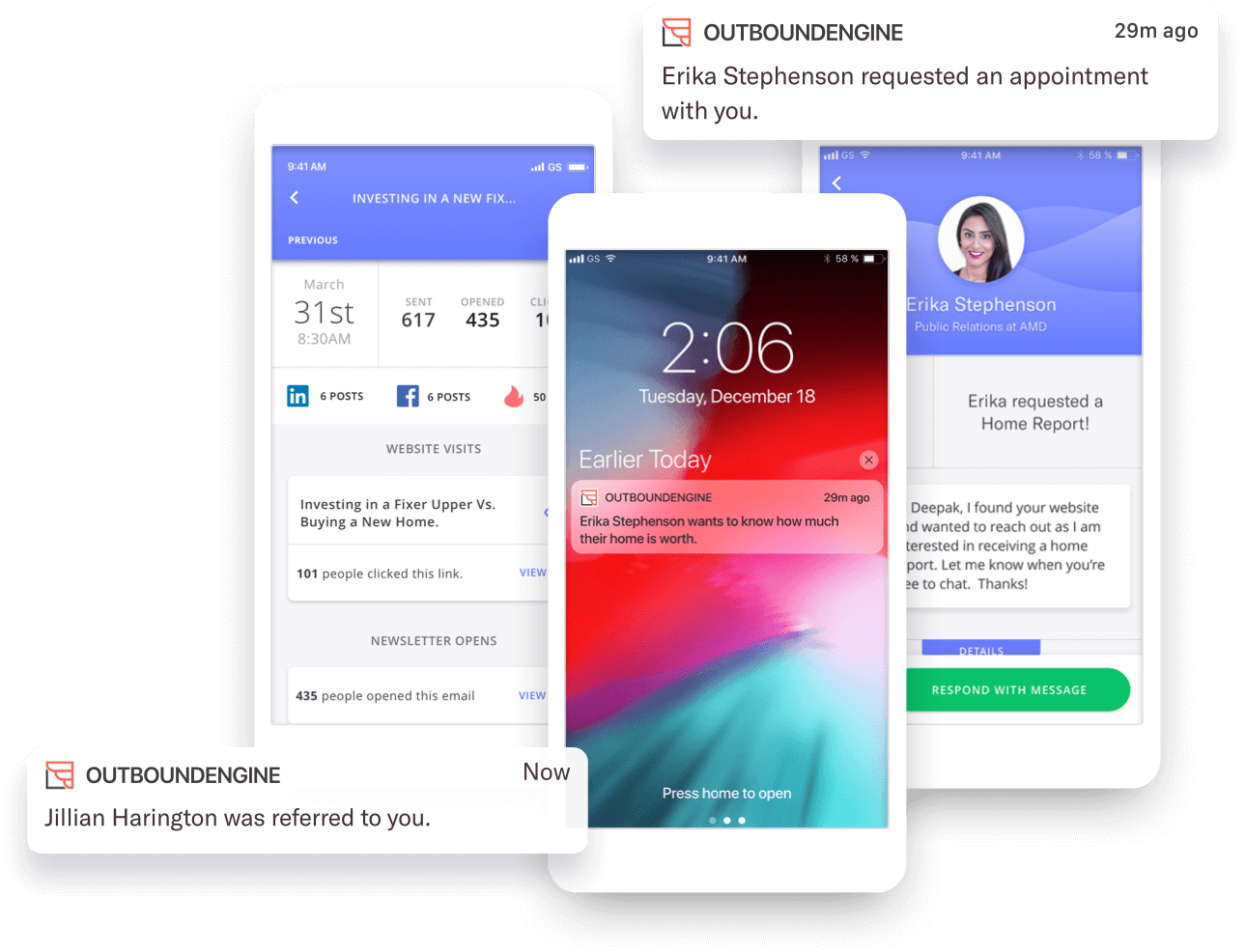 Marketing doesn't get easier than this. 
Your time is precious. Other marketing platforms take 30 hours of training just to get started. With OutboundEngine, you'll hit the ground running in just one hour.
Even better, you'll save time week after week and month after month. We don't just give you a tool; we take marketing off your plate completely.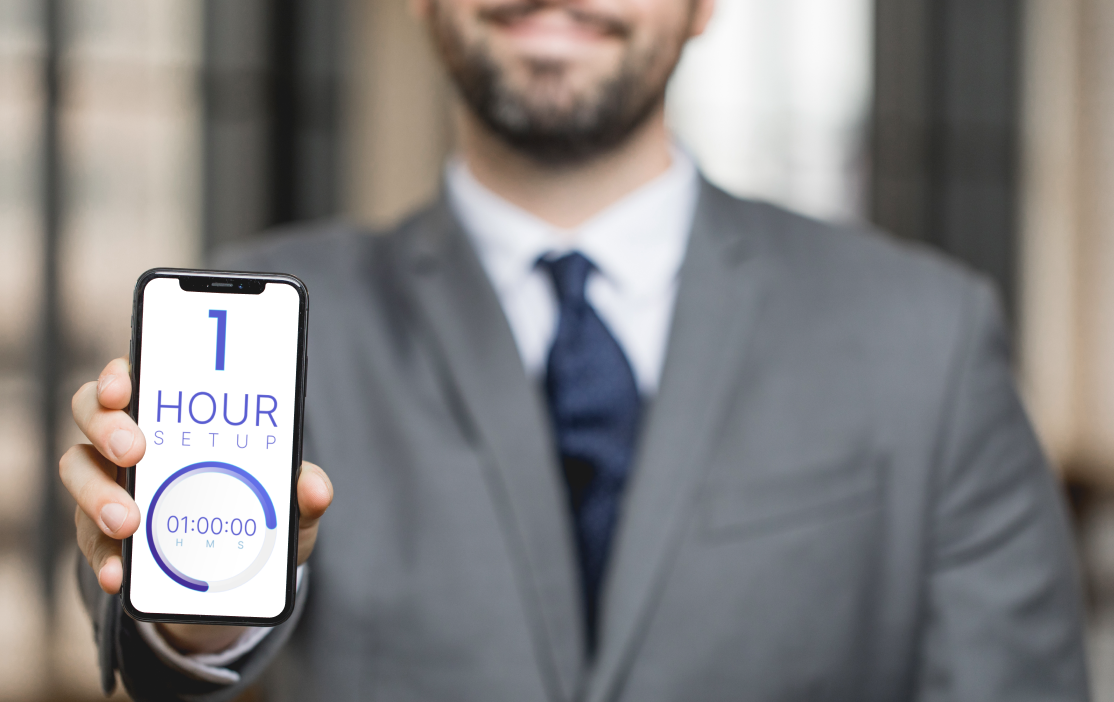 Speak with an advisor to see this program in action
Get more for your marketing budget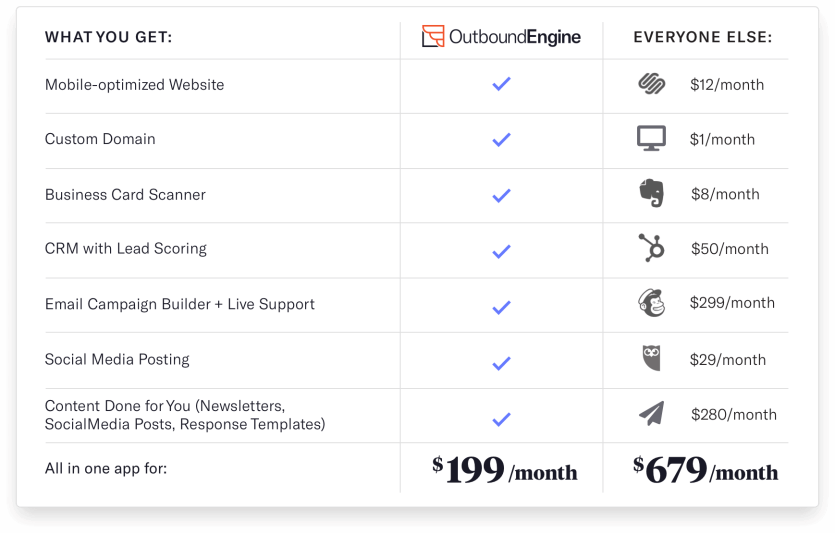 The Only Done for You Solution:
Don't take our word for it.
Get back your budget and your day.
Find out what customers say about OutboundEngine.
"The power to stay in front of my clients with OutboundEngine has taken a huge weight off my shoulders and freed up time for me to easily reach new audiences."
Marlow M. | Marlow's Fitness