Don't buy leads. Build relationships instead.
Your best opportunities come from the people you already know. Build your reputation, fill your pipeline and generate new business, effortlessly.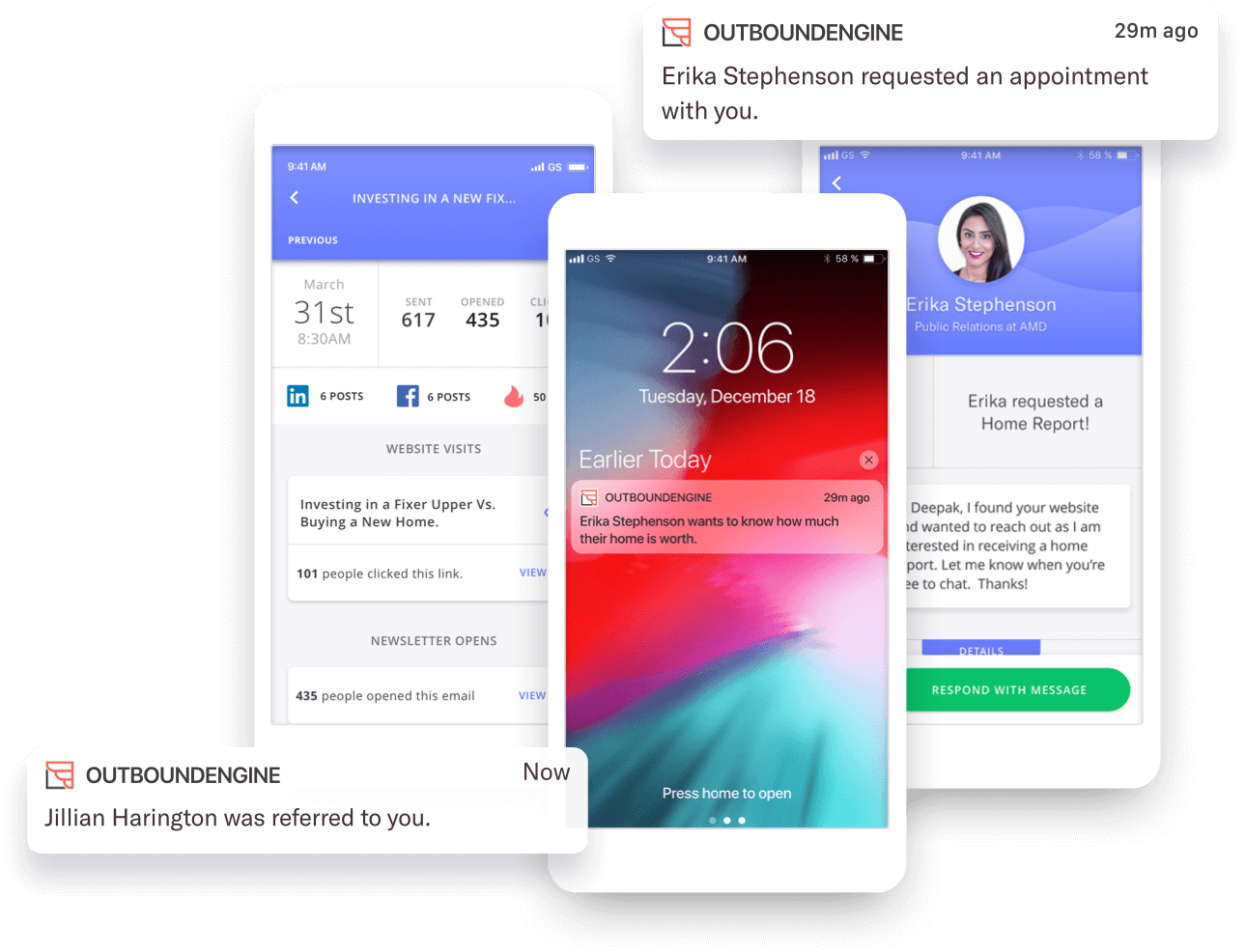 Marketing doesn't get easier than this. 
Your time is precious. Other marketing platforms take 30 hours of training just to get started. With OutboundEngine, you'll hit the ground running in just one hour.
Even better, you'll save time week after week and month after month. We don't just give you a tool; we take marketing off your plate completely.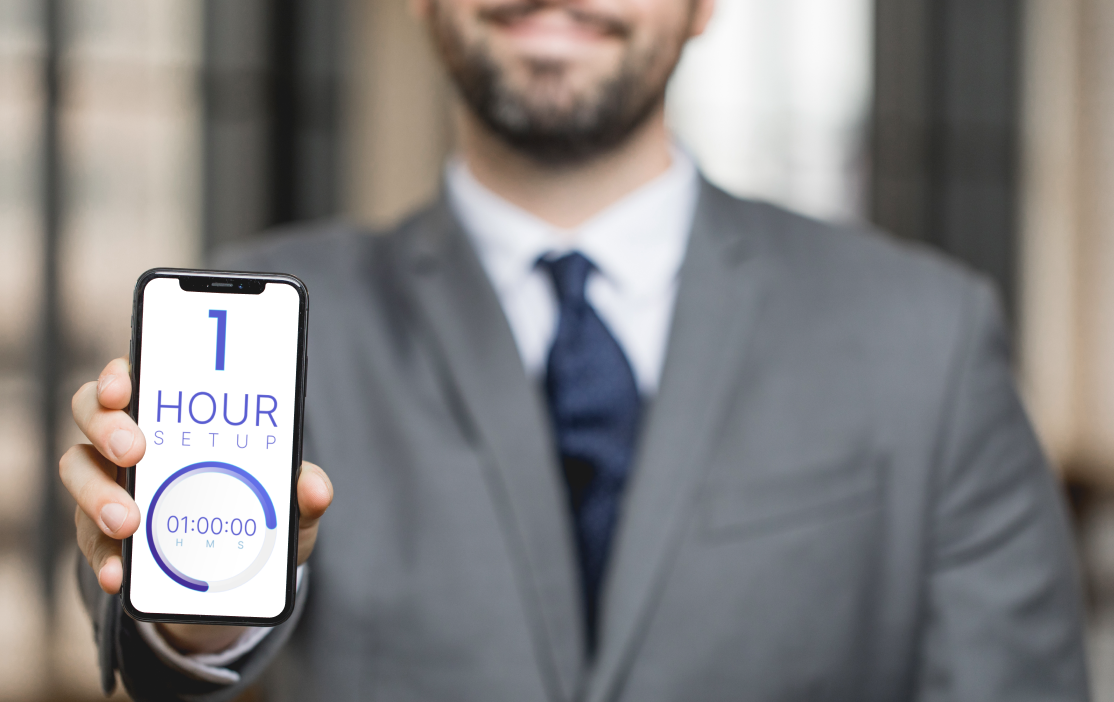 Speak with an advisor to see this program in action
Get more for your marketing budget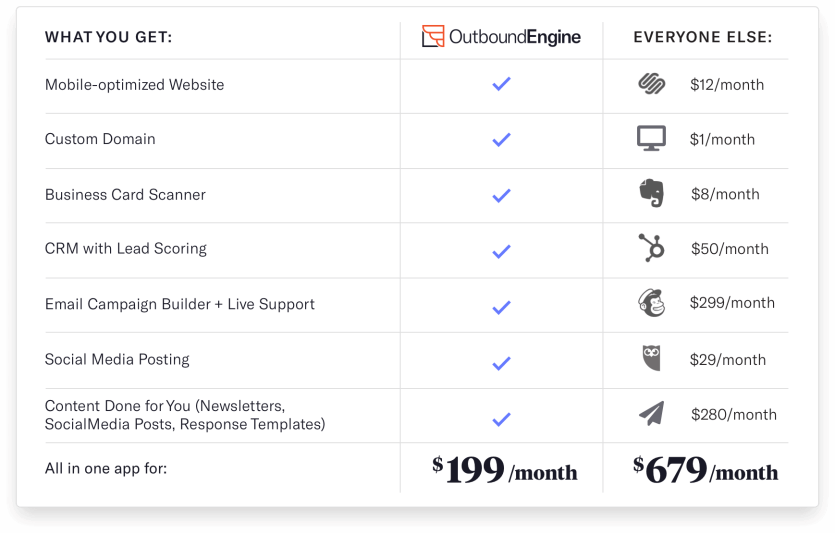 The Only Done for You Solution:
Compelling Content Done For You
We write beautiful content that's timely and industry-relevant to brand you as an expert and make you look great online.
Distributed in Channels That Matter
We get your business in front of the right people, every time using the marketing channels that matter most.
Know Who to Follow Up With
See who's engaging with your content and respond instantly with custom response templates and our mobile app.
A Team Invested in Your Success
From onboarding to coaching to support, our best-in-class Customer Success team is here for you long after you start.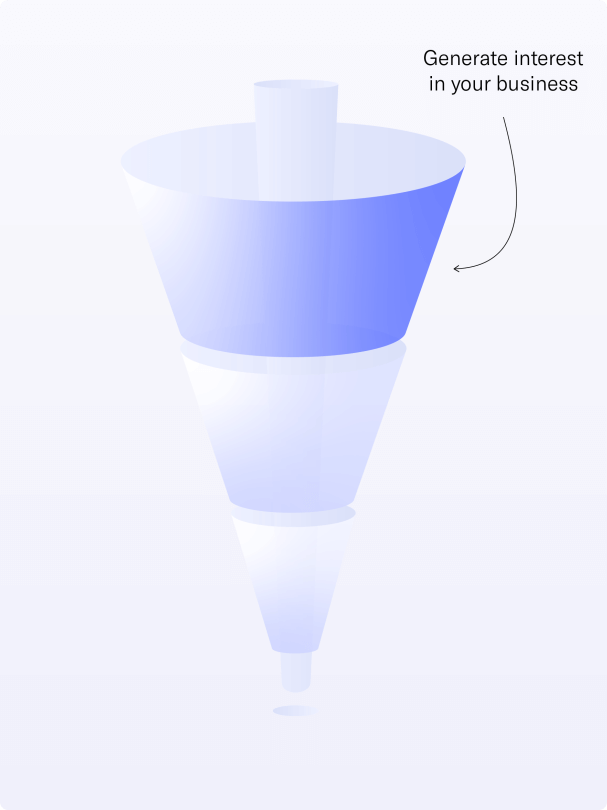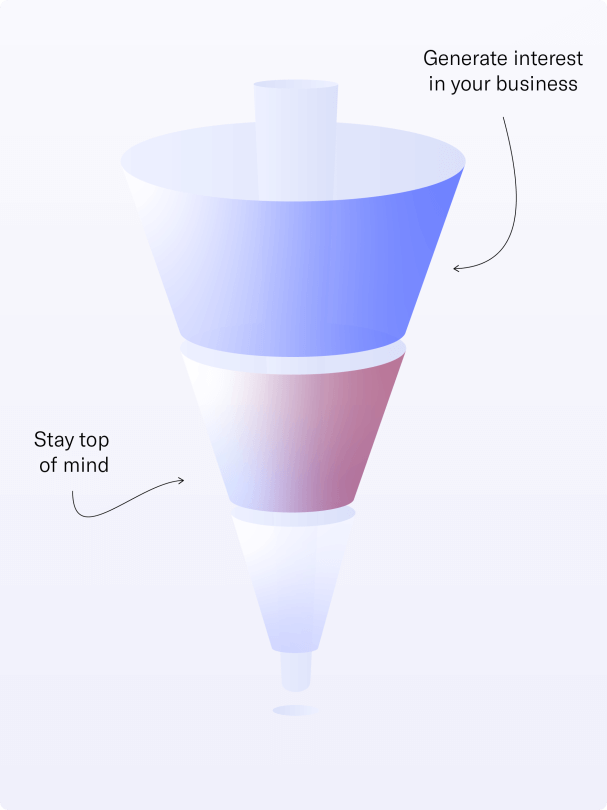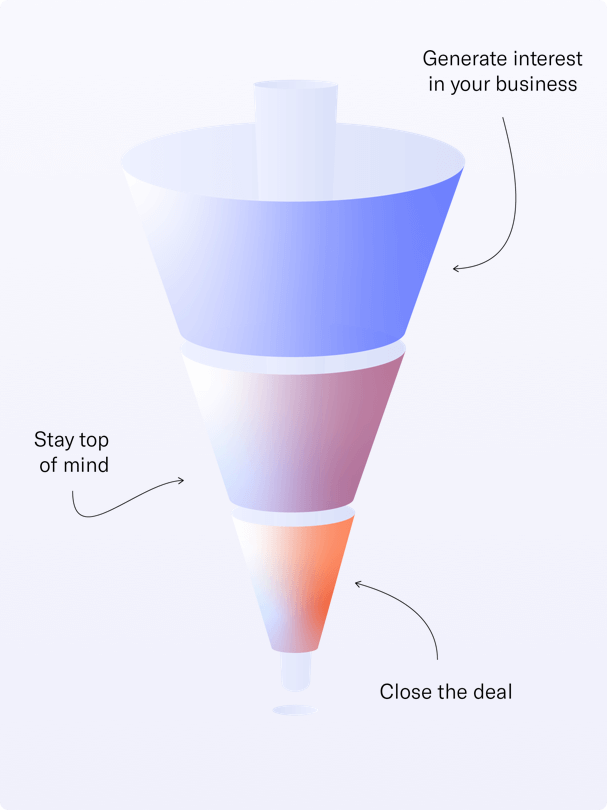 Attract More Customers
Land more meetings by putting the right promotion in front of the best audience in your local area. We help you target new customers with done-for-you social advertising, and uncover new opportunities for reviews and referrals from your customer network.
Build Lasting Loyalty
Keep customers coming back with marketing that makes you unforgettable. We create interesting, relevant content and publish it for you via email and social media so you're never out of sight or out of mind. Customers won't forget you before they need your services again.
Close More Business
Get notified of your highest potential prospects based on opening your emails and requesting more information on your website. Then follow-up with guided selling templates to make sure every conversation is your best one. All available right from your smartphone, 24 hours a day.
Don't take our word for it.
Get back your budget and your day.
Find out what customers say about OutboundEngine.
"The power to stay in front of my clients with OutboundEngine has taken a huge weight off my shoulders and freed up time for me to easily reach new audiences."
Marlow M. | Marlow's Fitness