Grow your brokerage without breaking a sweat.
OutboundEngine helps real estate brokers dominate their market and recruit the best agents, effortlessly.
Get a demo
10,000 customers and counting
The easiest way to recruit agents and increase productivity.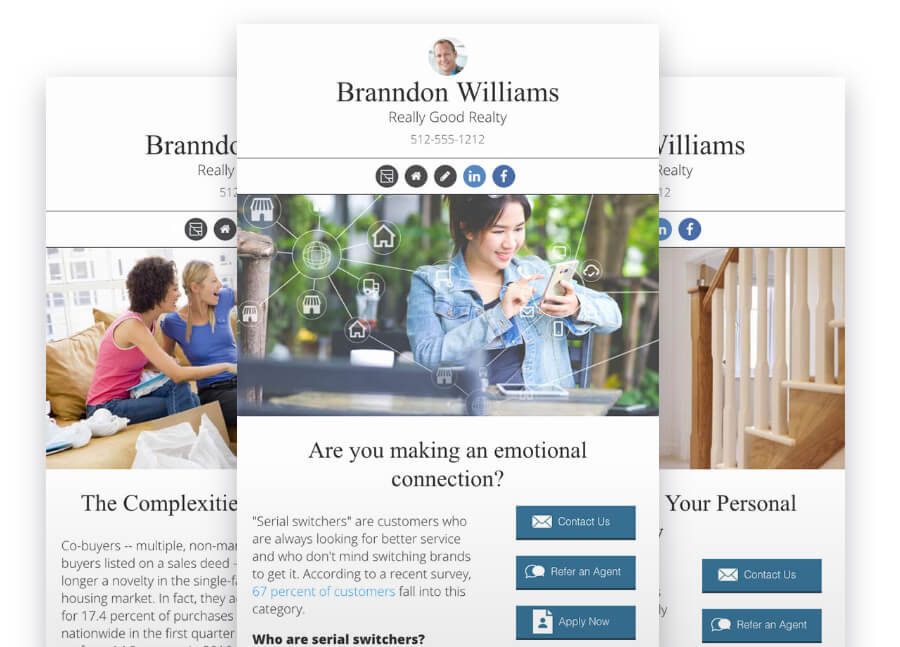 To attract great agents, you need great marketing.
Recruiting the best agents for your business is the first step towards dominating your market. We'll create and send beautiful, high-engagement campaigns that brand you as an expert and keep you top of mind with your target agents.
Social media is essential for small business marketing.

Your agents should spend their time on selling, not on marketing. We handle their email, social media, online reviews and more so they can focus on what they do best. It's a great way to show your support and make good agents even better.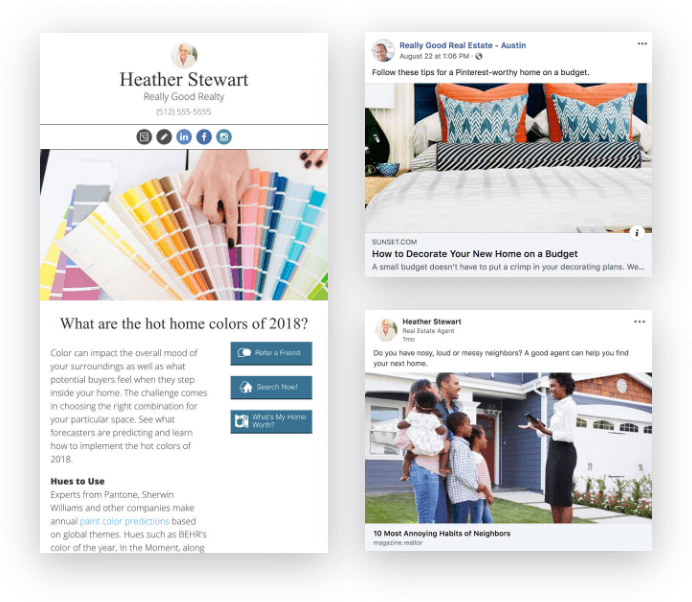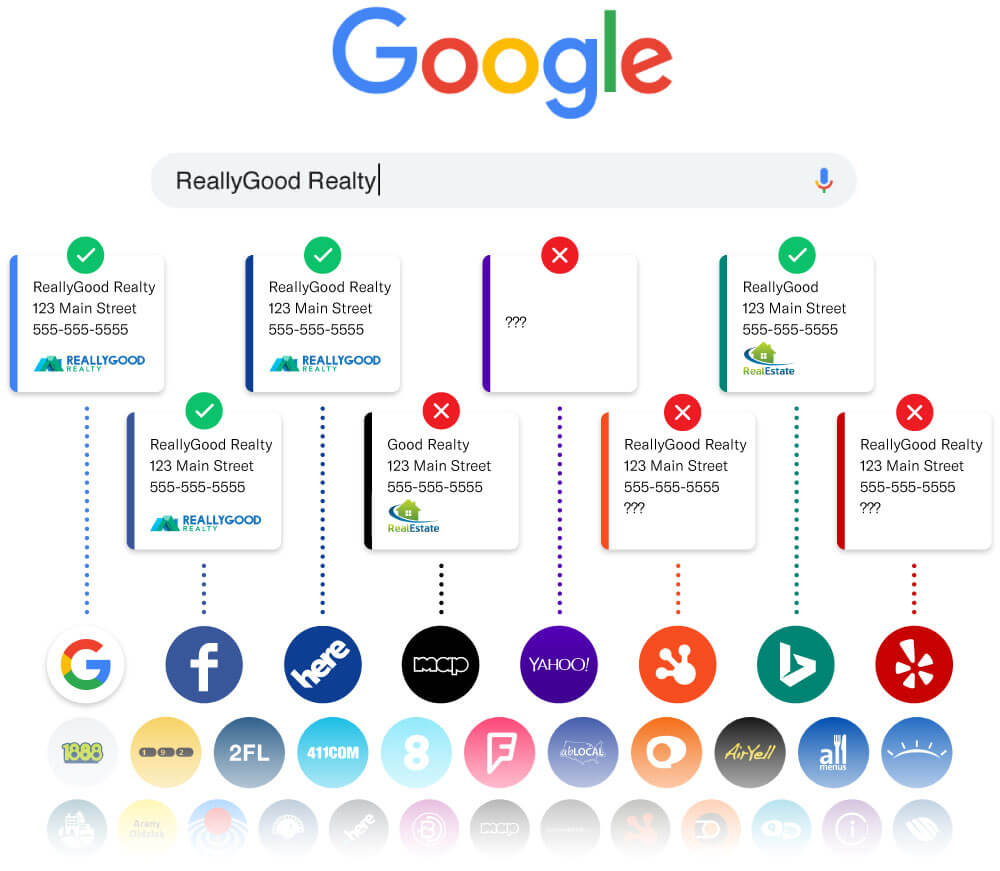 Bad profile information makes your brokerage harder to find.
Missing or inaccurate information means you show up in fewer searches. We push the right information about your business out to 70+ directories and lock it down so people and search engines find the real you, every time.
When prospects bounce, you lose business.
Live chat is a proven way to keep visitors from leaving your website without a trace. Our industry leading chat is staffed by professionals trained to capture and convert your web traffic at up to 3X your current rate.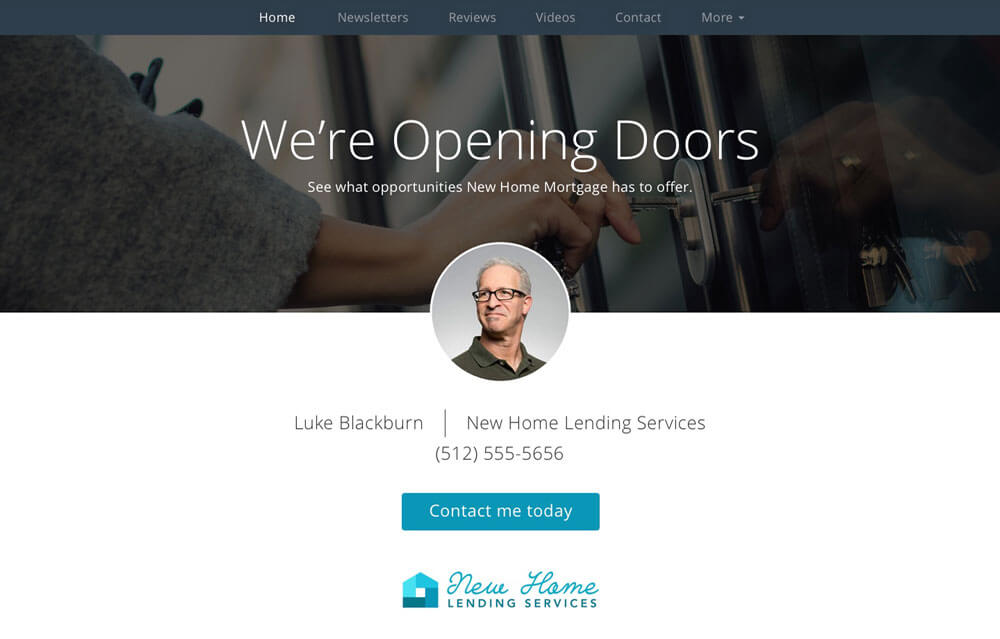 More ways we do it for you:
Uncover the best opportunities in your network.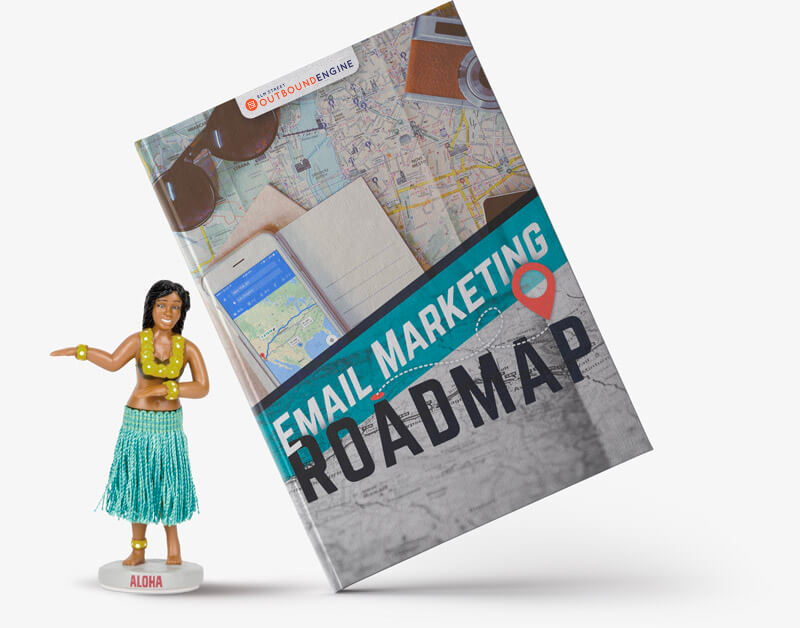 Email Marketing Roadmap
Everything you need to know about email marketing strategy.
Almost There!
Get the latest Email Marketing Roadmap now.
We're your marketing team, and we're here to help.
The mission of our Austin-based team is to help you achieve your marketing goals, whatever they may be. Customer happiness is our number one priority, and we'll go the extra mile to make sure you get the most from your investment.
We Follow Compliance Standards for Realtors
Keep it compliant. Everything we craft for you is editorial in nature. We comply with can-spam laws and state real estate commissions to ensure you're in compliance with the rulings that effect you and your business.
Email Marketing Software for Real Estate Agents and Brokers
Automate your marketing with OutboundEngine's email marketing solution. Don't waste your time configuring email templates, researching the latest marketing tips and ideas, or split-testing campaigns for optimization. While you're out showing properties, we'll write, design and send tested and proven newsletters twice a month that position you as the expert with articles like "4 Home Projects That Add Instant Value" and "Home-Staging Tips From the Pros." Successful email marketing strategies consist of share-worthy content that provides value and resonates with your clients over time. We work hard to nurture your network so you can close more sales and generate more leads from your network.
Social Media Marketing Services for You and Your Brokerage
Sixty-five percent of adults in the U.S. are using social networking sites, with numbers like that social media is hard to ignore. Marketers will tell you that sites like Facebook, Twitter, and LinkedIn are a great way to connect online with your clients and stay top of mind. We post about compelling topics like "World's Greenest Architecture" and "America's Greatest Estates" that will keep your business profile pages looking fresh and keep your readers engaged. As a realtor your time is limited, we keep the content on your pages timely and relevant and position you as the expert.