We believe every business deserves great marketing.
What We Do For You
We've got a powerful one-two punch:
1. Super simple software to make sure you keep the customers you have and generate new business.
2. A talented team to make the software work for you.
Most software is just a tool that sits there, waiting for you to tell it what to do. OutboundEngine is different. Our team creates the messaging and creative you need to market your business professionally and then our platform distributes it automatically, on a regular basis, and shows you who to follow up with.
A Little History
We're from Austin, Texas, a city well-known for keeping it local. We know that local businesses play a big role in their communities, and we consider it our personal mission to help them win.
OutboundEngine was founded in 2012 in Austin, Texas as an email marketing service. In 2013 we expanded into social media marketing and welcomed the real estate, insurance and mortgage industries onto the OutboundEngine platform. Since then, we've raised $39 million in funding, expanded into six more industries and continued adding new features and marketing channels to the platform. Most recently, in 2018, we enabled our customers to place paid advertising campaigns via Facebook and Instagram, right from the platform they've already grown comfortable with.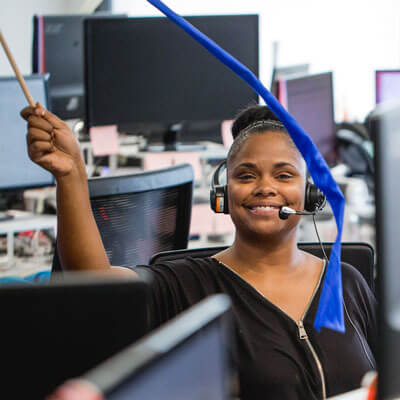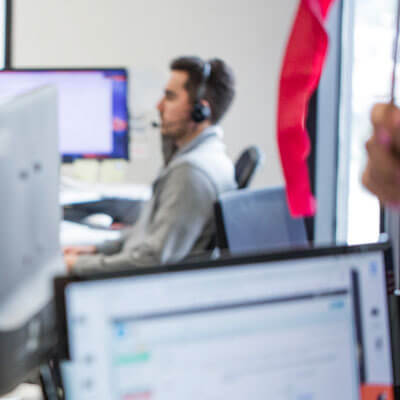 FUN
We take our business seriously, but not too seriously. It's possible to do great work and have a good time doing it.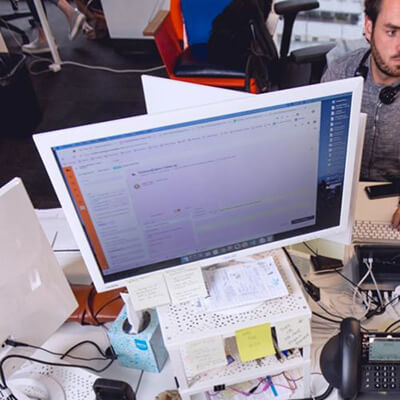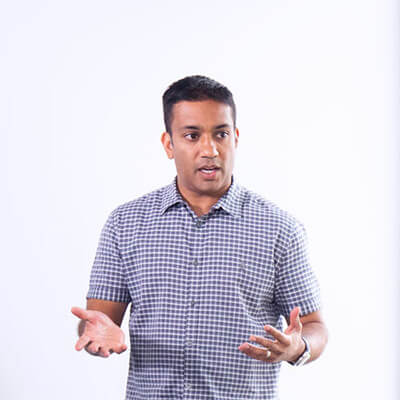 RESPECT
We follow the Golden Rule, and treat co-workers and clients as we'd like to be treated. Our communications are friendly, professional, and always respectful.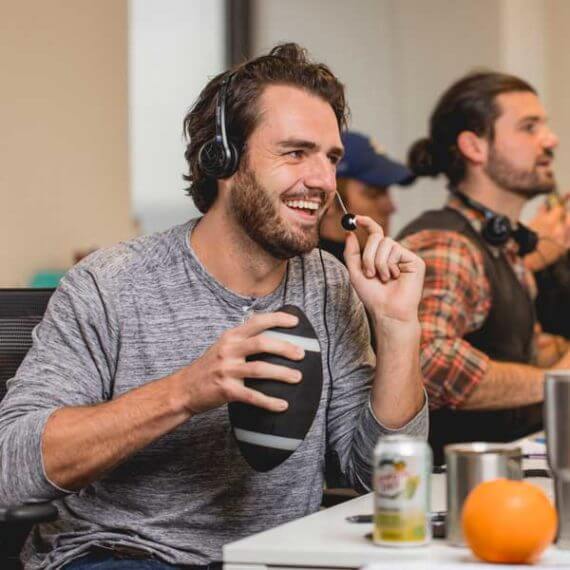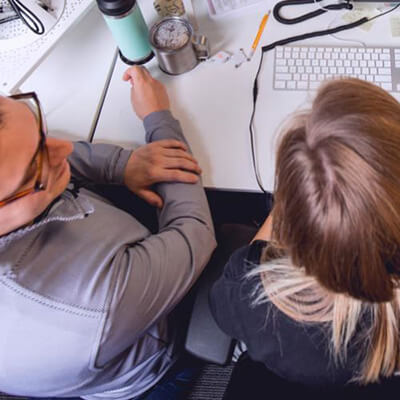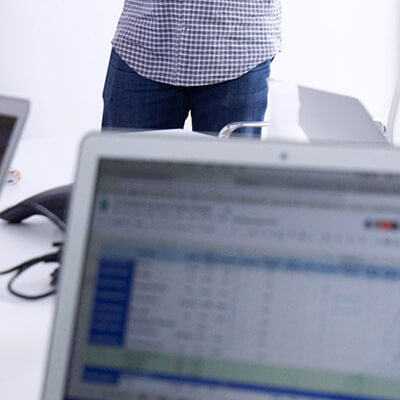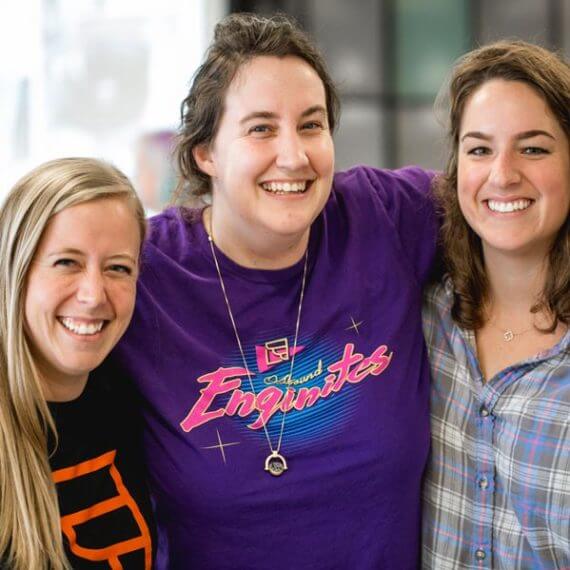 QUALITY
One of the oldest values a business can have, for good reason. We maintain high standards for the services we provide and the content we create. We strive to make content that is beautiful, branded, relevant, compelling, persuasive and engaging.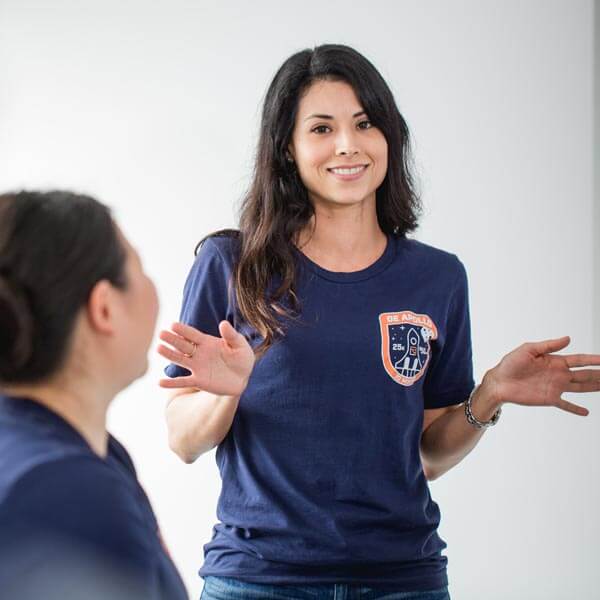 MUTUAL SUCCESS
We're focused on your success first. Our success is a natural extension of that.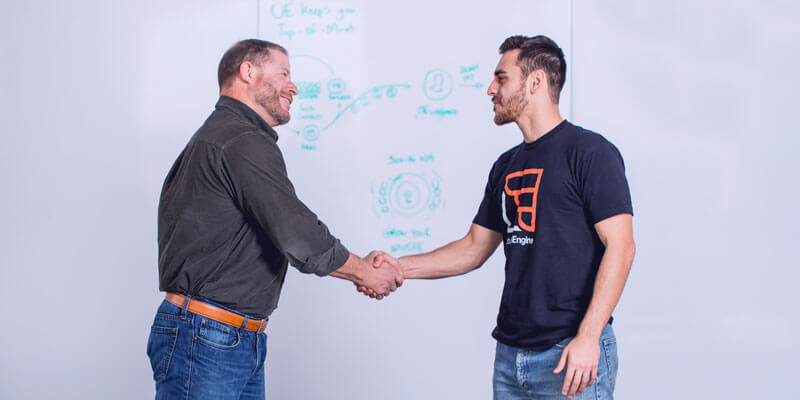 EARN IT
Success doesn't care how old you are, how educated you are, or what happened in your past. Success simply rewards those who hustle, work for it, and want it.
Investors

Our financial partners don't just fund our growth. We lean on them for operational support and guidance.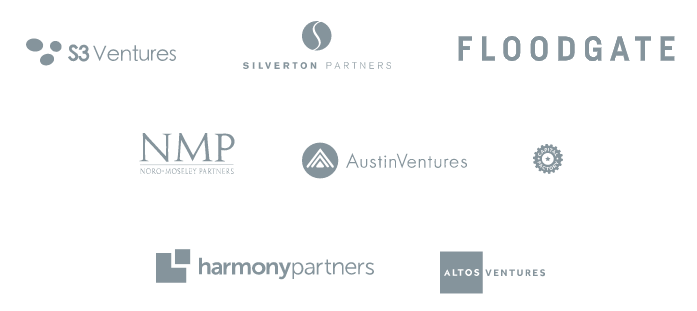 Work With Us

Interested in using your talents to help small business owners win? We want to hear from you. See what your career at OutboundEngine looks like..