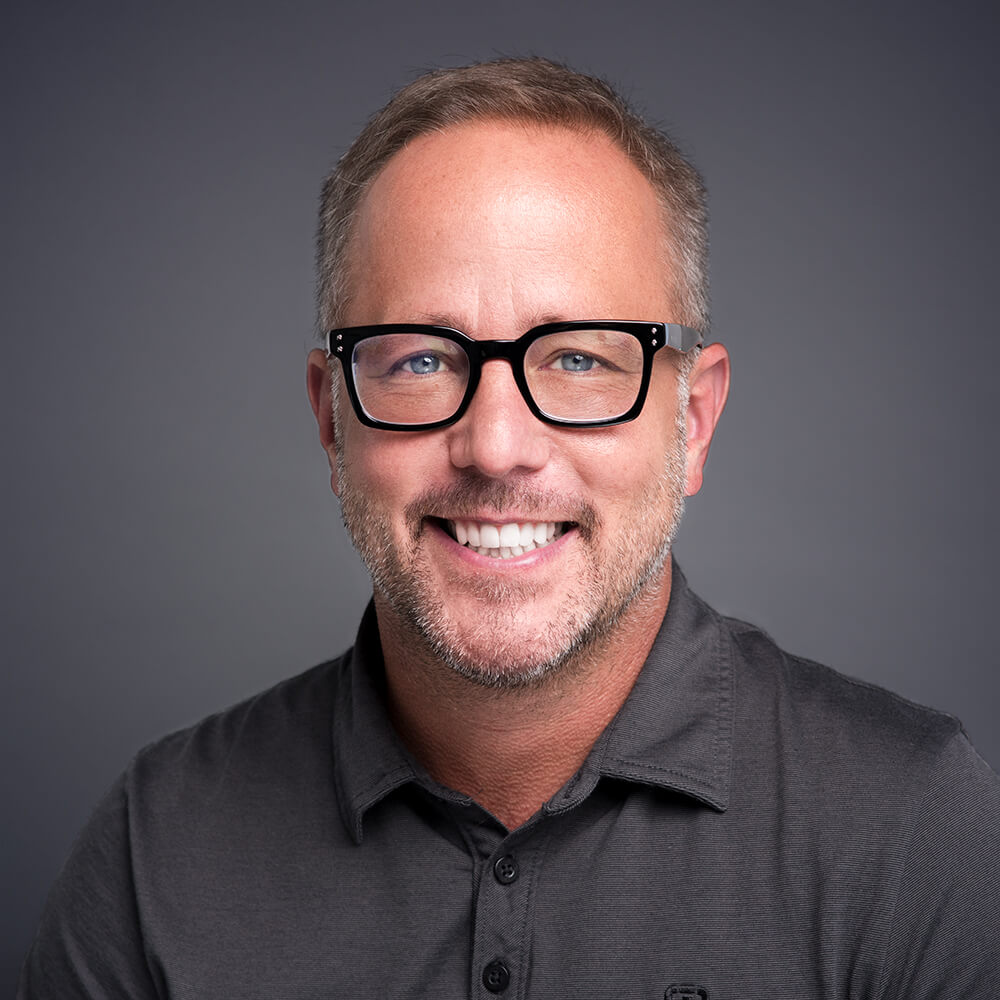 Marc Pickren
CEO
---
Having been both a bootstrapped entrepreneur and a leader in large organizations, Marc is in a unique position to drive OutboundEngine's growth while serving as a champion for small business owners. Previously, he was Senior Vice President at Mr. Cooper (formerly Nationstar), where he served on the leadership team that generated over $1 billion in revenue and $220 million in earnings annually by bringing innovative credit products to over 3 million homeowners. A 20-year veteran of leading companies through sweeping digital change and customer-focused product evolution, Marc has also held senior leadership positions at Monster.com and J. Walter Thompson among others. When he's not advocating on behalf of American small businesses, you can find Marc on the tennis court or spending time with his wife and kids.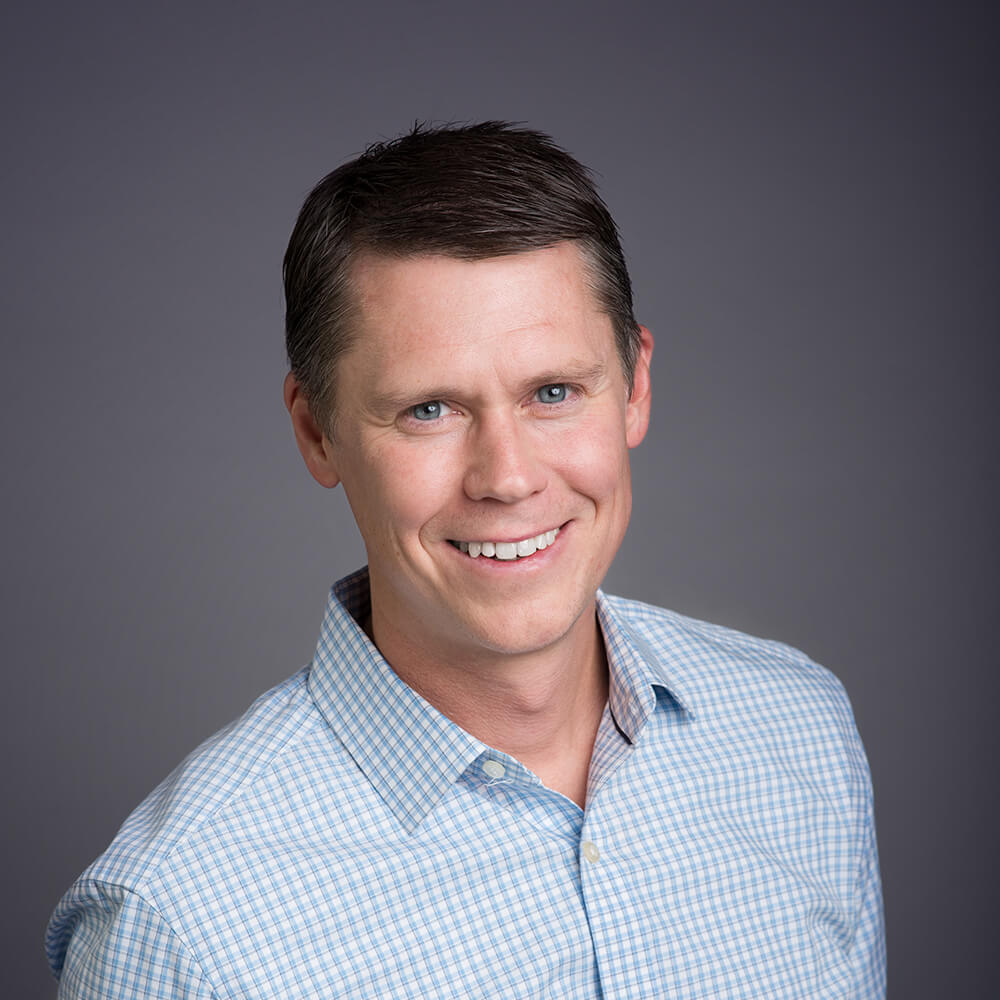 John Eckman
CHIEF FINANCIAL OFFICER

---
John leads everything financial for OutboundEngine. Previously, he was the CFO of Packet Design, where he was a key member of an ownership group that acquired the company and transformed it into a leading provider of software-defined networking analytics solutions before its sale to Ciena Corp. John spent more than 15 years in the private equity industry with Lone Rock Technology Group, The Carlyle Group, and Liberty Partners. He also started and led a medical devices company, where he saw first-hand the challenges of navigating the complex world of digital marketing as a small company with a limited budget. He holds an MBA from the Wharton School of Business, where he was designated a Palmer Scholar, and a BA in Economics from Davidson College, where he was a Phi Beta Kappa scholar. John played soccer in college and continues to spend most of his free time on the soccer fields as he follows his three children's budding soccer careers.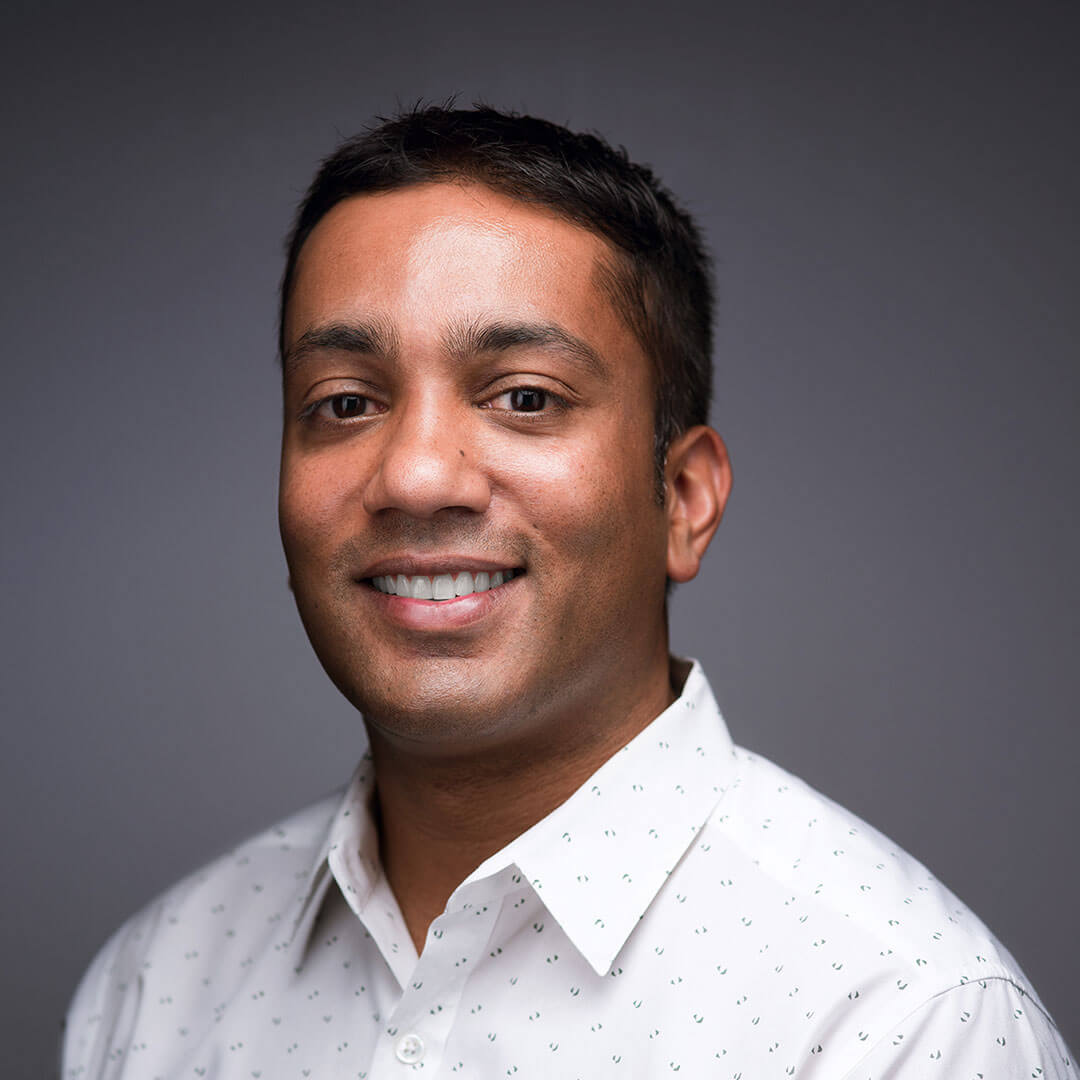 Deepak Surana
SVP OF PRODUCT

---
Deepak sets the vision for how our software delivers value for business owners. Most recently, he was Chief Product Officer at Click Security, where he led product and engineering efforts through its acquisition in 2016. He also held senior product management roles at Blackboard, myEdu and Hoover's, and started his career as a consultant with Accenture. He holds an MBA from the University of Texas and a BS in Engineering from Cornell University. In his spare time, you can find him playing tennis, running around Town lake, and visiting his neighborhood taco truck.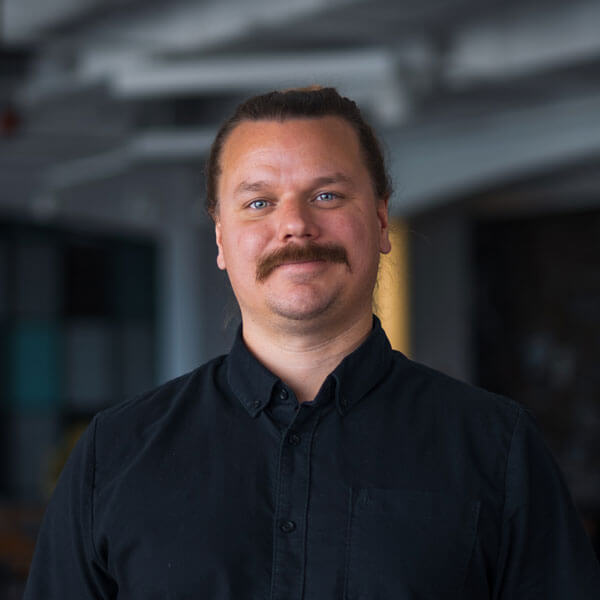 Logan Creque
VP OF SALES
---
Logan drives execution of everything sales at OutboundEngine. Most recently he served as the VP of Sales at commercial real estate CRM startup, Rethink CRM, although his previous 5 years were spent building the OutboundEngine sales organization at every level. Logan holds a BA in Finance from Virginia Polytechnic Institute and State University [Virginia Tech]. In the small amount of time he spends away from enabling his team to help small business owners, you can find him sharpening his skill at Mario Kart 64, home brewing craft beer, and continuing the hunt for the greatest restaurant in Austin, Texas.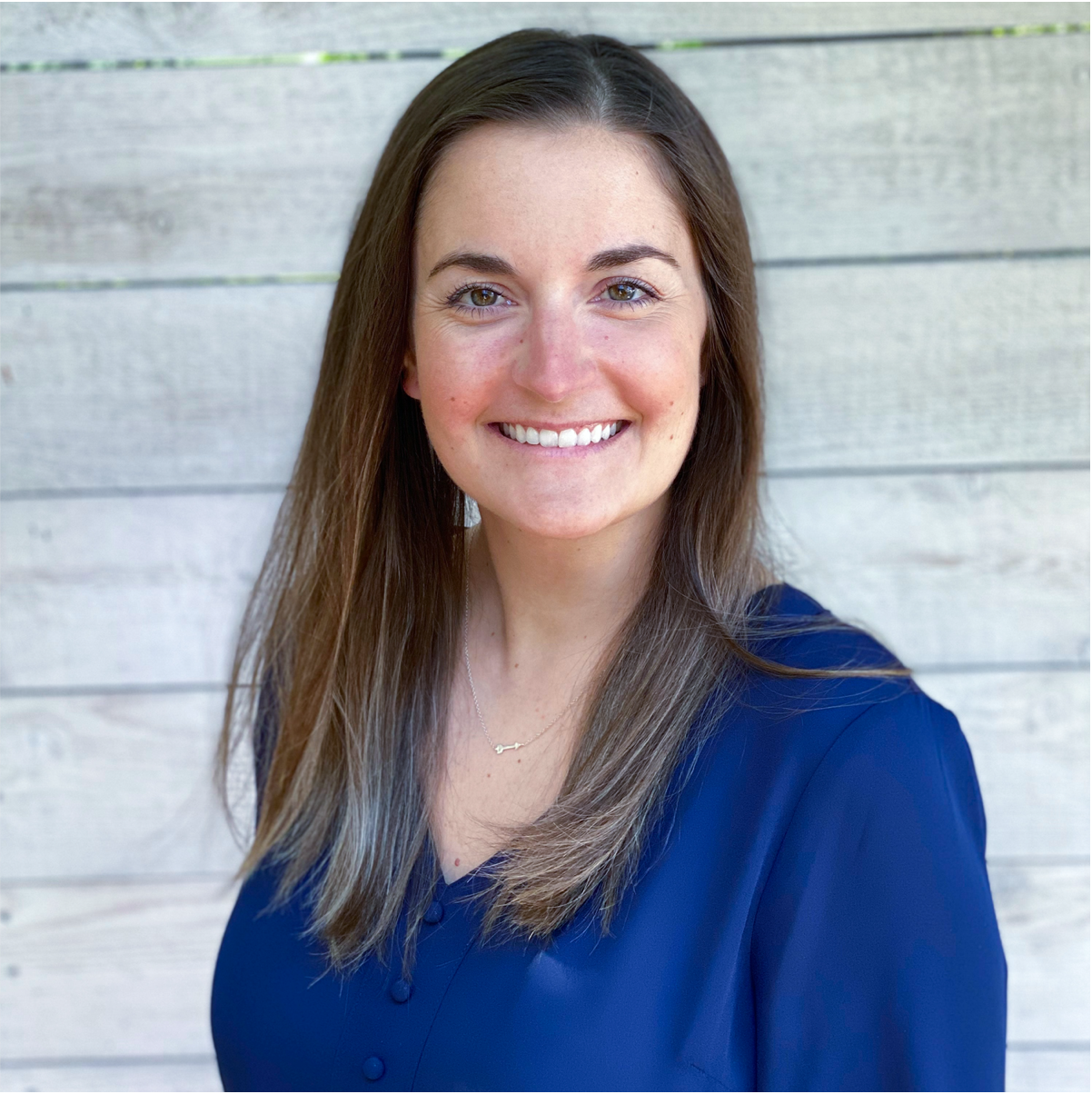 Stephanie Bowen
VP OF CUSTOMER SUCCESS
---
Stephanie leads the Customer Success team for OutboundEngine. She began at OE in sales in 2015 allowing her to learn straight from small business owners what needs and challenges they face with their marketing, eventually bringing her to become Director of Sales and now Director of Customer Success. Stephanie graduated with a BBA in Management from Texas A&M University. When not at the office, you can catch her cheering on the U.S. Women's National Team or planning her next scuba diving excursion.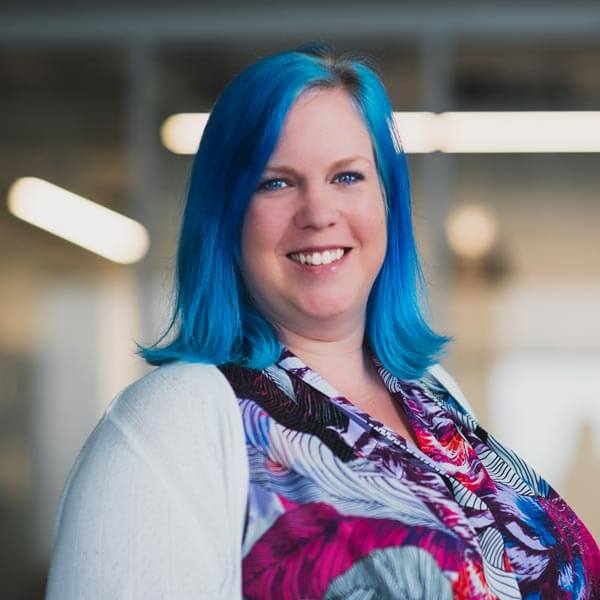 Meg White
SR. MANAGER OF PEOPLE
---
Meg joined the start up world in 2011 after graduating with a BBA in Accounting from Texas State. She started out as an office manager and quickly grew her career in human resources. She has spent the last 8 years creating amazing cultures for companies ranging from 25-500 people and prides herself on being a go-to person in her personal and professional life. In her spare time, she enjoys live music, making jewelry and spending time with friends and family.