Hello and welcome to 2019! I'm Ryan Pollack, a Product Manager here at OutboundEngine. I'm here to talk about key features we launched in 2018 to help our customers solve their marketing challenges. I'll also give a sneak peek into what we have planned for 2019. But before I get into that, I want to remind everyone why we're here.
Our Mission
OutboundEngine's mission is simple: we want to be our customers' marketing guide. To keep existing customers and find new ones, small businesses need to not only stay up-to-date on the latest digital marketing trends but also spend time and money incorporating them into their marketing plans. That's difficult to do while also running a small business.
That's why every day we focus our efforts on making it as easy as possible to market their business online. Web, social, and email: no matter the channel, OutboundEngine has our customers' marketing needs covered.
What happened in 2018?
Last year we helped our customers solve several big problems.
Quickly Following Up with Leads
Studies show that if companies wait more than 5 minutes to follow up with a lead, they're 80% less likely to qualify that lead. That's why in 2018 we launched a mobile app for iOS. It notifies customers when someone reaches out so they can respond quickly: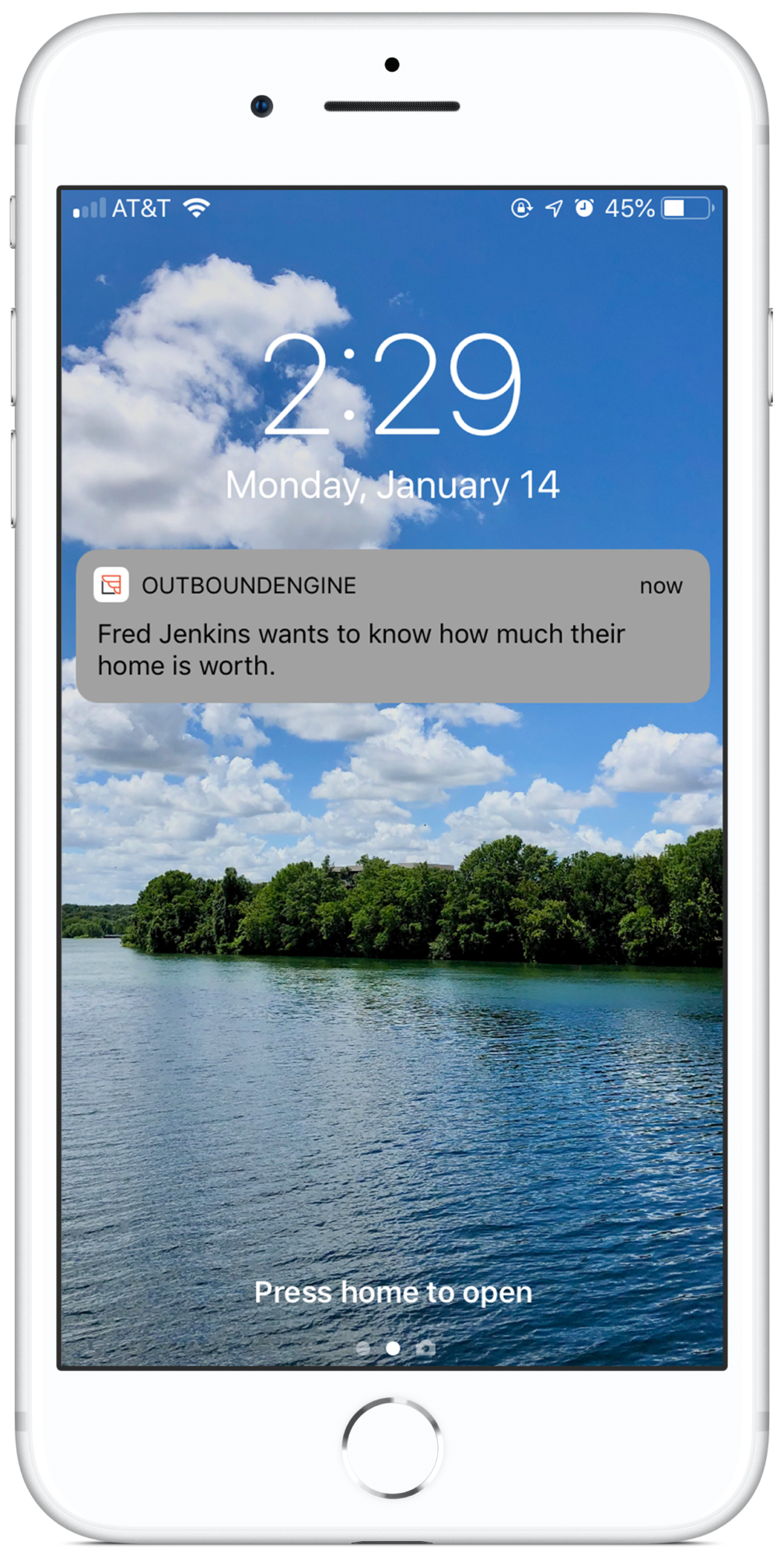 And if they don't know what to say? The app includes professionally written templates that help them sound their best. They can even customize templates and save them for future use because only they know how to write like themselves.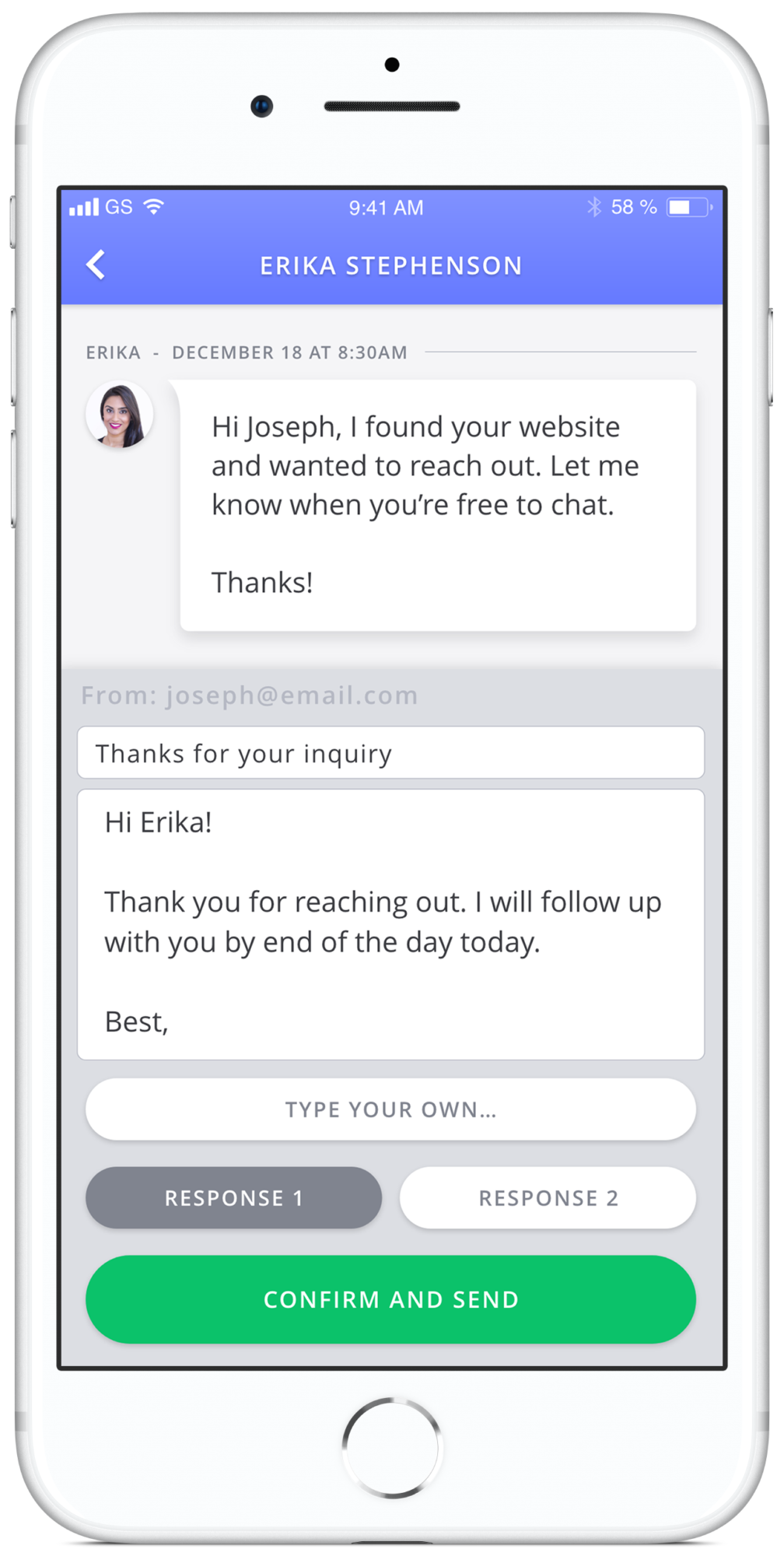 Winning business has never been easier.
Adding New Contacts
iOS Mobile App
The mobile app also makes it easy to add contacts to their list. It features a built-in business card scanner: no more piles of business cards laying around the office or forgotten in a desk drawer.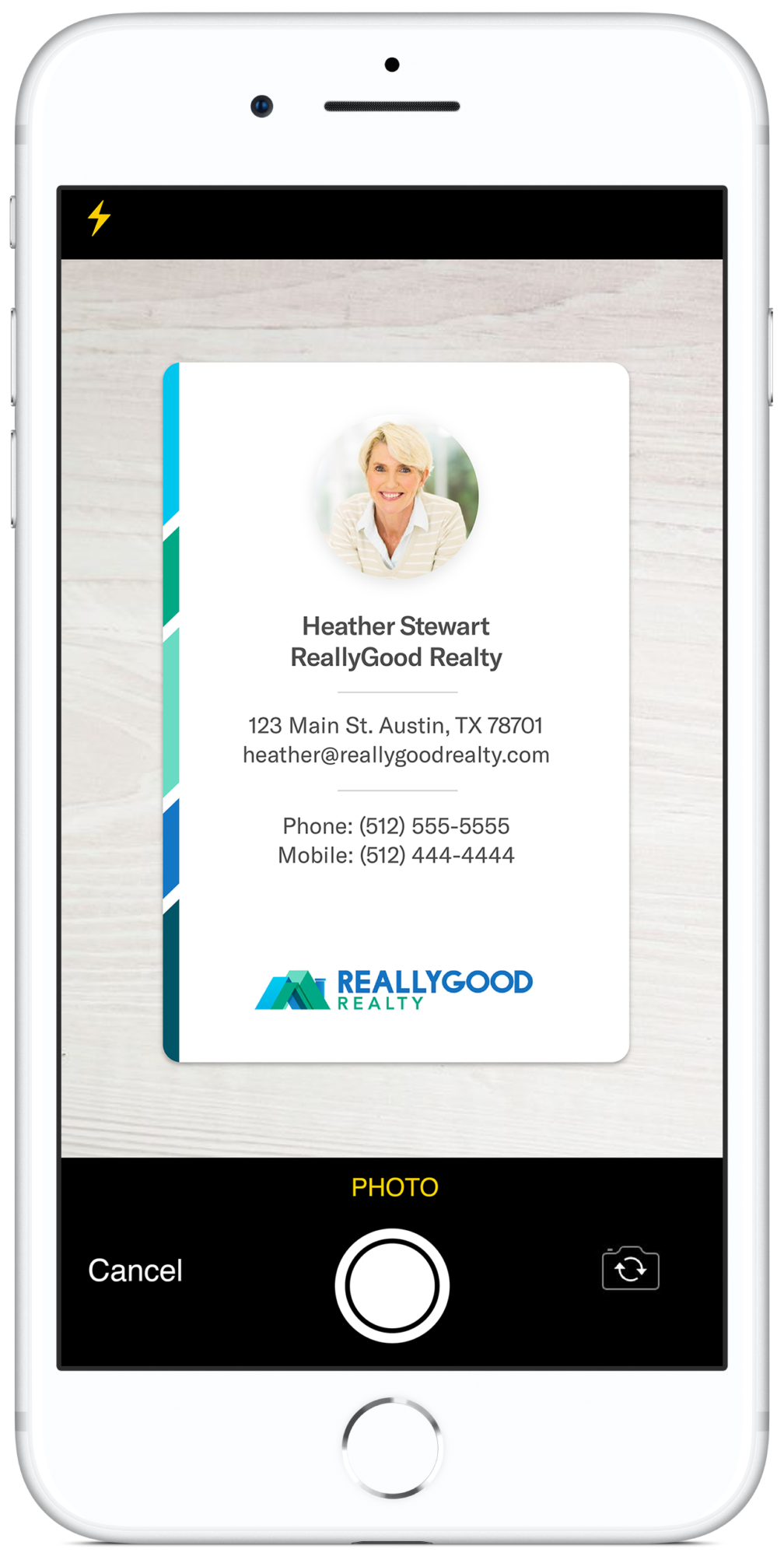 If they don't have a business card, users can still add people as contacts manually.
Automatically add Contacts from Contactually and Gmail
Customers who use Contactually or Gmail can now link their account directly to OutboundEngine. Before each campaign, we'll check and add new contacts to our customers' OutboundEngine lists. The result is a broader reach for marketing messages.

Increased Engagement with Campaigns
In 2018 we improved our email templates substantially. The results have been astounding: an increase in clickthrough rates of over 1,000%! That's not a typo; it shows the research and work we put into our newsletter content pays off in increased business heading our customers' way.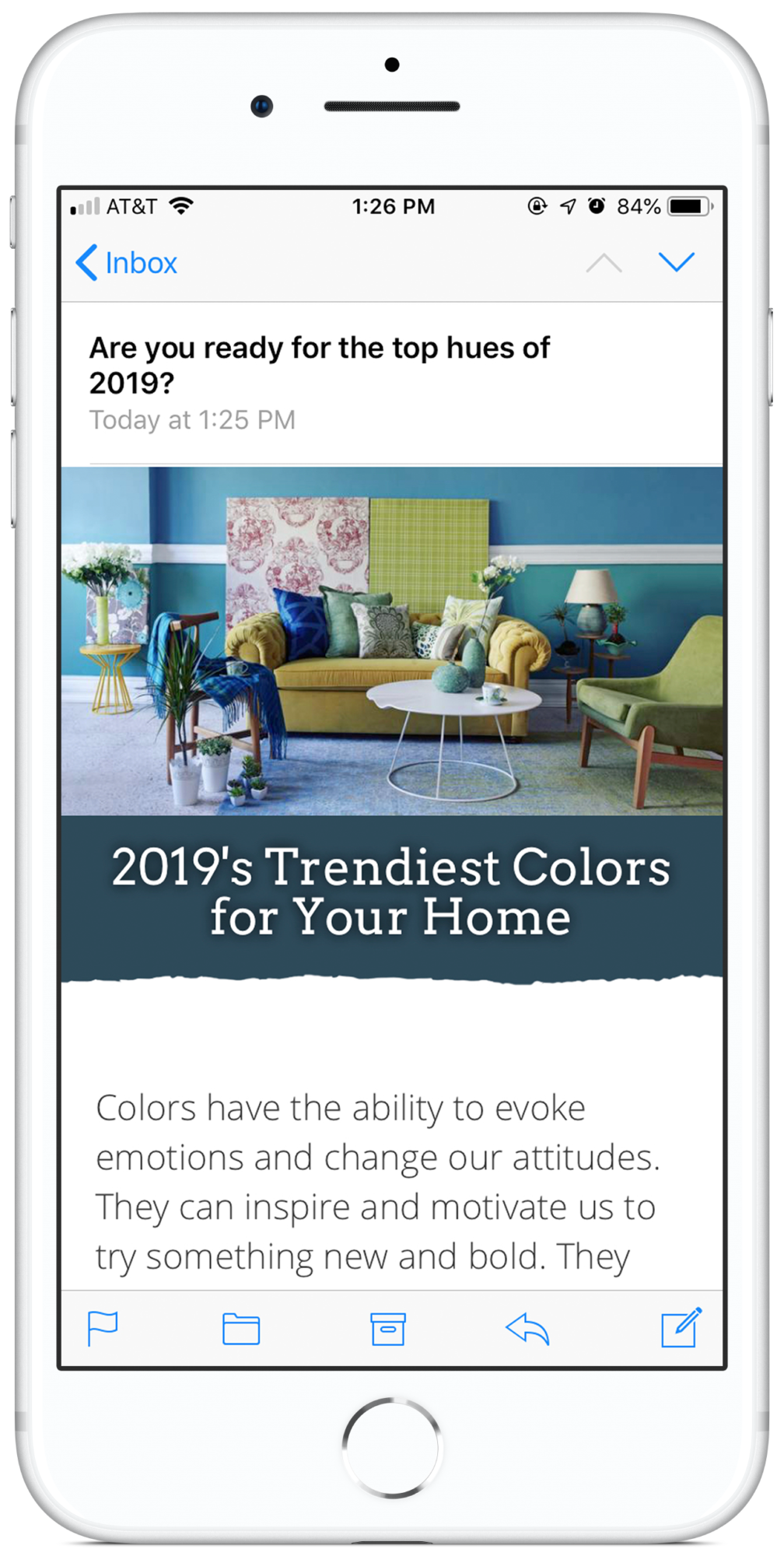 Getting New Business
Of course, marketing isn't just about keeping your existing book of business. In 2018 we launched two products that help drive new business for our customers:
Facebook and Instagram Ads
Our Social Ads product removes the guesswork of social advertising entirely. In 20 minutes or less, our customers can not only create a targeted ad campaign on Facebook and Instagram, but also optimize placement, runtime, audience targeting, and more. It's social advertising, simplified.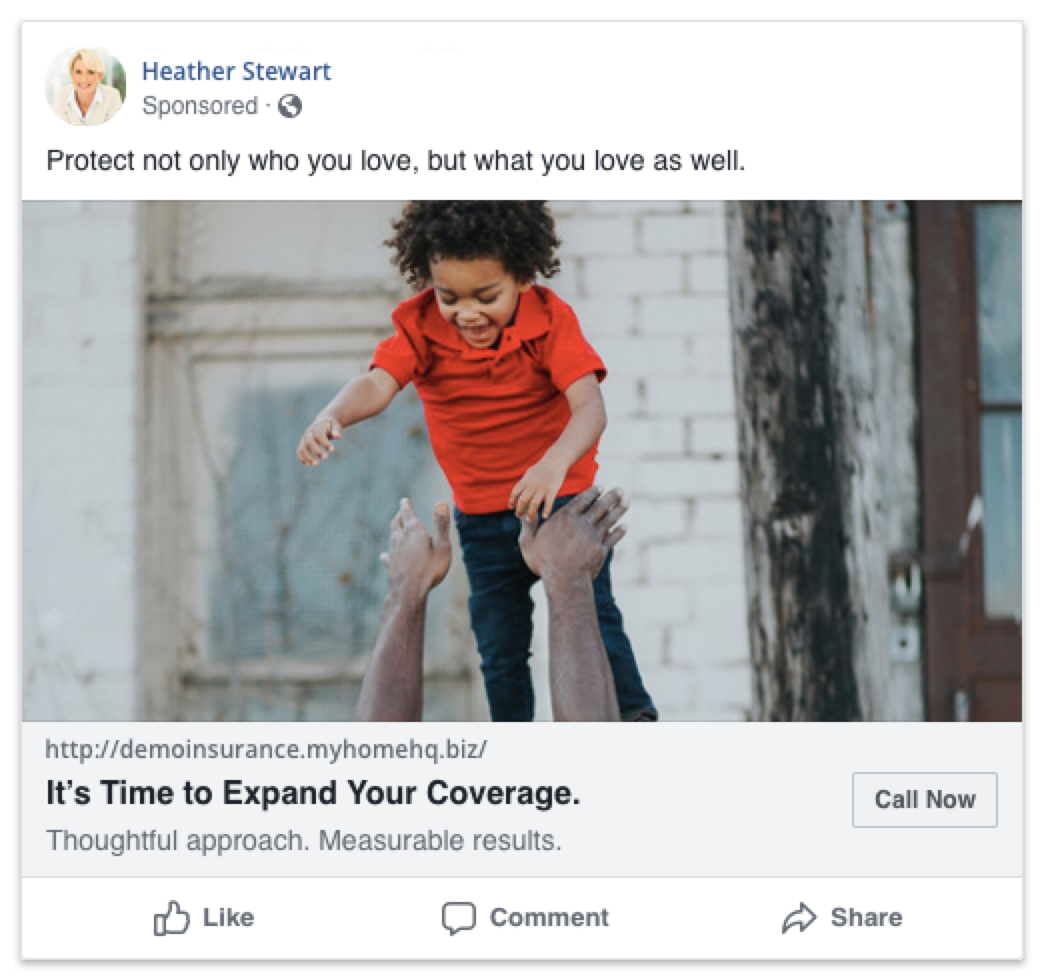 Profile Reach
You might think that keeping your online contact information up-to-date is easy. But did you know customers use over 70 sites to find you? Do you have the time to keep your information correct on all those sites?
We didn't think so, which is why in 2018 we launched Profile Reach. With this product, our customers have to worry about keeping only one place up-to-date. Just one!
We take care of the rest: updating their information wherever customers might find them and defending against fake requests to change their information.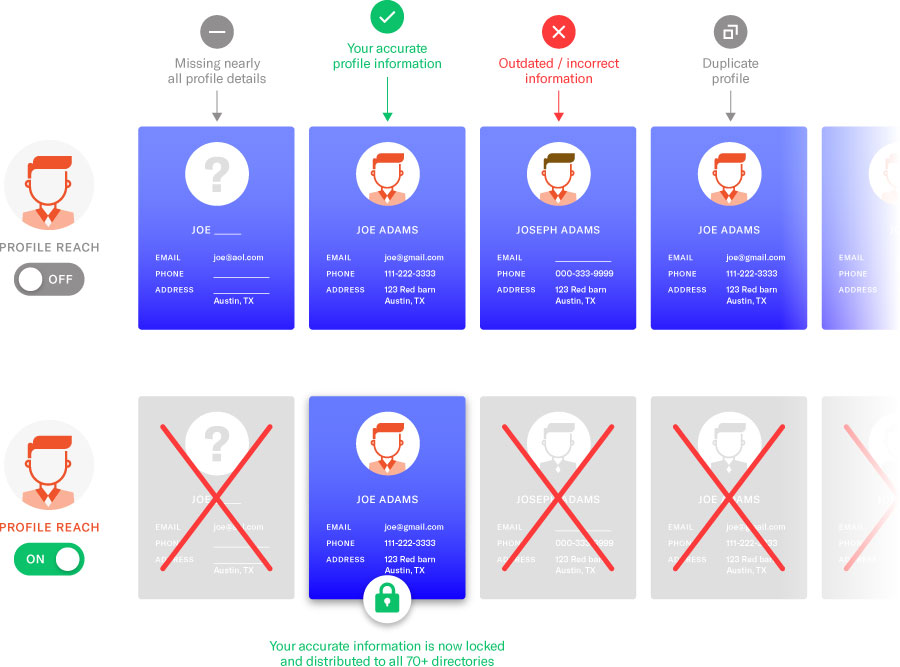 We even protect against someone marking their business as canceled or closed! (I didn't believe that people do this until I saw it with my own eyes. It happens more often than you think!)
What's Coming in 2019?
Here's just a peek at what our customers will get this year:
Mobile App: Android
The beauty and ease-of-use of our mobile app is coming soon to Android platforms. When someone wants your business, customers will get notified on their Android device. They can respond right away with a few taps. They can also add contacts and manage them on-the-go.
Refreshed Business Website
Potential business comes through the website that OutboundEngine designs, curates, and hosts for our customers. In early 2019 we'll introduce an updated design and brand-new layout that are specifically designed to increase conversion from visitors into leads.
AI-backed Marketing
Our customers expect us to be on the cutting edge of marketing technology. We're hard at work on putting the power of artificial intelligence to use for your business.
…and More!
I don't have space here to talk about all the great things we'll be introducing in 2019. The good news: if you're an OutboundEngine customer, you'll get to experience all of them first-hand!
Running a business is hard enough without having to be a marketing expert on top of it. Our product launches in 2018 and 2019 ensure you feel comfortable leaving the marketing expertise to us. Let OutboundEngine take the guesswork out of nurturing and growing your network.
Thanks, and I hope you have a wonderful and successful 2019!