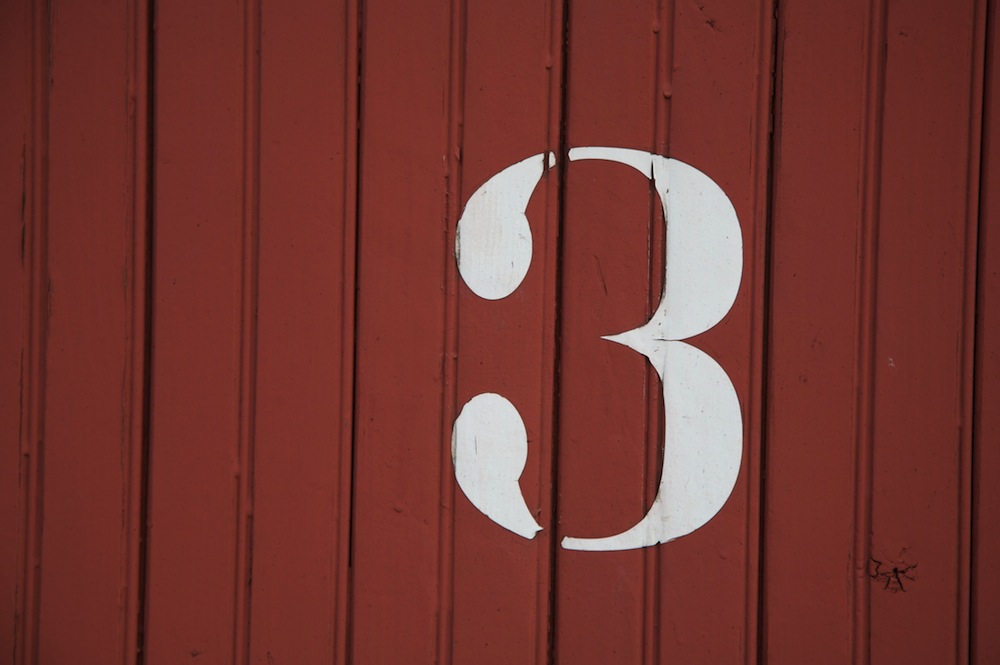 Your clients are your most valuable assets, but many small business (SMB) owners do a poor job of customer retention, specifically through email marketing. They rely too much on the phone to ring or focus on one event/strategy (like a holiday card) to keep those relationships alive. That's where email marketing can help.
Here are three ways that email marketing can help customer retention in your small business:
1) Keeping You Top Of Mind
Regular emails are key to maintaining your name and brand recognition with clients. The next time a customer is looking to do business, you don't want them struggling to remember who they bought from last time or try to remember where they put your card.
2) Maintaining A Conversation With Customers, Year-round 
Email marketing that is timely and relevant to seasonal trends can act as a friendly reminder. Maybe it's summer and you can create a checklist for planning a road-trip or put together a quick guide on the best wine bars in your area. As long as it's helpful and not about you, you're good to go! Either way, the more you can converse with your client base, instead of market to them, them more they're going to love hearing from you.
3) Put A Friendly Face Behind Your Business
Whether you're a mortgage professional, realtor, or insurance agent, you all know just how long it might be until someone comes to you again to do business. In the down time, doesn't it make sense to be a professional, trusted friend to your clients? Think of it as a way to make your customers continually happy to have done business with you.
As useful as email marketing is for retaining your customers and growing your business, it can be time-consuming and complicated too. We help small businesses market themselves by doing it for them. Through content, email and social media, we help SMBs build long-term value with their clients.

Almost There!
Get the latest Email Marketing Roadmap now.