These real estate headline examples provide inspiration from real estate professionals like yourself. Sometimes it's hard to come up with yet another real estate headline. You know your property is amazing, but distilling it all down to one or two sentences is a challenge.
While there are plenty of rules you can follow when writing your listing, real estate headline examples should be unique and compelling. Choose the ones that grab the most attention, and apply that principle to your own listing. Here are seven real estate headline example to consider and why they work so well.
1. "Buy any home in San Francisco with us and receive a 50% commission refund."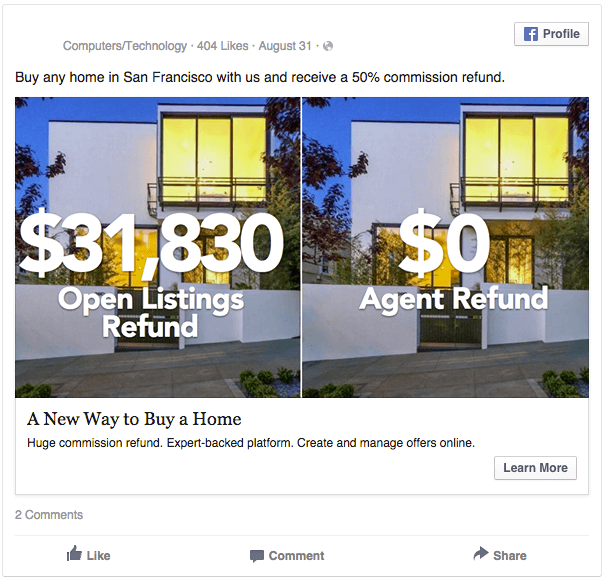 This real estate headline example does a great job of showcasing a single, attention-grabbing perk. The visual representation of their potential savings is enough to make prospects pause their scrolling to learn more. If you have a special offer available for a particular listing, make it the focal point of your headline.
2. "I have a confession to make."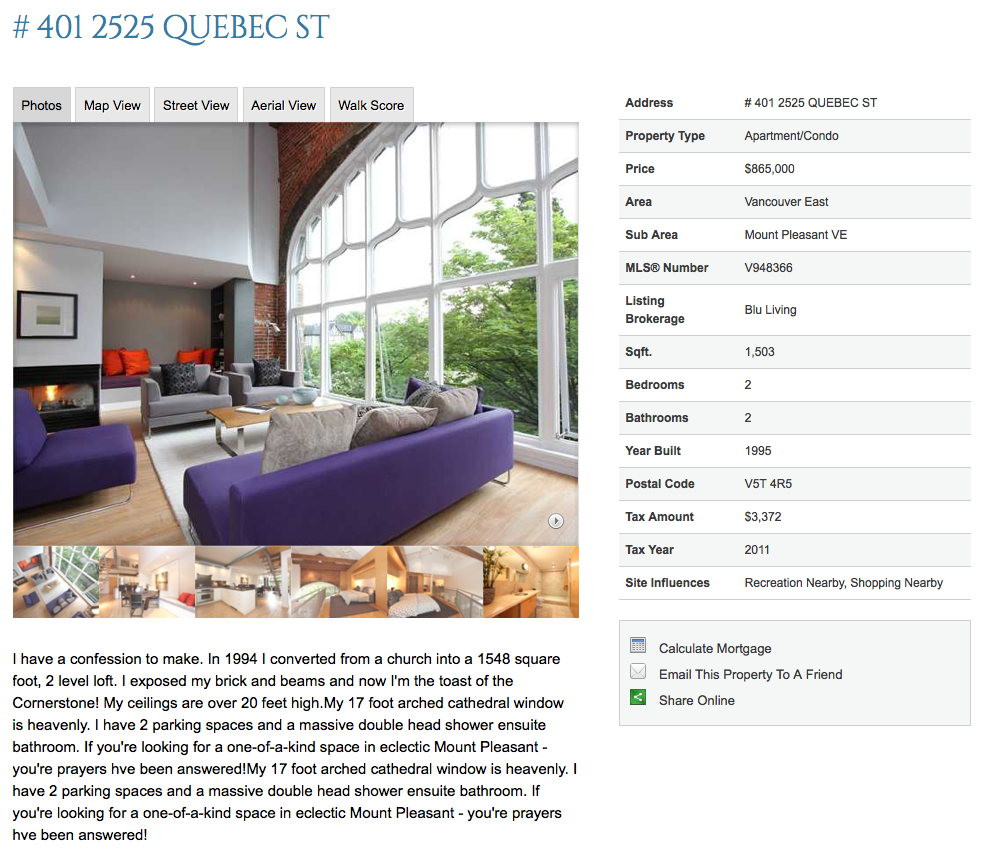 Here we're highlighting the first line of the description. This is an especially interesting real estate headline example because it sets up the reader to enjoy a story. Properties with interesting histories or previous owners can stand out from the crowd with this unusual headline idea. Details like these help buyers remember your properties long after they've closed the screen.
3. "Historic & Charming Apartment in Central Downtown"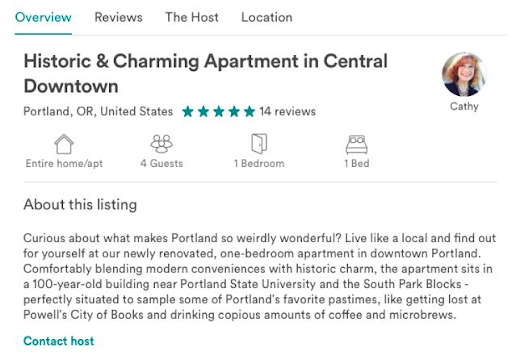 You should always put your marketing focus on showing, not telling. This real estate headline example does a great job of showcasing property highlights in less than seven words. From this title, the reader knows exactly what the type of property it is, where it's located, and two of its main characteristics.
4. "Looking for the perfect escape from the city? This STUNNING lakefront home just hit the market 3.5 hrs away on Great Sacandaga Lake."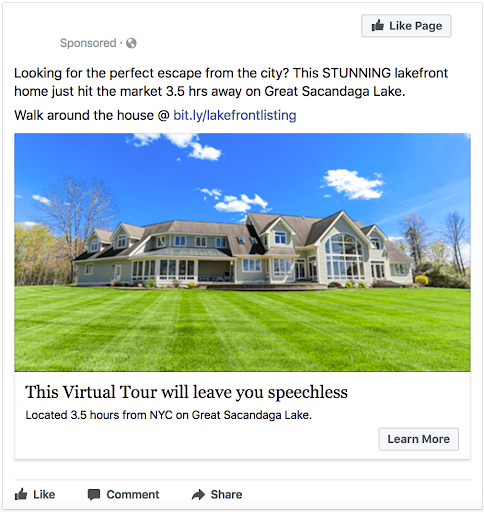 Location, as we know, is incredibly important. In the real estate headline example above, viewers get a good idea of what lifestyle they can have if they purchase this listing. The addition of a virtual tour is a perfect compliment to the post being clickable.
5. "A rare minimalist concept in a quiet location."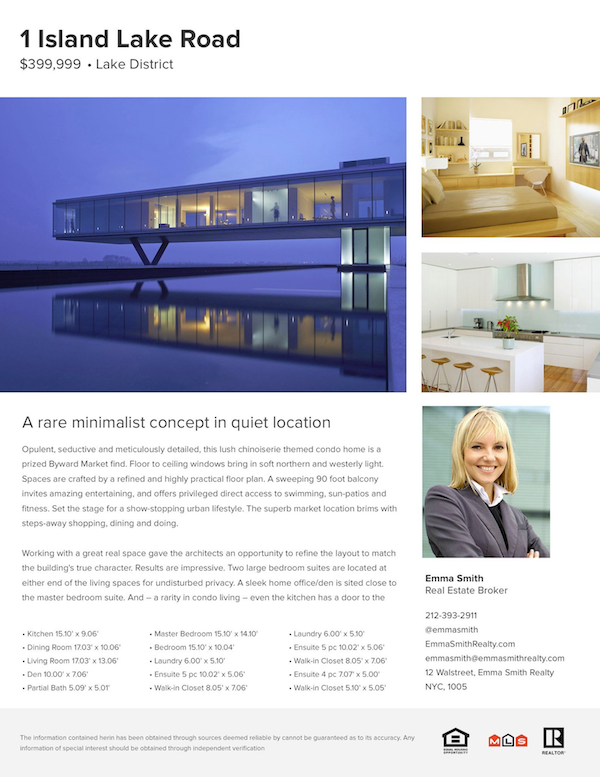 It's not enough to say you have a hidden gem. Real estate headline examples like this one actually tell you why their location is so special. It also gives prospects something they may not have realized they wanted but now actually need.
6. "COMING SOON! We have a FANTASTIC New Listing At The Ranch!"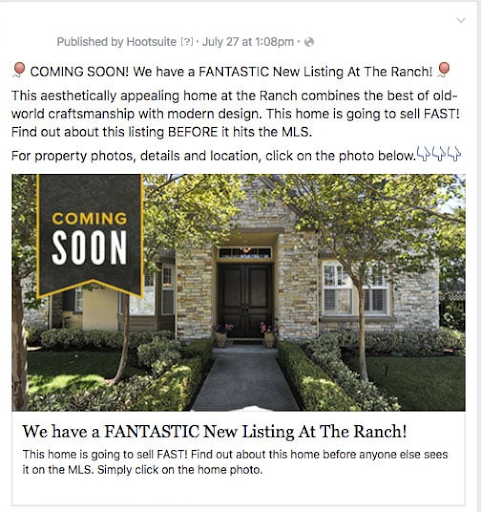 Exclusivity might be the secret sauce in your next ad. It certainly was in this real estate headline example of a property yet to hit the market. A stunning image is doing double duty by being eye-catching and serving as the call to action to click on it to find more information. Overall, sneak peeks make for wonderful click through incentives.
7. "Imagine coming home to this gorgeous 1 bedroom in Pacific Heights."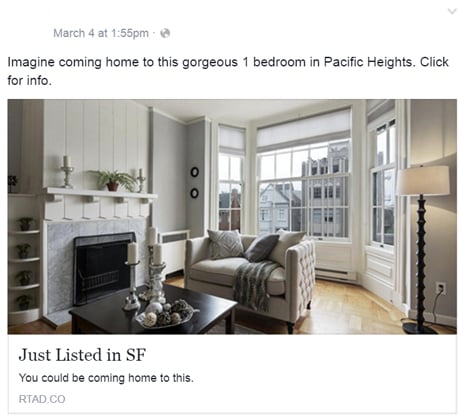 In this real estate headline example, prospects are given one clear call to action. Instead of asking them to click the link, viewers are requested to use their imaginations. Emotion is an important piece of buying or selling a home. Picturing yourself in a home is a powerful selling point for home buyers. Why not ask them to do it in your headline?
Focus on selling your property faster
Let OutboundEngine help you get back more time in your day to focus on your listings. Our marketing professionals write interesting and compliant content and automatically share it with your network via email and social media. We can also help with gathering referrals, social advertising, and offer a host of other marketing solutions.
Get your free demo and see how we can assist in the success of your real estate business.