Is customer appreciation a part of your current marketing strategy? If not, it could be hurting your business. Whether you realize it or not, reciprocity is a powerful psychological trigger — one that makes customers more likely to return your generosity in the form of sales and referrals.
What does this mean to you? Doing something out of the ordinary to thank and acknowledge your customers goes a long way. But so do everyday actions. Showing customer appreciation doesn't have to be expensive to be thoughtful. Get creative! Let these six customer appreciation ideas inspire you.
Bonus Content: Get a copy of our Marketing Survival Kit.
1. Host a Get-Together
This is great for local client appreciation. Consider hosting an informal gathering like a barbeque. You could set up in your business parking lot or even at a nearby park. Encourage your guests to invites their families and friends. You'll be able to meet potential clients and get to know your existing clients even better. These positive interactions all add up to going the extra mile for your customers.
If you want to take your event planning to another level, partner up with other local businesses and host a bigger event. Turning your get-together into a block party will help you and fellow business owners gain exposure. Plus, having more businesses means more attendees. This makes guests more willing to attend (nobody wants to be the only one at a party) and amps up your ability to promote your services.
2. Send a Handwritten Note
Letters have never gone out of style. In a world of emails, texts, and tweets, penning a handwritten message guarantees a lasting impression. The gesture is rare and takes us back to those birthday cards we received as children or letters from grandparents.
From season's greetings to good old-fashioned thank you notes, taking the time to send handwritten correspondence will show genuine customer appreciation. You don't have to be a gifted writer to make an impression, either. Keep the note short but meaningful. When sending a note via snail mail, make sure to:
Address them by name. First names are preferable unless you're worried about appearing too informal.
Be authentic. Keep your message short while genuinely expressing your gratitude.
Use quality stationary. Sites like Vistaprint offer affordable, branded options that can be personalized to your business.
Be detailed. Cite a specific interaction you had, talk about the service performed or mention the product they purchased to give it a personalized touch.
Talk about the future. Make sure they know you look forward to helping them again.
Keep it warm yet professional. Your sign-off could include any of the following: Many Thanks, All the Best, Warmly, Kindly, Sincerely, Regards, Cheers, etc.
Pro tip: If you work with a team, have everyone who helped personally sign the note.
Bonus Content: Learn more about marketing best practices. Get a copy of our Marketing Survival Kit.
3. Provide Proactive Customer Service
Customer appreciation doesn't have to equal a giving a gift. Trying to get ahead of problems or issues that may arise is a type of customer appreciation that all businesses should strive to achieve.
Whether it comes in the form of content marketing, promotional offers or customer support, base all your initiatives around customer's individual pain points. Notice what behaviors are driving their interactions with your brand, and get to the root cause of a potential issue to anticipate their needs before they become a problem.
For example, if you see a policyholder has opened three of the last four email newsletters you sent about flood insurance, reach out with some general weather stats about their area. From there, you can help them understand their coverage options and offer a promotional bundle deal with their current homeowner policy.
Use your "social sensitivity" and empathy to put yourself in the place of the customer and predict possible pitfalls. Help them before there's an issue.
4. Feed Them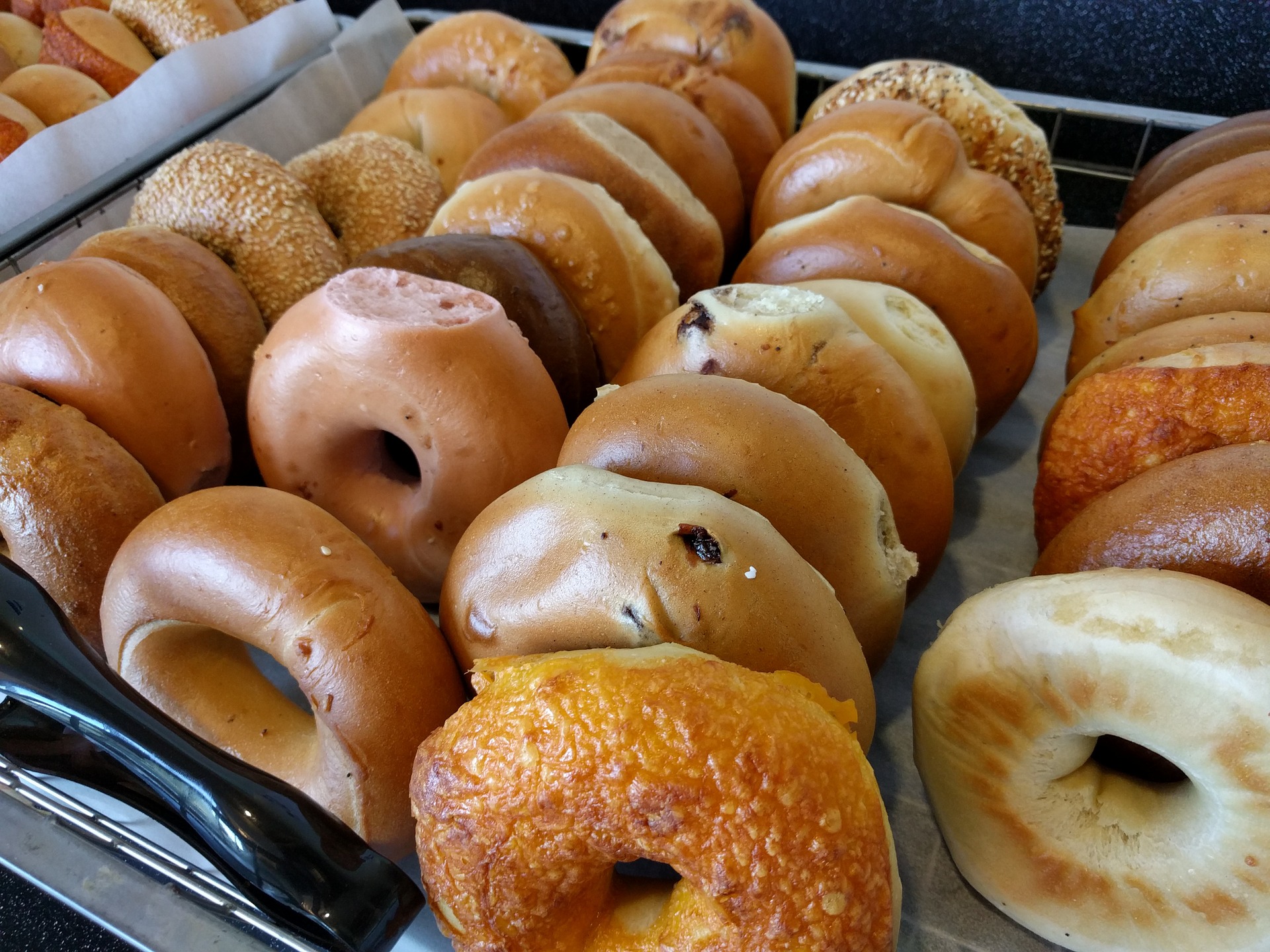 Research shows that our body releases "happy" endorphins like dopamine when we eat. Certain foods like chocolate and other sweets are especially effective at elevating our mood. Why not get associate your business's exceptional customer service with this food-triggered endorphin rush by sending some treats as a thank you?
Be it cookies or a gift basket, make sure there's enough to share. This gives customers a chance to talk about you and your brand, which lays the groundwork for an easy and natural referral.
Other tips when sending treats:
If possible, customize the box or packaging with your logo.
Include a personal message for your customer.
Encourage them to share.
Throw in some extra business cards.
Offer a discount coupon toward a future service or purchase.
Send a unique or local treat from your region of the country.
5. Give Them Their 15 Minutes
Highlight and celebrate your customers on your social media channels. You can spotlight a customer success story no matter how many followers you have. Not only will they appreciate the recognition, but customers are also very likely to share the online feature with their personal network.
Try a "customer of the month" feature. Tell a particularly compelling story or publicly congratulate a customer on their new purchase (with customer permission, of course!). This works especially well for real estate professionals post-sale. Keep an eye out for compelling stories and interesting clients and share often!
6. Surprise Them
Most companies who send gifts to customers do so after their initial purchase or service. Many businesses also send a holiday card in the last quarter of the year. While these can be effective strategies, they're predictable and easily get lost in the mix.
Instead, try sending a gift when your customer least expects it.
Consider these situations:
Birthdays (This can include the birthdays of family members.)
Major life events like graduation or weddings
Anniversaries of the first time they used your service
Opening day or after a big game if they're a sports fan
You could also send gifts or appreciation letters on less celebrated holidays. You can designate your own customer appreciation day, which is particularly useful during a slow season.
Customer Appreciation Day is Every Day
When you're looking to give the perfect customer appreciation gift, know that it's the thought that truly counts. Think about your customer's pain points and choose a gift to help them alleviate a struggle, help with a specific task, or save them time. Above all, make it personal.
Building customer appreciation into your marketing strategy may be more time consuming than you initially planned. If you need a hand with the other pieces of your marketing strategy, OutboundEngine is here. Schedule a free demo today and see how marketing automation can help reach your customers across multiple marketing channels.
Ready to learn more about marketing your business? Check out our Marketing Survival Kit for free PDFs and some of our best blog posts.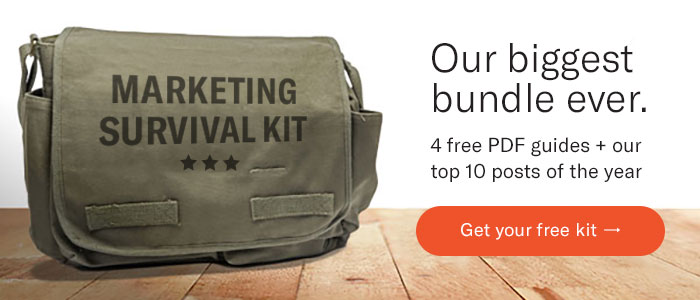 Almost There!
Get your Marketing Survival Kit now.
Last Updated 7/30/2018, Originally published 7/1/2017.