There's a lot to be said for staying organized. The ability to quickly locate all of the information, reminders, and documents you need is one of the biggest time-saving favors you can do for yourself. With that in mind, our super organized customer success team gathered a list of their favorite apps to keep you organized.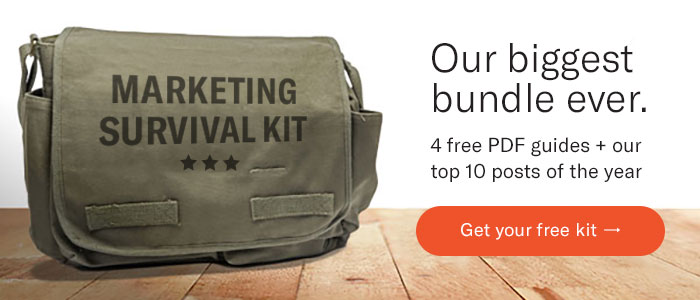 Evernote is a comprehensive, yet easy to learn documentation management and note-taking system that works on all devices. It stores your notes, text files, spreadsheets, images, receipts, checklists, audio recordings, video recordings, and workflows (whew!) through a tiered organization system. In addition, there are lots of add-ons and apps that interface well with Evernote such as Slack, Outlook, and Salesforce.
Evernote is the platform that our Austin-based Customer Success team relies on every day to stay on top of tasks and organize their workday.
Pro tip: You can email documents and correspondence directly to your Evernote. Use this feature to organize all of your client notes, written interactions and signed documents in an easily searchable format. No more sifting through excessive pages or cumbersome CRMs.
Ever wish for an app that helps you stay organized automatically? Meet IFTTT.
Coming from the phrase "If this, then that…" IFTTT is a simple logic-based application that works off of "applets," or rules that are created for different interfaces. For example, you can program it to automatically post your Instagram photos to Twitter as well, or send you an email when your favorite industry publication posts a new article.
As a result of being able to connect to hundreds of other apps, the possibilities are endless. IFTTT can even connect to your appliances or turn on your porch light when your pizza shows up.

Pro tip: Program IFTTT to automatically save every email attachment to a specific folder in your Google Drive.
When was the last time you tried to log into an account or website and couldn't remember the password? If you're like most of us, it was probably either today or yesterday. Needless to say, it happens all the time. LastPass is here to save the day. LastPass has users create a master password for their vault, where you add and manage the logins you've saved to LastPass.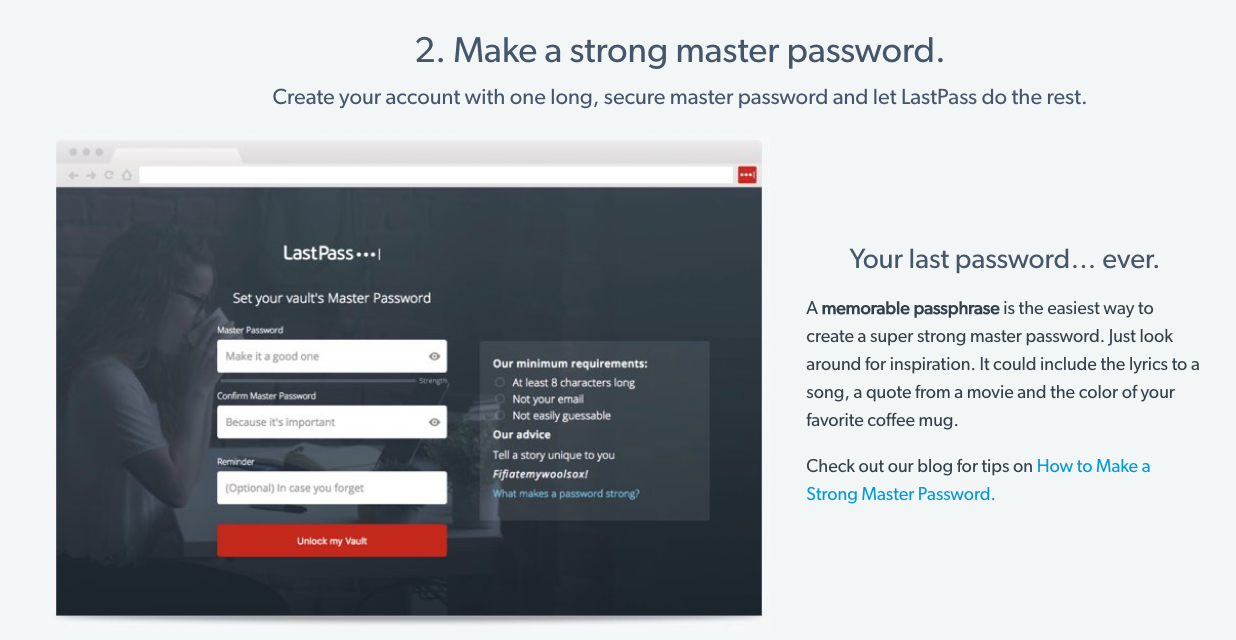 You can even get LastPass on your mobile device so you can access all the credentials you need for every website. And if your phone has a fingerprint or face scanner, you can use biometrics to log in on mobile so you don't have to enter the master password repeatedly.
Dropbox is one of the most well-known apps to keep you organized. There are options for individual users and business users. Depending on how technical you are, some of the account options can meet many needs for a growing small business. These features include the ability to remotely wipe a device, enable HIPAA compliance, and integrate various APIs. One of our favorite features is the ability to control shared links with other people outside of your organization.
Pro tip: Set your smartphone photo library to back up to Dropbox. While many smartphones offer a limited amount of cloud space, those fill up quickly with images. Dropbox can ensure all of your important pictures are backed up safely.
Google Drive is a super accessible, robust online drive that interfaces with your Google account. You can store documents on it just like any other drive, but access it from any device, be it a public computer, tablet, or your smartphone. Google Drive also lets you choose sharing permissions for your files and folders and invite others to collaborate on documents. You can allow others to view only, edit, or suggest edits on various documents.
Below is an example of how OutboundEngine uses it for group collaboration on documents that need input from multiple people across departments.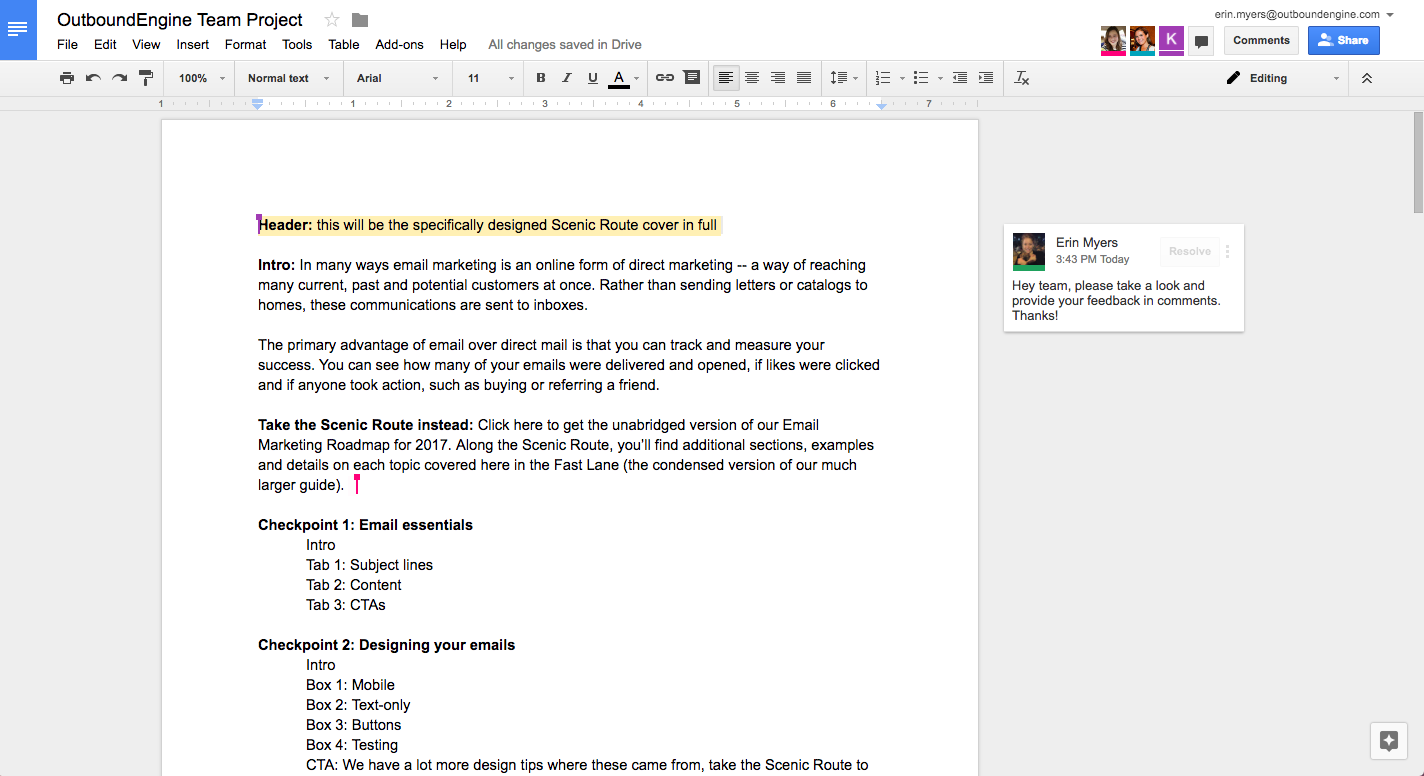 Google Docs has all of your essential office suite components (word processing, presentations, spreadsheets, etc.), but puts them into a live online format. This gives as many people as you want editing and management access without the need to constantly save changes. All updates are saved in real time and can be edited and accessed from any device with an internet connection. And best of all, it's free.
Pro tip: Don't forget about the rest of the Google Drive options! Create and share spreadsheets and presentations in addition to documents.
Spend your time how you want
A huge part of staying competitive and productive is the ease of access. You need to know where your important information is, and the easiest way to obtain it. Use these apps to keep you organized and spending your time the way that you want. In addition, you'll have a backup system in place when life gets crazy.
While this list of apps to keep you organized can help in specific situations, it won't take care of all the important tasks your business needs to get done. If marketing is one of the items taking up too much of your time, OutboundEngine can meet this need. Our team of marketing experts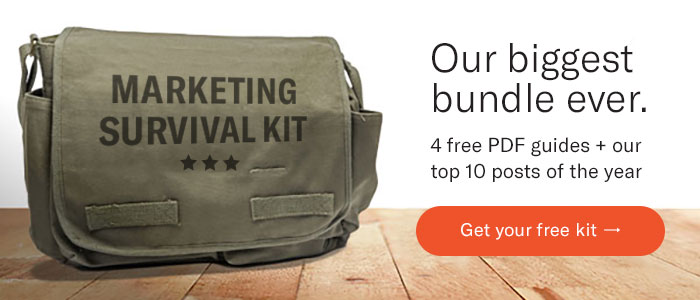 Almost There!
Get your marketing survival kit now.