Content marketing for small business owners is an important aspect of a well-rounded marketing strategy.
But marketing with content is still a new concept for a lot of businesses. Many ask why it matters and how content makes an impact. It's fairly simple. Content marketing is a way of communicating with your prospects and clients without selling to them. You stay top of mind with the people you care about and build business loyalty and brand recognition by delivering consistent, valuable information, both in your area of expertise and with industry-adjacent topics.
Now, how do you "create content"? We've simplified the process, whittling it down to four steps that, if done thoroughly, can lead you to content marketing success.
Step 1: Listen to your customers.
This step might sound obvious, but it's the most critical part of the process. Take Marcus Sheridan as an example. In 2009, his pool business was suffering. He compiled a list of questions commonly asked by potential clients and wrote blog posts about each one. He started posting details that many pool builders are reluctant to divulge, like costs and estimates.
The first article (shown below) led to more than $1.7 million in sales alone. Why? He broached a subject many in the pool industry wouldn't, and that lead to more qualified leads.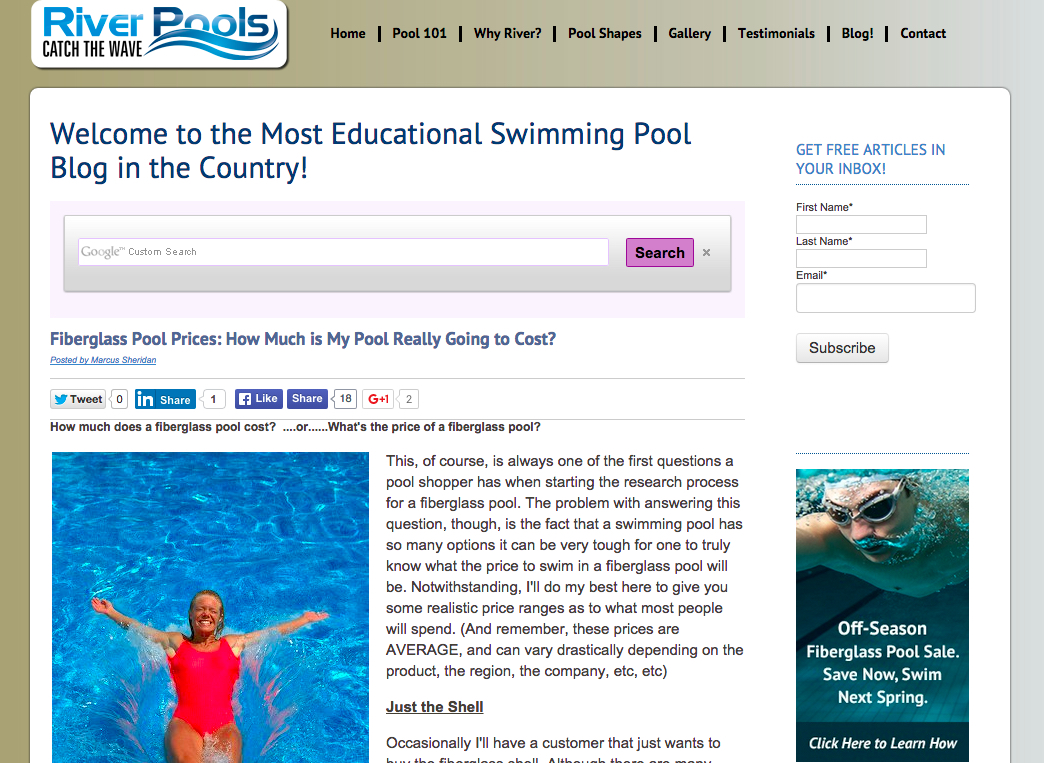 Image courtesy of River Pools Blog
What he did was simple but revolutionary. Now he's known as "The Sales Lion," teaching this methodology around the world.
You can do this with your customers. Talk to them and ask them what sort of challenges they face in their daily lives. Rather than simply selling to them, help them find solutions by taking those questions and answering them.
Step 2: Determine the best medium(s) for your audience.
With this step, you're figuring out the best ways to share the answers to your customers' questions, and that influences how you create the content.
For a lot of people, writing blog posts is the best way to go. This type of content marketing is easy to find with search engines and can be shared via email and social media. Some businesses may find more success using videos to answer questions. A lot of people are visual learners and can benefit from this approach. Or perhaps your audience is more scientifically minded, so creating white papers and webinars is a better way to reach them.
Step 3: Build great content!
Successful content marketing leaves customers wanting to come back to read what else you have to say, so make your contributions fun, interesting, informative and worth their time. To create quality content marketing, make sure that what you're producing is actually helping, not selling. This can be tough to do.
To be effective, tell people the issue you're attempting to solve for them right away. Be concise and always have a conclusion that gives them a recap and a direction to take.
Another important point to remember as you craft your content: 44 percent of customers share content because it's entertaining and 25 percent share information because it's educational. Use those statistics to your advantage and create share-worthy content that provides real value to readers. This can result in more qualified leads without any additional effort from you.
Related Posts:
Step 4: Distribute accordingly.
This step can be tricky, but it's necessary to make sure that the work you put into your content marketing efforts is fruitful. What are the top ways to get eyes on your content? Social media, search engine optimization (SEO) and email marketing.
By answering customer questions with informative blog posts that contain the language your customers use, understand and search, you'll start to bring in some organic traffic. Now share those posts across your social media networks. Social media is made for distributing content that you've created. (Facebook, LinkedIn, YouTube and Twitter have the highest rates of effectiveness.)
And don't forget your customers who are more receptive to email marketing. Simply repackage your content into a clean, easy-to-read email newsletter and send it out to your contact list. Make sure you've got straightforward calls to action that give readers direction when they're done.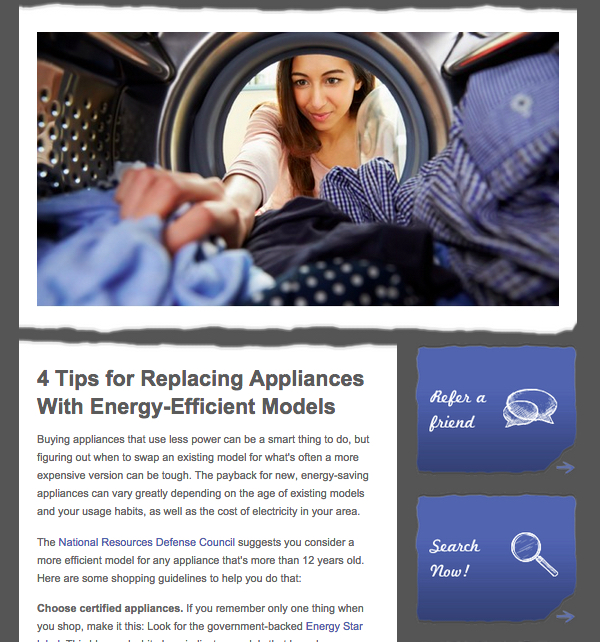 Wrap-Up
While content marketing may be new to some, being good business owners is not. Content marketing is simply taking the wealth of knowledge you possess and putting it to good use to help current customers and exhibit your expertise to potential customers.
Don't have time to tackle this four-step system, no matter how simplified we've made it? OutboundEngine is here to help. We're here to lighten your load with professionally designed newsletters targeted to your customer base.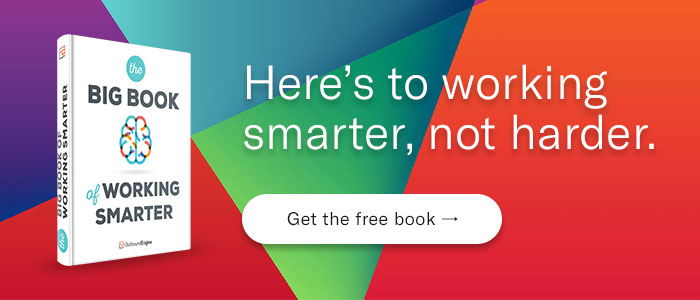 Almost There!
Enter your information to download the book.