Eight seconds. That's approximately how long you have to capture the attention of the average American. When it comes to social media, it may be even less.
In a world of strict character limits and microscopic attention spans, your social media cover photo is an increasingly valuable piece of real estate. When someone visits your social media profile, it's the first thing they see — making your cover photo essential to creating a positive first impression.
Changing it up from time to time is a good way to keep things fresh while also communicating the most important information about your insurance business to potential policyholders. Below are a few easy ways insurance agents can optimize their cover photos with a fresh summer look.
Bonus Content: Grab a copy of our 2016 Email Marketing Roadmap for Insurance Agents.
1. Introduce Your Staff
While you could use your cover photo to simply outline the types of policies you offer, why not try a more human element? Use the space to highlight the people behind the paperwork!
A group shot might be the natural inclination here, though a collage of candid close-ups might work even better. This gives your staff a chance to show off their individual personalities. It also lets your policyholders make a personal connection with your team, fostering a sense of trust.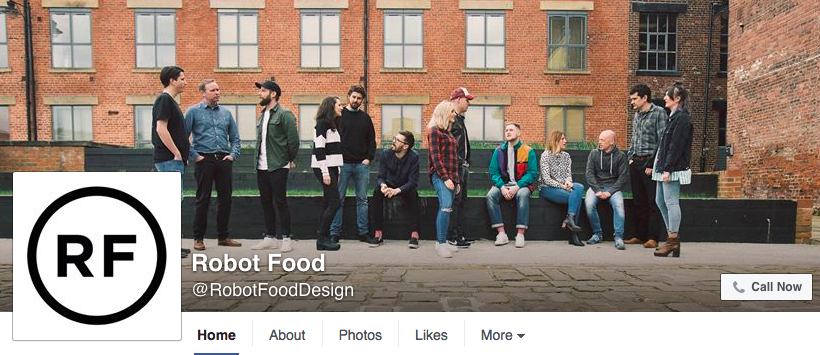 Helpful Tools: Collages are easy with options like Canva, which offers free online graphic design software that makes graphics and layouts easy with built-in templates.
2. Profile Your Policyholders
Whenever your policyholders have big news, ask to share it with your network.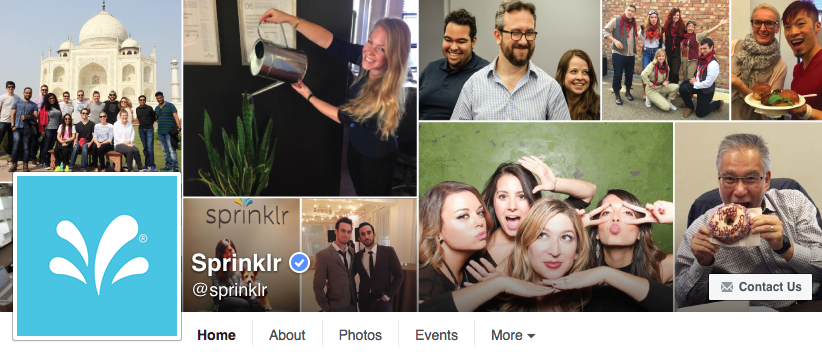 How about newlyweds Linda and Richard who just bought their first house? See if you can get a shot of them at the threshold, then resize the picture to fit the backdrop of your preferred social media channel.
Letting your clients see and share happy life events will add a more human touch to your brand and make them more excited to do business with you.
Helpful Tools:If you need a hand with image resizing, visit HubSpot's Essential Cheat Sheet of Cover Photo Dimensions may be useful.
3. Show Off a Testimonial
Testimonials aren't just good for your website. They're perfect for your cover image, too. And since approximately 92 percent of consumers say they trust peer recommendations far more than advertising, a thumbs up from a satisfied policyholder could speak volumes.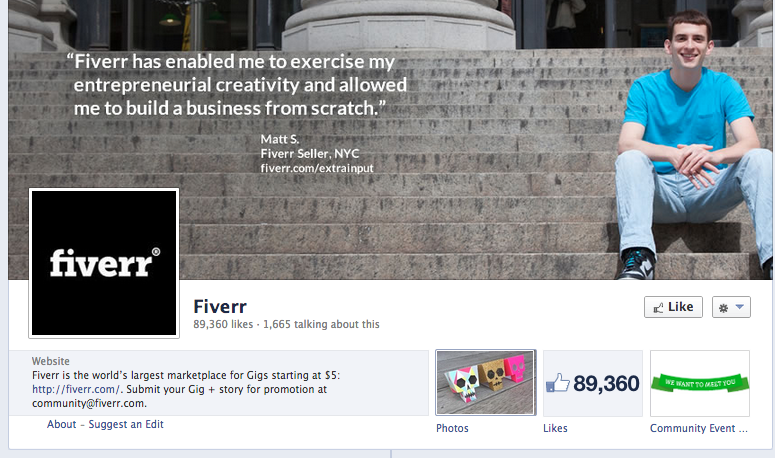 Helpful Tools:You don't have to be a typography expert to make beautiful text-based photos. Use a resource like QuotesCover to design beautiful, custom graphics.
4. Display a Summer Promotion
After you announce a promotion via social media, put it on the "billboard" of your network: the cover photo area. Doing so can help increase awareness and draw in more participants.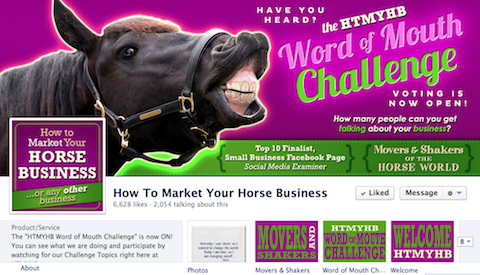 For instance, if you want to drive more auto policies, offer a coupon for a free car wash to those who sign up for a quote. At the end of the promotion, you can publicly thank participants by name.
Helpful Tools:More good news! Adding text to images is simple using free, online photo-editing tools like PicMonkey.
5. Support a Cause
Whether you want to back a local charity or participate in national fundraising events like Breast Cancer Awareness Month, you can show your support via your company's cover photo.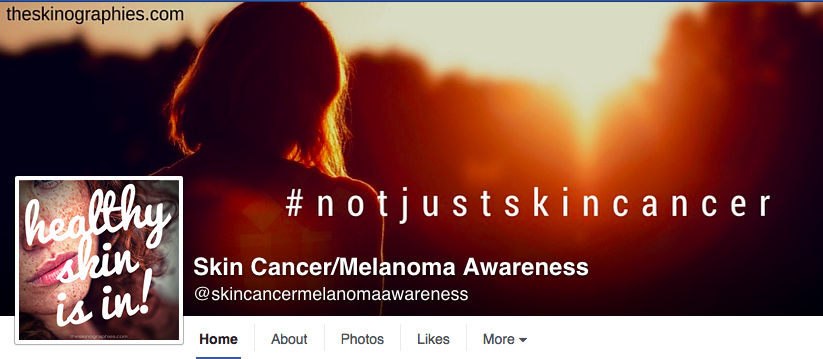 You could also increase your social media following by running a promotion simultaneously. For example, explain that you'll be donating one dollar for every Facebook like or new Twitter follower. (Be sure and share the grand total with your network.)
Helpful Tools:Even if your logo and the charity's brand colors are vastly different, you can use online tools like Coolors to quickly and easily generate complementary schemes.
Wrap-up
Across all social media platforms, posts flood the feeds of your policyholders. Couple that with our stunted, seconds-long attention spans and there's no question why you've got to put your most important information front and center. Done right, social media cover photos draw in prospects and highlight your services. To recap:
Change your social media cover photos regularly.
Use free online tools to help design and resize cover photos.
Create your cover photo based on the audience in each social channel.
Keep your brand voice and image consistent.
Showcase your business's personality.
Need help keeping your social media up to date? We're here to help!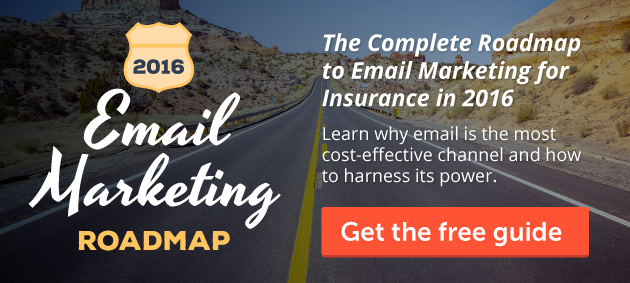 Almost There!
Get your 2016 Email Marketing Roadmap now.