Establishing credibility and a positive online reputation for your business is helpful for converting prospects into customers. Online business reviews are the building blocks for establishing that credibility and positive reputation.
BrightLocal's 2016 Local Consumer Review Survey results provide helpful insight into the value online reviews have for business owners. Here's what you need to know:
91 percent of consumers read online reviews.
90 percent of consumers read less than ten reviews to help form an opinion about a business.
84 percent of consumers consider online reviews as trustworthy as personal recommendations.
86 percent of consumers won't even consider using a business with a one- or two-star rating.
Nearly 70 percent of consumers only consider reviews written in the last three months to be relevant.
Positive reviews are like gold for businesses. And all things considered, they are every bit worth the effort it takes to proactively collect and feature them on your pages.
Where to Find Online Reviews
The most popular places for online reviews are Facebook, Yelp, and Google (integrated with their search). All three platforms offer users the ability to rate a business with one to five stars and leave a comment. Angie's List is another popular review site for home improvement, auto, health, and pet care services. Ratings are given as grades from A to F and are based on quality, price, professionalism, responsiveness, and punctuality.
Eight ways to leverage the power of online reviews:
1. Maintain Your Company Profile Information
Make sure your business profile on any site where you have reviews has current contact and service information. If it's out of date, you may come off as careless or untrustworthy.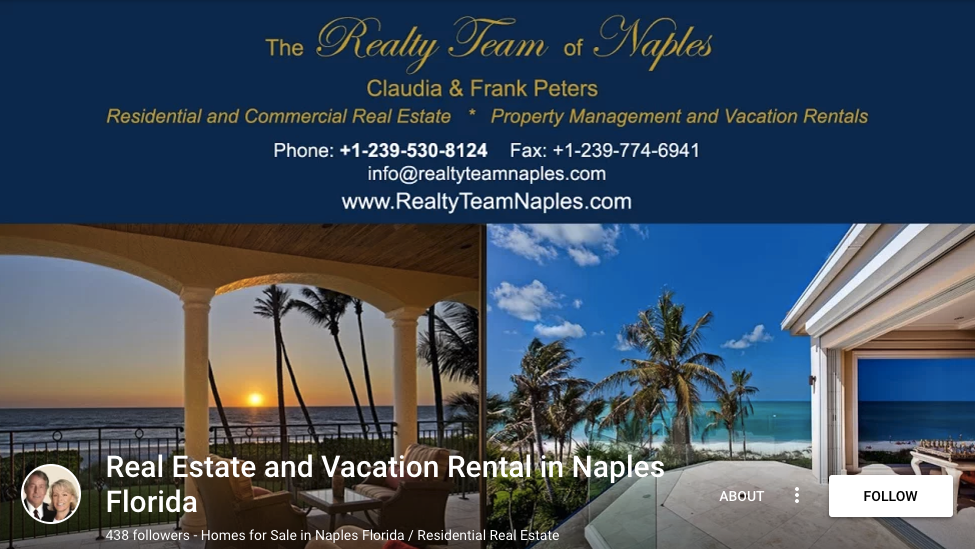 2. Check for New Reviews Regularly
Once you've claimed your business pages, you can turn on notifications to receive an email every time you get a new review. While each review should be addressed in a timely fashion, there's no need to refresh your inbox every hour. Instead, make a habit of checking for new reviews at the same time every day, week or month, depending on the volume of reviews your business receives.
3. Respond to Positive Reviews
Thank your reviewers and let them know you appreciate their comments. A simple thank you can further strengthen your customer relationships.
4. Respond to Negative Reviews Too
Bad reviews happen. Disgruntled customers can be particularly vocal online, where it's quick and easy to share experiences and opinions on multiple websites and platforms.
Take a deep breath, remain neutral and offer to remedy the situation if possible. Oftentimes, a special offer or discount will convince reviewers to give your business a second try. Whether or not things go well the second time around, most customers appreciate the efforts made by business owners to make things right. They might even update their review to acknowledge your great service.
5. Ask for Reviews
According to BrightLocal's survey, consumers want to see multiple reviews and they want them to be recent. And while reviews do get posted even when you're not asking for them, it helps to ask regularly.
Whether you ask verbally, via email or by snail mail — just do it. The best time to ask for a review is right after an interaction with a happy customer. Not only are they more likely to say yes, but they're also more likely to write a positive review and share it with their friends.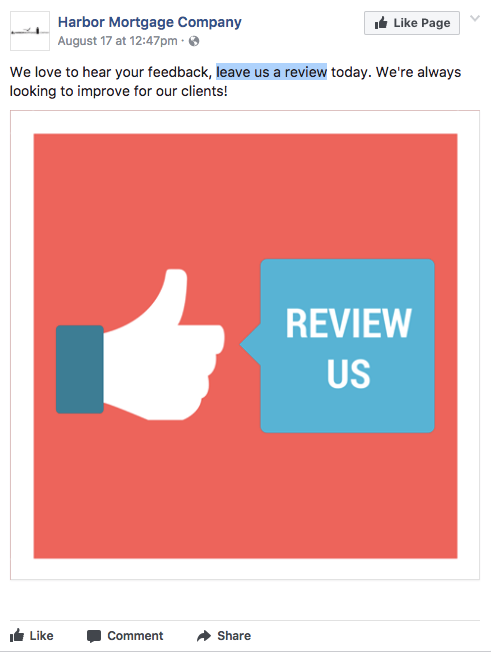 6. Share Reviews on Social Media Networks
Share your appreciation for great reviews on your social media networks and tag the individual reviewer if possible.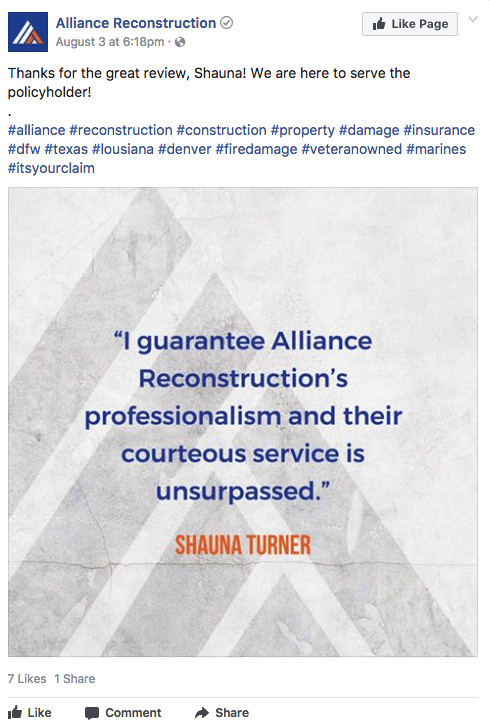 7. Highlight Glowing Reviews and Testimonials on Your Website
Wonderful reviews placed front and center on your website are credibility builders for your business. You can even encourage existing customers to add their own testimonial directly to the page or route them to your Yelp page. Here's an example from Real Estate Agent and OutboundEngine customer, Cindy Welsh: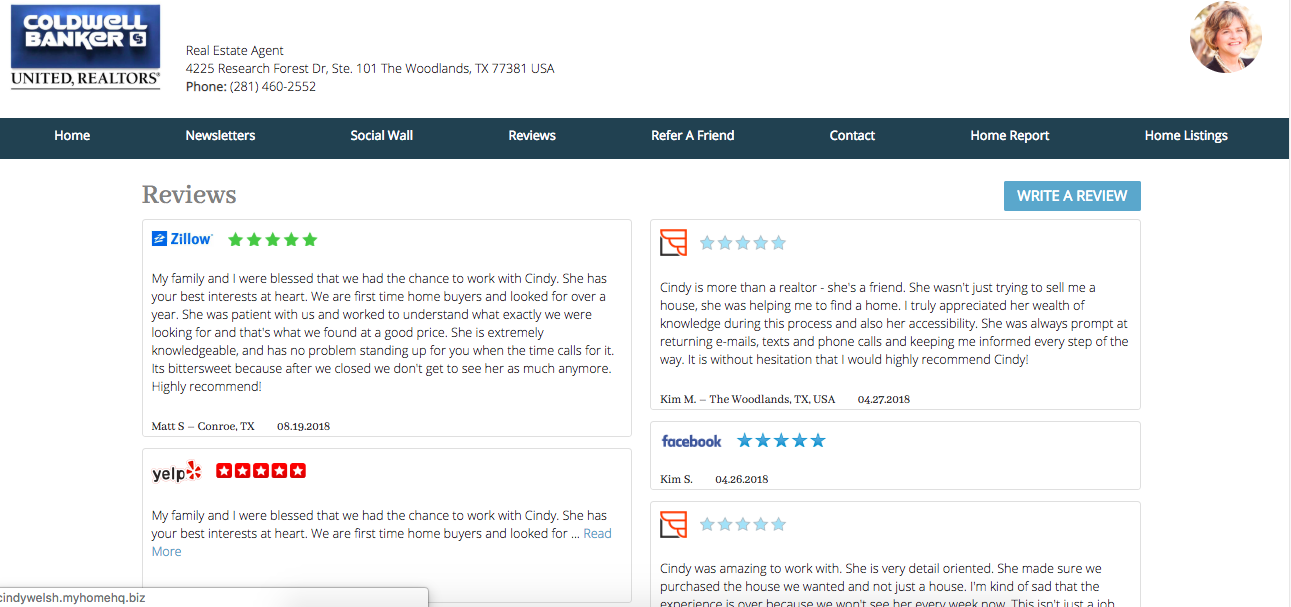 8. Put Handwritten Notes on Display
In the digital age, there is something special about handwritten notes of appreciation, so place or hang them where they can be seen.
Wrap-up
Having positive online reviews for your business can be a powerful reputation booster. That's why you need to make a habit of asking for reviews, responding to them and sharing the glowing ones for all to see! Ready to take advantage of your online reviews but not sure where to go next? We're always here to help.

Almost There!
Get the latest Email Marketing Roadmap now.
Updated 10/11/18; Originally published 3/9/16.