Think about the decisions you make and the interactions you have every day; what drives them? Everybody, whether they realize it or not, follows some kind of internal values system that helps shape their day-to-day experiences. Shouldn't a company do the same?
During our rebrand, we spent a lot of time thinking about what makes us who we are. What's our mission? Where are we going? We developed language that answers those questions and more and were delighted to share them as part of our rebrand launch. But one thing we still needed to develop was the value system that would guide us as we move forward.
Over the last few weeks, we dug into our three brand pillars – dedicated, bold and insightful – and surfaced the most important values that we, as Enginites, should embody. Today, we're excited to share them with you.
OutboundEngine is Dedicated
We start and end our day thinking about how we can help our customers succeed. We push ourselves to learn and evolve so that the next time we do anything, we do it better. With dedication at the forefront of everything we do, our first two core values include: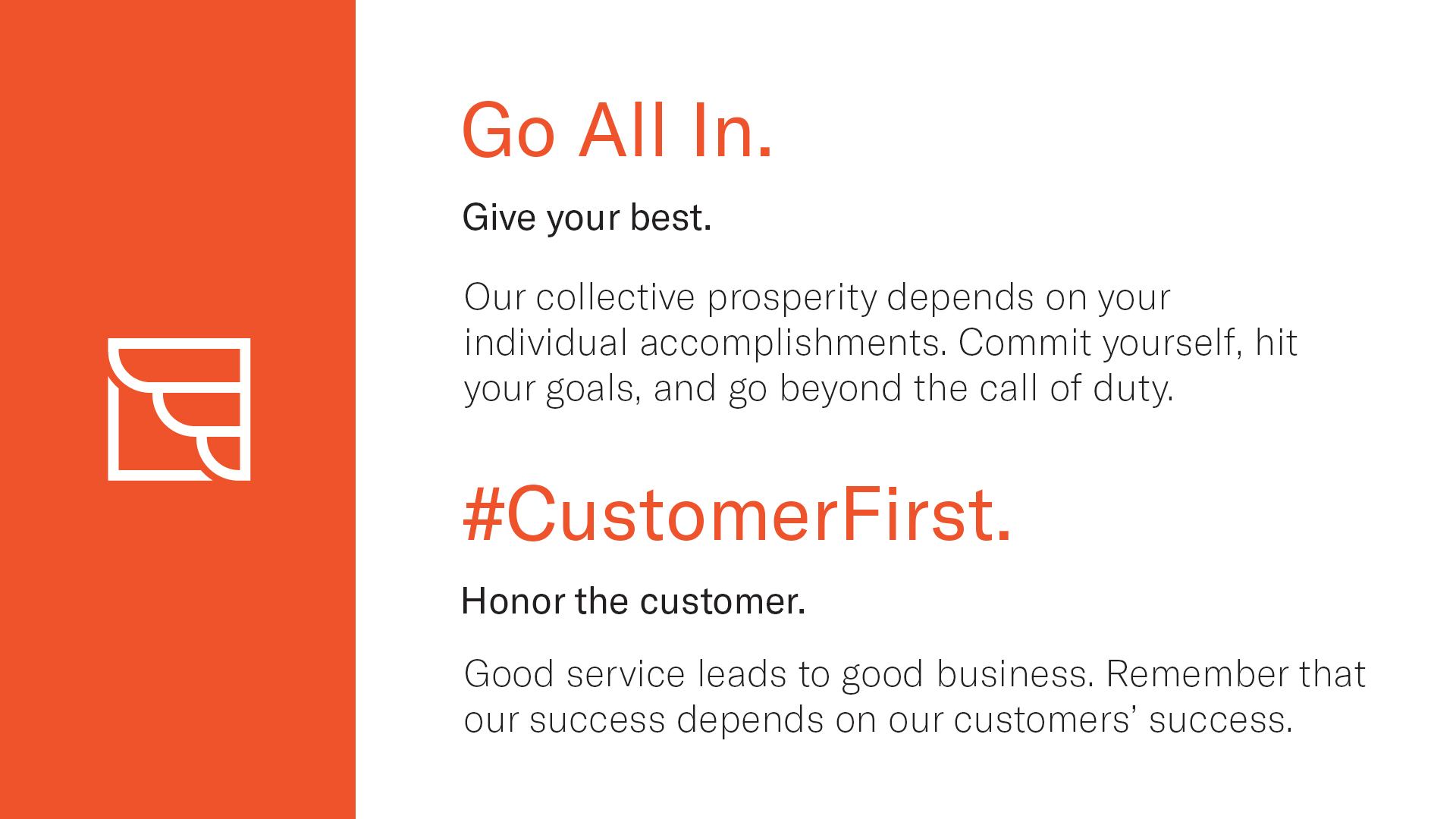 OutboundEngine is Bold
Not the safe path. Not the convenient path. The best path forward. Always. That is our promise to our customers and to each other, so as we strive to be bold, we know we need to: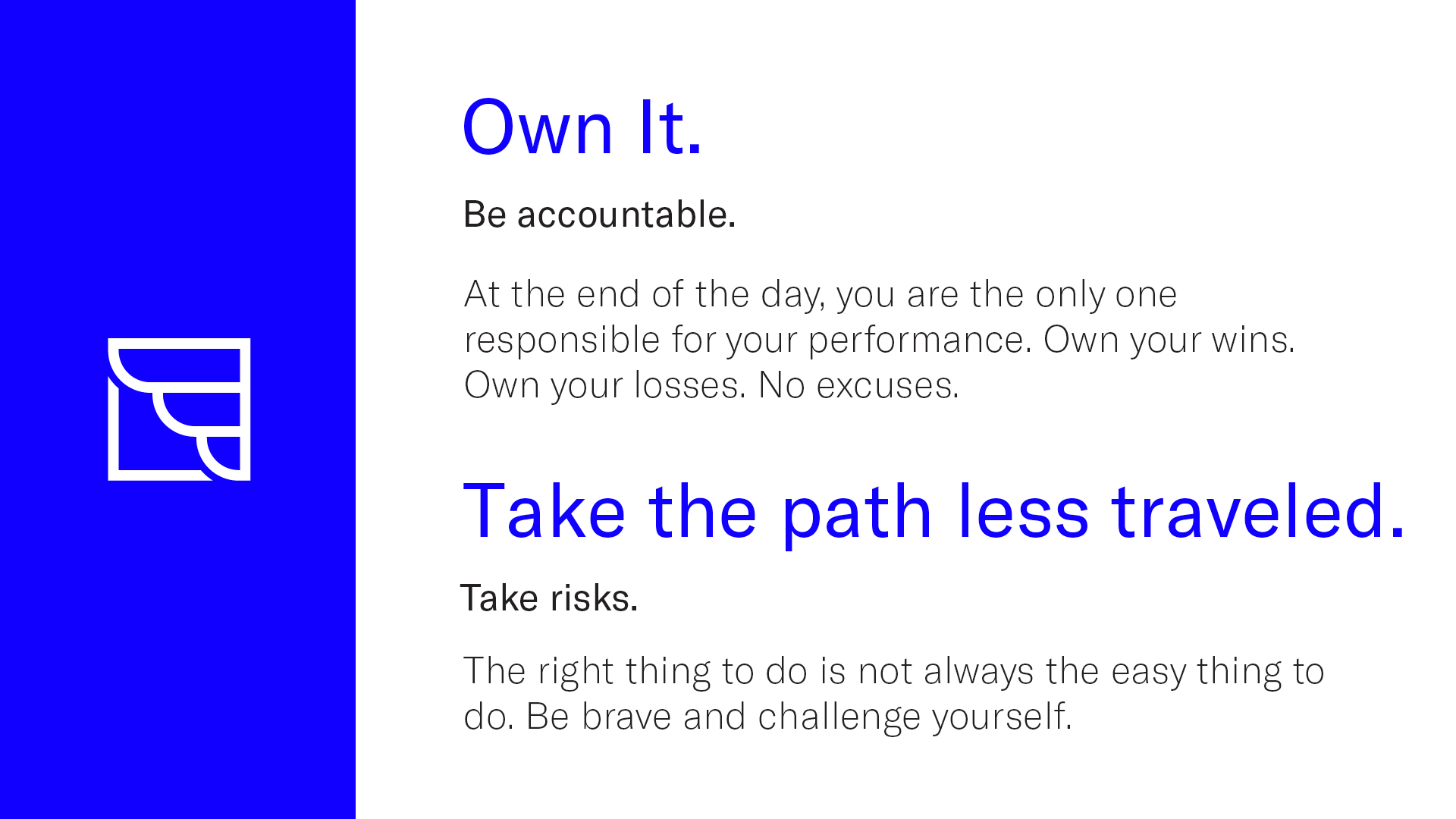 OutboundEngine is Insightful
We are online marketing experts, and we are here to share our expertise and help businesses grow by making online marketing simple and easy for everyone. That's why we rounded out our value system with: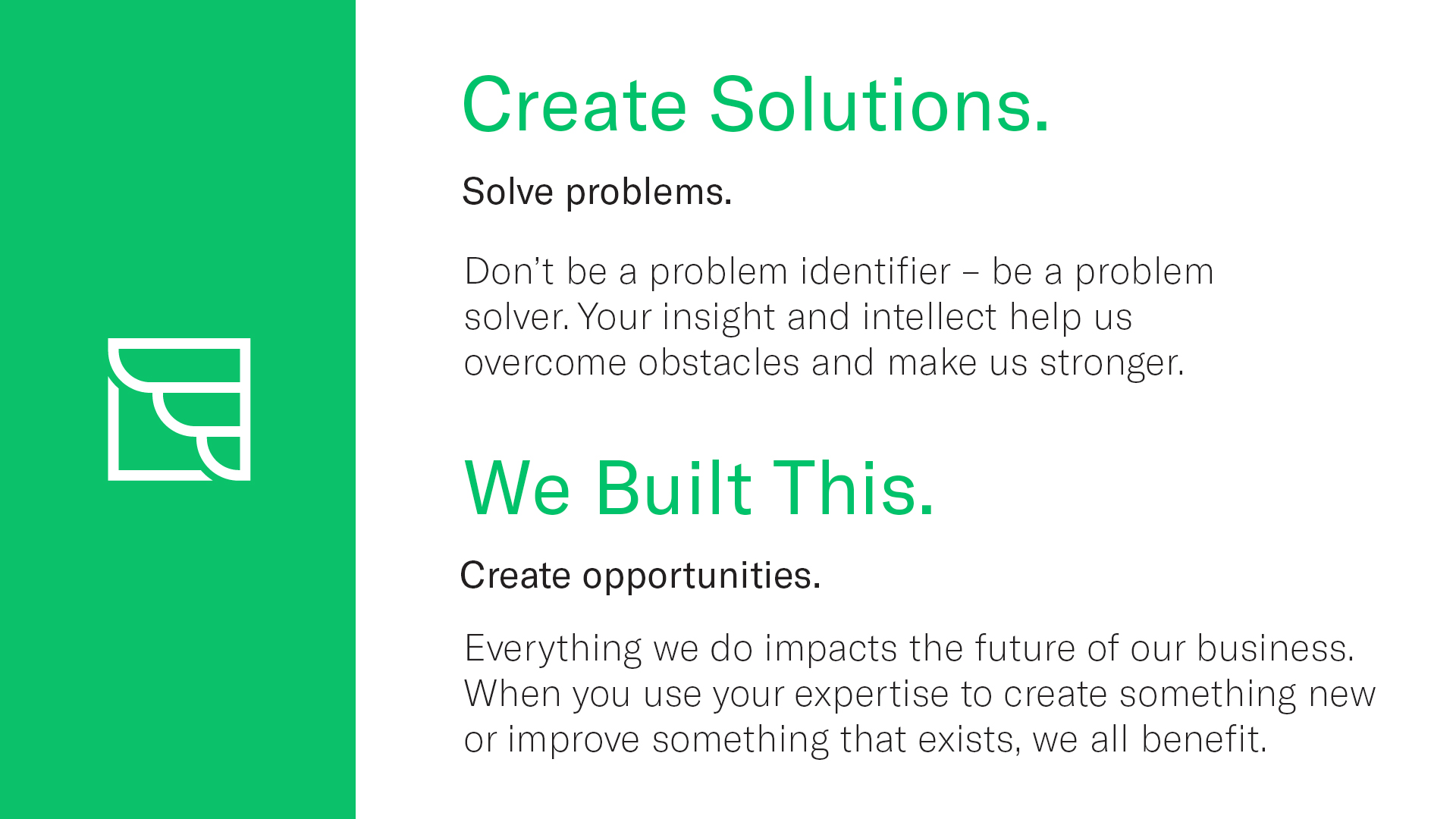 Wrap-up
Like we said on launch day, the OutboundEngine rebrand was not an arts and crafts project – it was an important process of self-reflection and refinement that will help us deliver on our customer promise. Our new visual identity and messaging have positioned us for success, and now with our core values defined, we're more ready than ever to take on the future. We hope you'll accompany us on this journey!