As a mortgage loan officer, you understand the power of networking to find new business. You might attend real estate agent meetings, visit open houses or host lunch-and-learns to engage with home buyers. These are all great ways to build your pipeline. But are you taking advantage of the free networking tools right at your fingertips?
Bonus Content: Get a copy of our Marketing Survival Kit.
LinkedIn Groups are an awesome resource for loan officers to share best practices, ask and answer questions and network with other industry professionals. Maybe you're already active in some of these groups — we'd love to hear about them in the comments below.
Meanwhile, if you're looking for new places to network, here are the best LinkedIn Groups for mortgage professionals.
Description: For professionals in the real estate finance industry who would like to network and discuss industry issues.
Members: About 58,900
Description: Designed for mortgage professionals to discuss anything and everything associated with the mortgage industry.
Members: About 49,500
Description: Open to all professionals with an interest in the mortgage and banking industries and one of the largest associations for mortgage and banking professionals around the world.
Members: About 38,300
Description: Group for the National Association of Mortgage Brokers, which has represented the interests of mortgage professionals and homebuyers since 1973 and is committed to promoting the highest degree of professionalism and ethical standards for its members.
Members: About 19,200
Description: For professional mortgage underwriters who handle FNMA, FHLMC, FHA, VA and RHS mortgage loans.
Members: About 13,900
Description: Focused solely on FHA facts and guidelines.
Members: About 13,400
Description: A group where mortgage professionals can share knowledge, stay connected and expand their client base.
Members: About 9,300
Description: A group for loan officers and mortgage brokers to share with each other and support one another.
Members: About 3,900
Wrap-up
Note that you need to request membership to join these groups. But this is good because it results in more participation and better conversations. Topics can range from overcoming challenges in difficult market situations to keeping in touch with past clients. Regardless of what you're looking for, you'll find these groups to be great sources of information and great places to network with other industry professionals.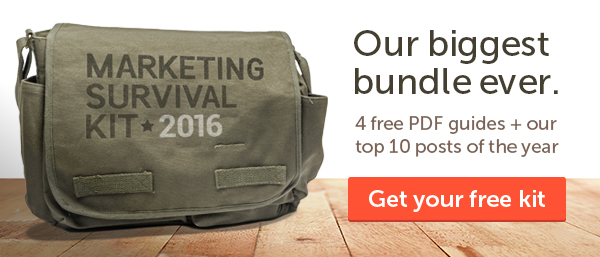 Almost There!
Get your marketing survival kit now.
Updated 2/18/16; Originally posted 11/2/13