Email marketers know that a subject line can make or break your campaign. A truly great subject line intrigues the reader with the promise of something interesting or valuable inside — without giving everything away. It takes creativity and experience to write subject lines that reliably drive high open rates, but most small businesses don't have a dedicated email marketer or content marketer to do it for them.
That's why every December we share the best-performing subject lines from campaigns we sent on behalf of our small business customers throughout the year. So far in 2020 we've sent more than 110 million emails, so when we say these are the top subject lines, there's plenty of data to back that statement up. Use this list to find out what your clients and prospects are interested in and to start planning your 2021 marketing calendar. Consider it our holiday gift to your business!
Here's the list of the top 40 small business subject lines of 2020, including the top five for real estate agents, insurance agents, mortgage loan officers, home services pros, financial advisors, wellness businesses and promotional products distributors.
Best real estate subject lines
1. Why countertops should be on your upgrade list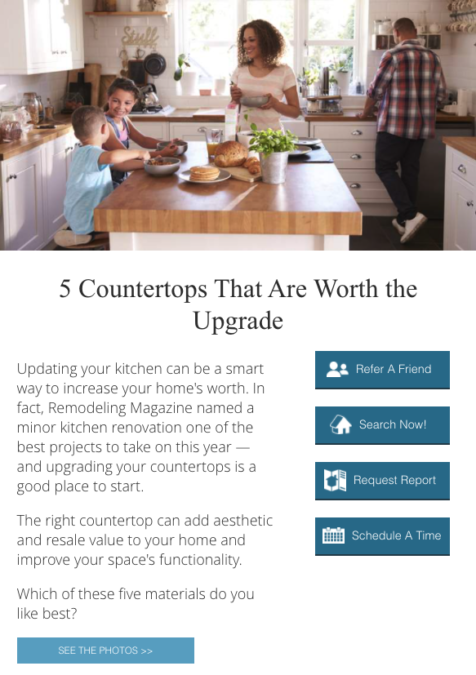 2. What to look for in a neighborhood
3. 5 selling myths you shouldn't fall for
4. 6 ways to prepare for the unexpected
5. How to tour a house online
Best property and casualty insurance subject lines
1. What should you keep in your car?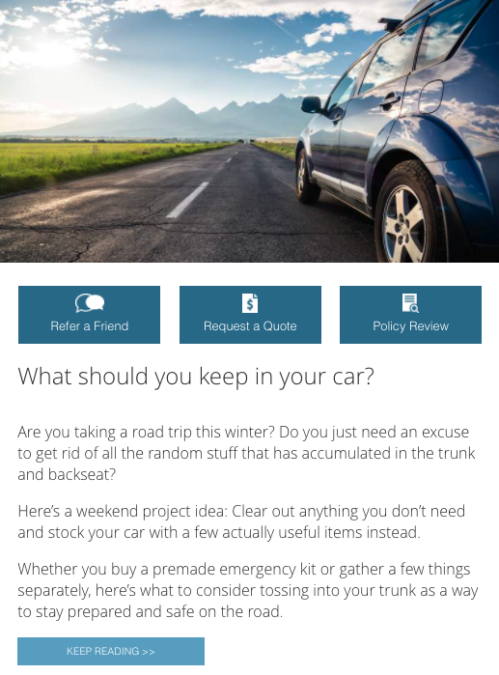 2. Are you making the most of your car's built-in safety features?
3. Have you found a mechanic you can trust?
4. Now's the time to do a home inventory
5. 4 ways to breathe easier at home
Best life and health insurance subject lines
1. Can you negotiate your medical bills?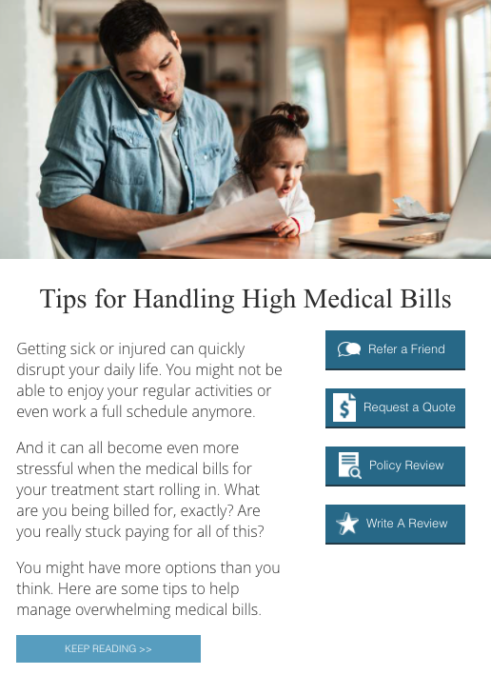 2. 3 tips for simplifying open enrollment
3. Are you prepared for cold and flu season?
4. Life insurance doesn't have to be a mystery
5. Have you skipped any health appointments lately?
Best mortgage subject lines
1. 5 things you can do to build equity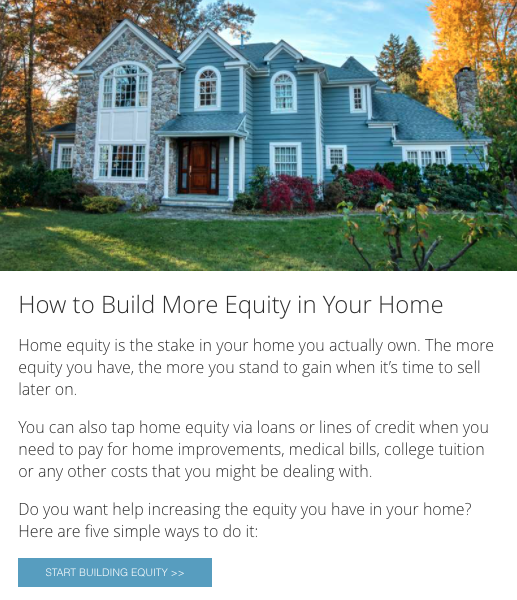 2. Simplify your house hunt with this checklist
3. Remodel or move: Which choice is right for you?
4. Do you have questions about rate locks?
5. When does an adjustable rate make sense?
Best home services subject lines
1. What's a water softener and why would you need one?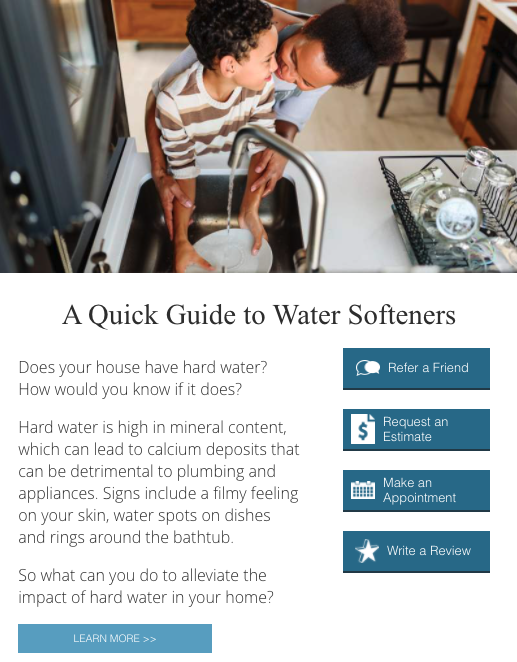 2. 5 ways to maintain the woodwork in your house
3. 5 maintenance tasks to tackle ahead of cooler weather
4. 4 simple ways to declutter your home
5. How to pick out the best filter for your house
Best financial advisor subject lines
1. Has your situation changed?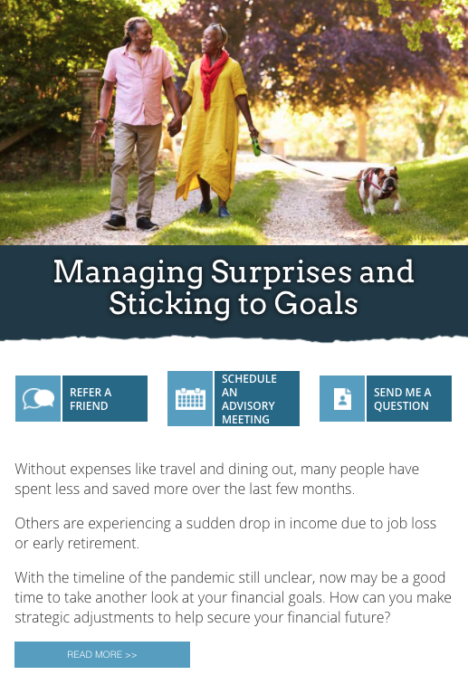 2. What are your questions about Social Security?
3. Do you have these important documents organized?
4. Finances and divorce: what to know
5. Have you taken these important planning steps?
Best promotional products subject lines
1. Products for a cozier home and workspace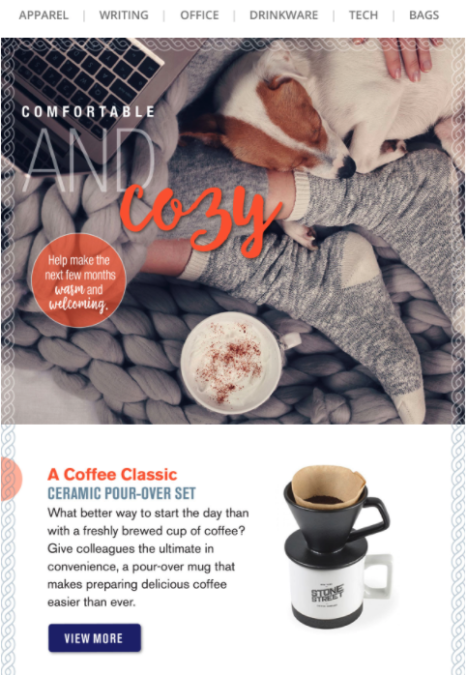 2. Who doesn't love a salty snack or sweet treat?
3. Gift ideas to brighten the holiday season
4. These branded items are perfect for direct mail
5. 13 products to promote well-being:
Best wellness subject lines
1. Do you need more practice saying no?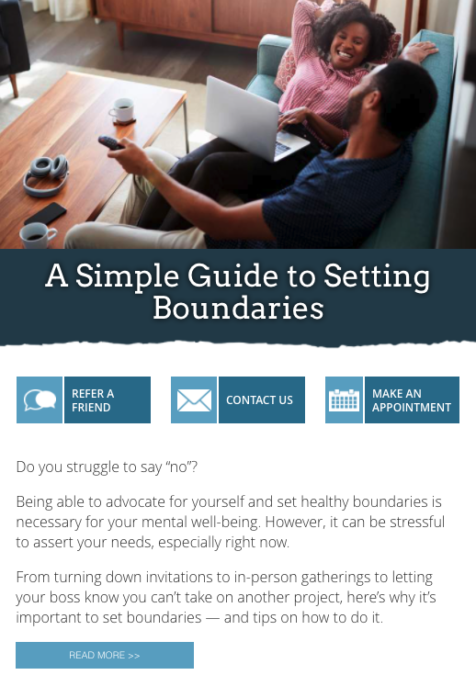 2. 5 bodyweight exercises for a full-body workout
3. Here's how to spot fake health information online
4. Could self-soothing help relieve stress and anxiety?
5. 6 ways to stay fit without stepping foot on a treadmill
Get more opens (and more business) in 2021
To drive more opens, more clicks and more brand awareness, you'll need to come up with topics your audience wants to read about and write must-click subject lines to get the most from your content. If that sounds difficult, don't forget that your business can take advantage of our email and content expertise year-round. Request a one-on-one demo with one of our SMB marketing experts to find out how.