What's in a subject line? A lot, actually. If you've ever spent time in the world of email marketing, you already know that a great subject line can be the difference between a campaign that drives results and one that flops. The best subject lines are usually short, pithy and promising something valuable inside the email (without misleading the reader). That kind of writing takes skill and experience, which makes it hard for small businesses that don't have an email or content marketer to do it for them.
That's why we've made it an end-of-year tradition to share our best-performing subject lines. We create and send email campaigns on behalf of our small business customers throughout the year — roughly 114 million emails, in fact. So when we say these are the top subject lines, we're not just speculating. These are proven to drive more opens than average. Use this list to spark your imagination and help plan your 2023 marketing content. It's our holiday gift to your business!
Without further ado, here's the list of the 40 top-performing small business subject lines of 2022, including the top five each for real estate agents, insurance agents, mortgage loan officers, home services pros, financial advisors, wellness businesses and promotional products distributors.
Best real estate subject lines
1. Here's your fall maintenance to-do list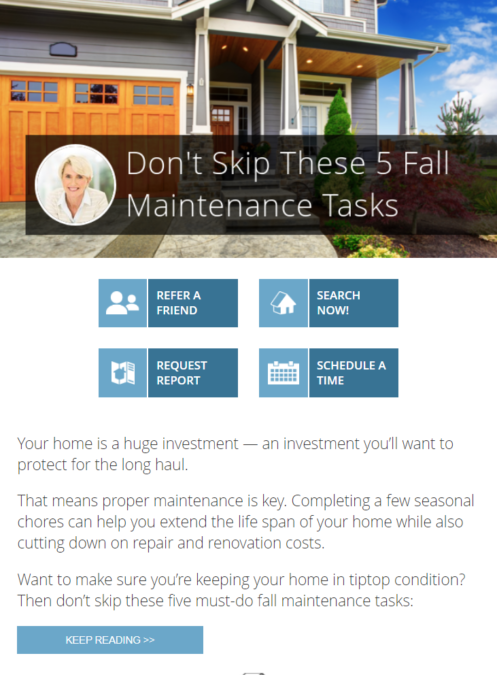 2. Is a large down payment always better?
3. 4 low-cost ways to transform your house
4. Do you want to boost your curb appeal?
5. 5 features buyers are looking for now
Best property and casualty insurance subject lines
1. Need a few good reasons to declutter?
2. Why it's important to have an emergency kit
3. Is it time for an insurance check-in?
4. How updating your house can change your rates
5. 3 things to know about pothole damage
Best life and health insurance subject lines
1. Are you falling for these common myths?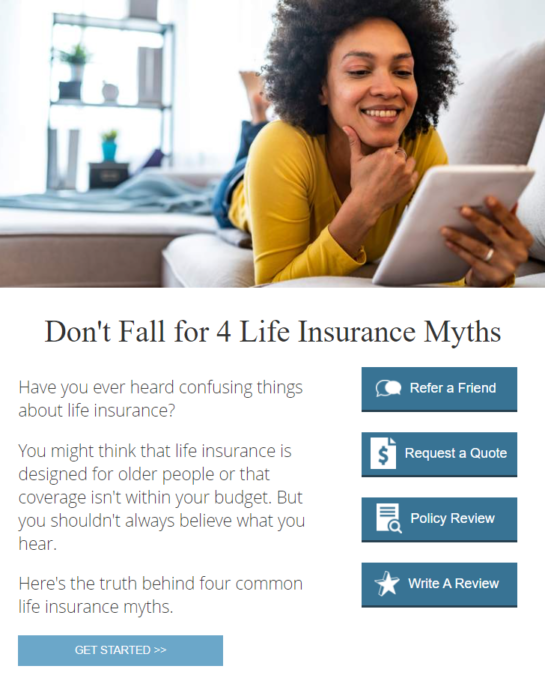 2. What are your 2023 health coverage needs?
3. 5 ways to stay healthy during cold and flu season
4. 4 ways a massage can be good for your health
5. How to make the most of your mornings
Best mortgage subject lines
1. Do you need to hire a contractor?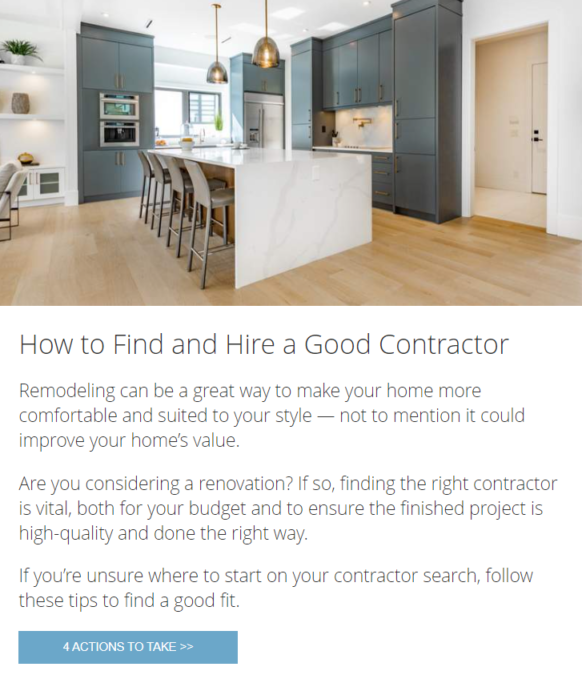 2. How to choose a great neighborhood
3. 4 ways homeownership can pay off
4. 5 resources for first-time buyers
5. How discount points could work for you
Best home services subject lines
1. 3 holiday plants that offer color and joy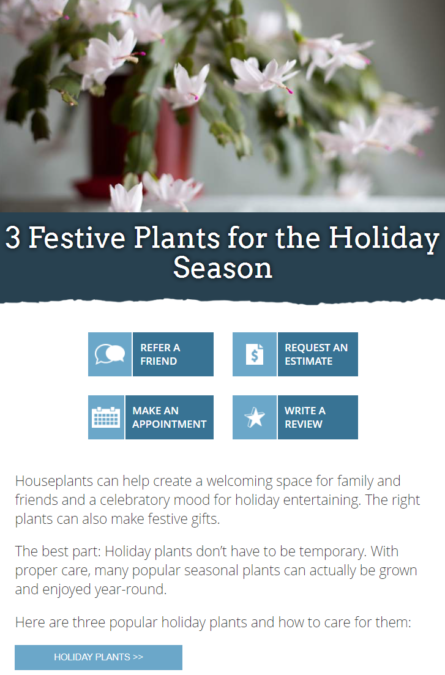 2. 4 common home maintenance myths
3. 5 upgrades that make your home easier to care for
4. Deadheading your flowers: How and Why
5. Like dramatic interior design? Try dark academia
Best financial advisor subject lines
1. Are you up to speed on HSAs?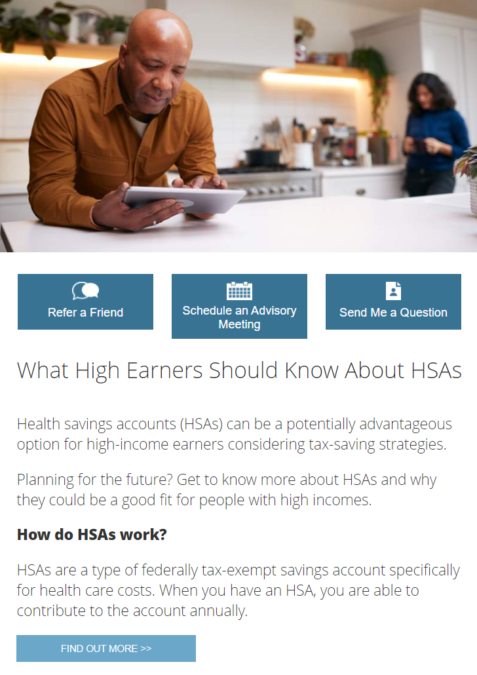 2. What's your retirement withdrawal plan?
3. What to know if you're selling a property
4. What to know about RMD updates
5. 5 financial mistakes for parents to watch out for
Best promotional products subject lines
1. Gifts that spread cheer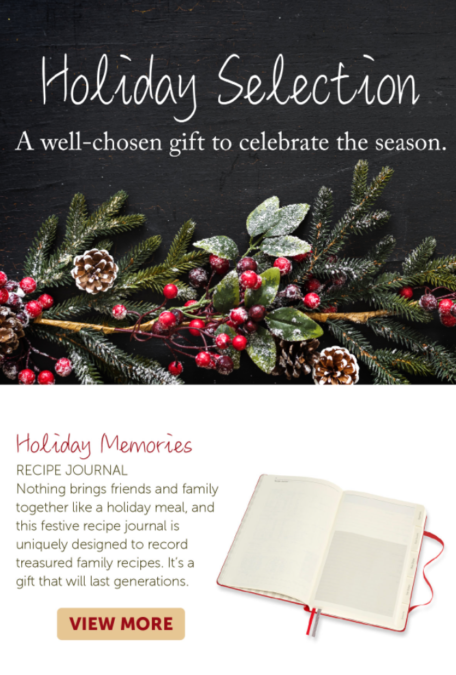 2. Send a thank you gift!
3. Give the gift of comfort to your connections
4. Surprise and delight with sustainable gifts
5. Quality products that fit the budget
Best wellness subject lines
1. 5 tips for better, more restful sleep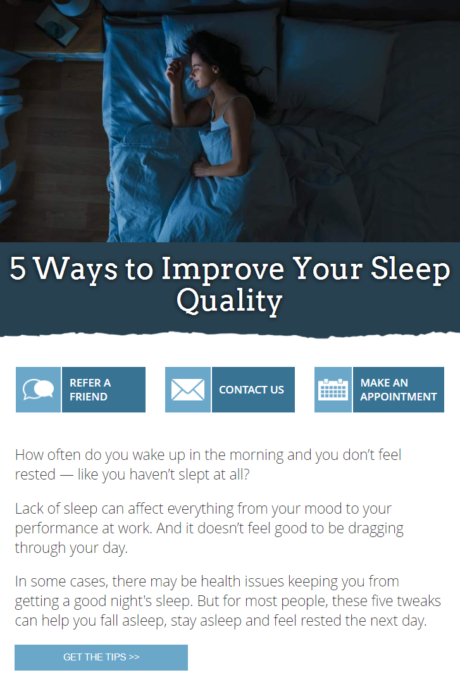 2. How acupuncture works (and the benefits you may gain)
3. 6 simple ways to build arm strength
4. 3 ways to work your core (that aren't crunches)
5. What to eat to improve your gut health
Get more opens (and more business) in 2023
To drive more opens, more clicks and more brand awareness, you'll need to come up with topics your audience wants to read about and write must-click subject lines to get the most from your content. If that sounds difficult, don't forget that your business can take advantage of our email and content expertise year-round. Request a one-on-one demo with one of our SMB marketing experts to find out how.