If you're a follower of our blog, you're familiar with the importance of following up with customers after a sale and continuing to nurture relationships long term. The holiday season is a great time to check in with clients and remind them that you are thankful for their business and their relationship. We've put together a few actionable customer gift ideas you can use this holiday season.
Customer gift ideas can take the form of a grand gesture, a quick note, and everything in between. As long as it makes someone stop and remember you for something other than a business transaction, you're on the right path.
Here are five customer gift ideas and tips for the holidays:
1) Handwrite a Note
In today's world of emails, texts, and social media, a handwritten message is rare and meaningful. Taking the time to send handwritten correspondence will make your customers take notice.
There are a few things to remember when sending a handwritten note:
Use their name. First names are preferable unless you're worried about appearing too informal.
Be personal. Reference a past conversation or the service you provided them.
Stay authentic. Keep your message short without sacrificing genuine gratitude.
Talk about the future. Make sure they know you look forward to the opportunity of helping them again.
2) Be Personal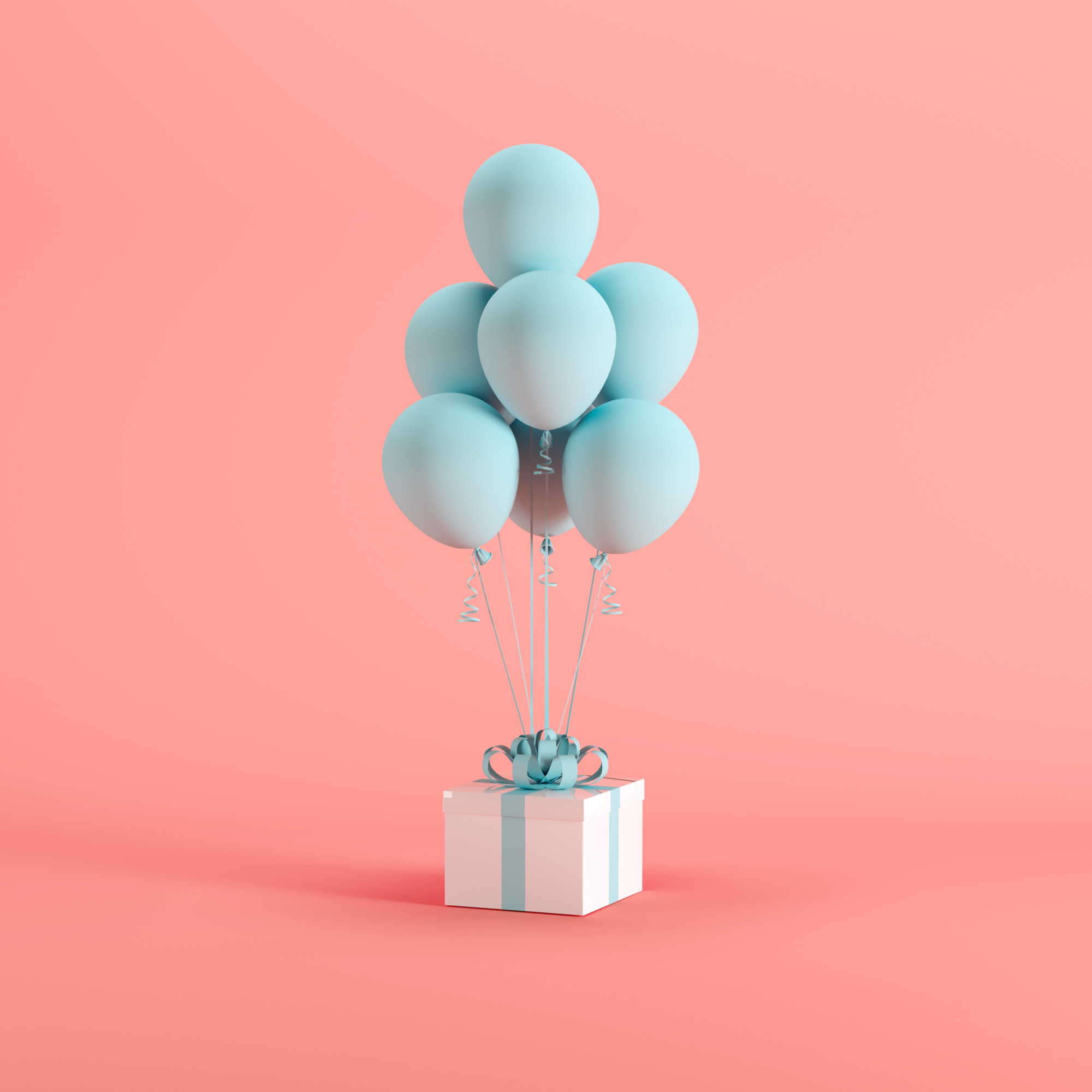 Take the time to send a gift that highlights your attention to detail and personal connection. A great place to start is to think about past conversations and interactions. Have they mentioned a favorite sports team? Or maybe a go-to restaurant or coffee shop? Mentioning you remember those conversations in a personalized, hand-written note (see above) is a winning combination.
You can even take it a step further and give them a personalized gift, like custom stationery or a coffee mug with their initial on it. The best customer gift ideas demonstrate how much you value the relationship. Get creative and the thought and effort will certainly be appreciated.
3) Send a Treat They Can Share
During the holiday season especially, edible gifts are sure to be appreciated. We know a realtor who sends cookies to her clients a couple of times a year. This kind gesture is both an enjoyable treat and a smart marketing tactic.
When the cookies arrive at a client's office, that person will inevitably have coworkers stop by and ask about the special delivery. While they share a snack, her client has a chance to brag about her thoughtful realtor and what a great experience she had working with her.
Showing you care is a great first step when building a relationship with a prospective customer.
4) Make It Practical
Chocolate, cards and fun gifts are all safe bets, but sending something practical has benefits too. Consider customer gift ideas that your customer will use often in their everyday life. This ensures your gift won't end up being re-gifted or in a drawer somewhere.
Consider items like handy tech items, kitchen gadgets or a nice-quality bag. If it has your logo on it, even better! By giving a practical gift that a client can use, you'll be remembered in the months following this holiday season.
5) Go Educational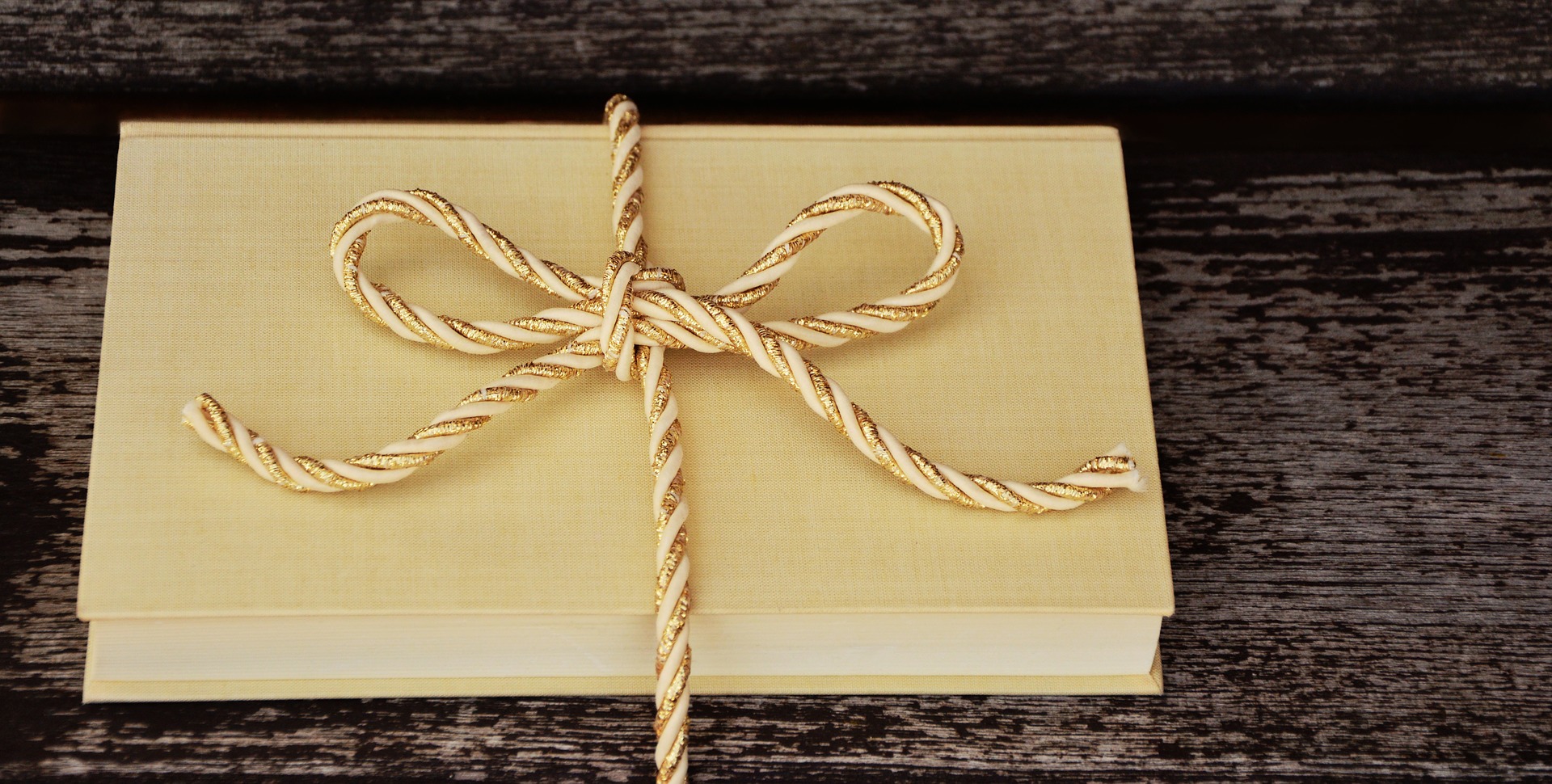 Do you have a favorite industry-relevant book you know would help your customers? Write a note inside the cover and send it to them. Is there a magazine they could benefit from? Consider buying them an online subscription.
Providing them with true value and information that they will take with them into their personal life or career shows you're invested beyond making a sale.
Enjoy the Giving Season
Everyone stresses making a good first impression, but making a lasting positive impression is equally important. In a season when everyone is sending and receiving gifts, make sure yours stands out. Customer gift ideas don't have to be big or expensive — they need to be thoughtful.
Looking for more great ways to build lasting relationships with customers? Let us help you automate your email and social media marketing!
Last Updated: 11/26/2018; Originally Published: 11/21/2017.