Finding your competitive advantage is key to your small business's success.
Digital marketing statistics tell us that 70-80% of people will research a small business online before contacting or making a purchase from them. When prospects search for your business, what's going to make it stand out?
The answer to that is finding your competitive advantage.
What is a competitive advantage?
Your competitive advantage is the thing that makes your brand stand out. It's the defining characteristic that will make your customers choose your product or service above all others. Finding your competitive advantage will help guide your sales and marketing strategies for years to come.
Why is finding your competitive advantage so important?
Without a competitive advantage, it's hard for prospects to separate you from your competitors. Some small business owners prefer to let their customers help them figure it out over time. This isn't necessarily a bad idea, but it can take a long time, if ever. Every day that goes by without knowing your competitive advantage means opportunities could be going to your competition.
Above all, forget being a jack of all trades and embrace your niche.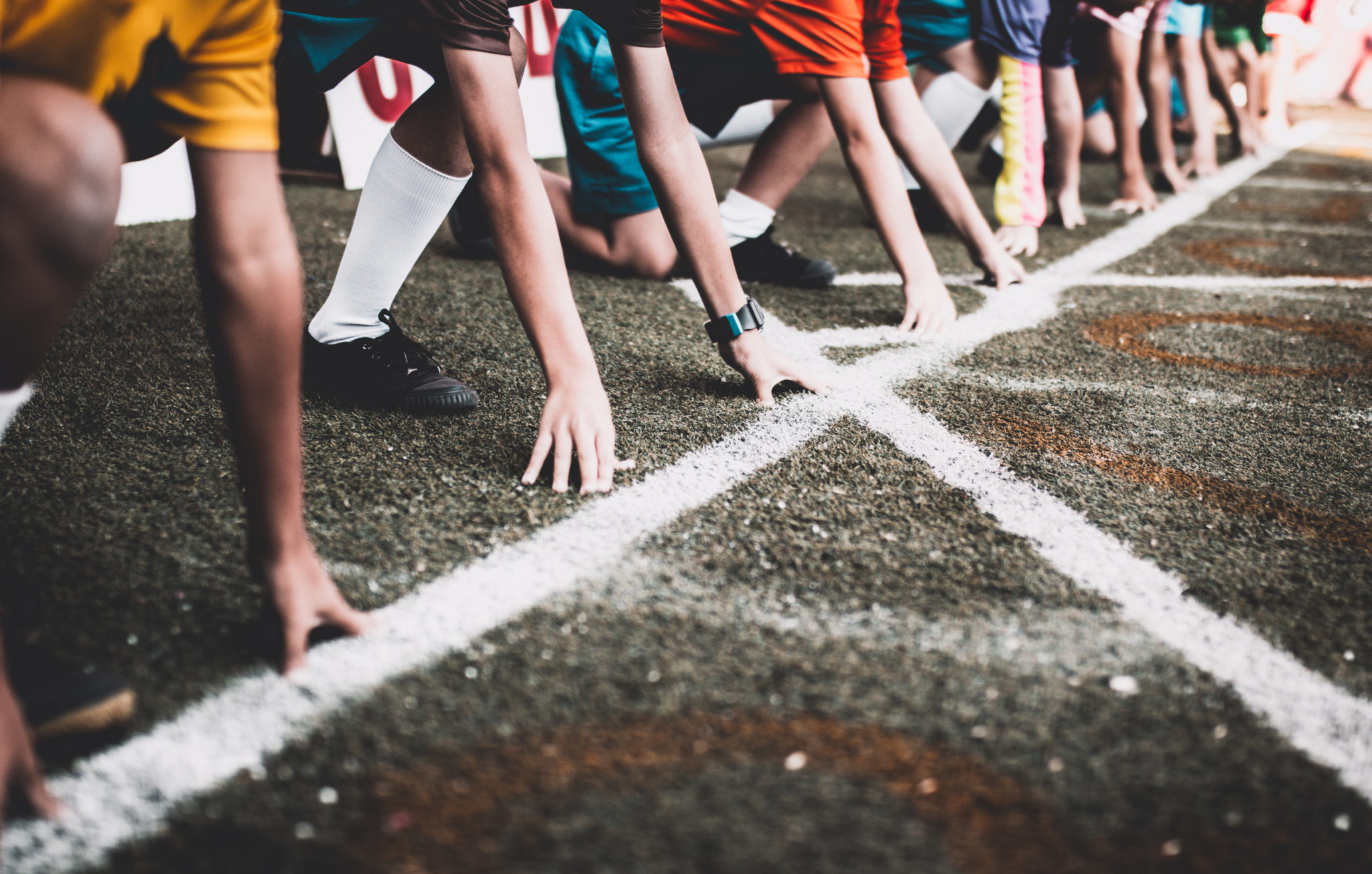 Most common types of competitive advantage
Regardless of what industry you're in, every business has the option to stand out from the crowd. Here are three of the most common ways:
Stellar customer service. This seems harder to come by these days. This is why high-quality customer care is a priority for businesses like Apple, Amazon, and Walmart. Take a page from the books of these successful companies and make customer service your calling card.
Hard to beat prices. For most folks, price is a major deciding factor in their buying process. Even if you can't afford to lower your rates, consider offering high-value add-ons or complimentary upgrades. Customers will still feel like they're getting something for free while you maintain your profit margins.
Unique offers. 

There may be lots of companies out there who do what you do on a basic level. But you've got a little something special. For example, if you're a home services company, perhaps you offer 24/7 on-call staff. Or a free deep cleaning for every new customer referred to your business. As long as none (or very few) of your competitors offer it, these unique offers can really help your business stand out.
How to find your competitive advantage
1. Research current industry rates for what you offer.
You might find that you're already very competitive when you compare your prices to what else is out there. If that's the case, make sure you emphasize it in your marketing content.
2. Consider what sets your brand apart.
Take for example real estate agent, Cyndi Alvarez. Cyndi calls herself the "Pay It Forward Realtor." She knows how difficult it can be for buyers to take on the many costs associated with purchasing a home. Therefore, she provides a discount to folks like teachers, military personnel, government employees, first responders, and seniors. This discount can be the difference between a buyer finding a permanent home and worrying about whether it will ever happen for their family.
3. Do things in new or different ways.
Flex your creative muscles and figure out better ways of doing what you do. You don't have to reinvent the wheel every day. But if inspiration does strike be sure to use it as your competitive advantage.
4. Work smarter, not harder.
Sometimes all you need to do to stand out is to be more organized, punctual, and efficient than your competitors. People appreciate seamless experiences. So give them what they want by streamlining your work routine or delegating tasks like marketing.
5. Try new tools.
Technology just keeps getting better and better. Research the latest apps, software, and tools for your industry. Your customers will be impressed by your up-to-date industry knowledge and you may find yourself able to delegate time-consuming work.
Finetune your competitive advantage
Finally, after finding your competitive advantage you'll need to watch how it resonates with customers and prospects in the real world. How much do your customers really value your chosen advantage? Does mentioning your competitive advantage seem to be a pivotal moment during a conversation with a prospect?
You'll be able to answer these questions once you've incorporated your competitive advantage into your marketing. We know how time-consuming managing marketing can be and how often it gets pushed farther down a busy professional's to-do list. If you need any help crafting your digital marketing presence with your new competitive advantage in mind, OutboundEngine would love to help you out.
Want to learn more about cultivating long-term customer relationships? Download our free guide below: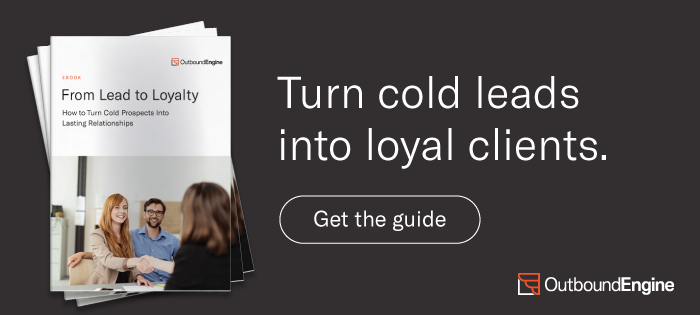 Almost There!
Get your free guide now.