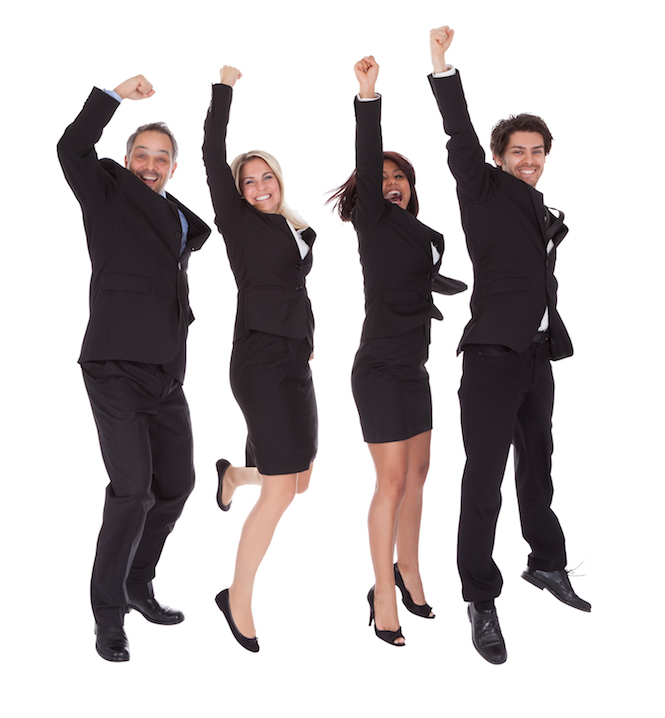 As a designer who specializes in graphics for OutboundEngine's email campaigns, I spend a lot of time looking at—and filtering out—stock photos. The huge number of options available can be downright intimidating; popular stock providers Shutterstock and iStock each offer literally millions of photos, vectors and illustrations. While most fall in the "not great, but not too bad" range, a small percentage of photos rise to the top as truly excellent work.
These are not those photos.
When it comes to any kind of marketing (email, blog, digital, social media), images fill a necessary visual gap and also play a huge role in the success of the marketing. When you're scrolling through your Facebook news feed, you're more likely to click on something with a high resolution, compelling image. If you get an email newsletter and the images are sloppy, boring or unrelated to the content, you might not open emails from that business again. Images draw people in and add excitement, clarity and context to whatever has been written. Images also brand your business, for better or worse, which is why marketing can be challenging for a lot of people.
I don't claim to have found the 10 worst stock images in the world (the well is just too deep), but these photos are all great examples of what not to do when it comes to effective, professional, aesthetically pleasing imagery. From poor technique to ridiculous concepts, each of these photos is a cautionary tale in its own special way.
1. Laptop on a Mountain Guy, Because That's Totally Normal.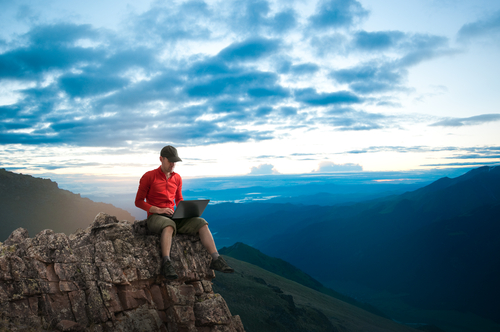 "Man, the wi-fi up here is terrible!"
2. The Fakest Handshake Ever.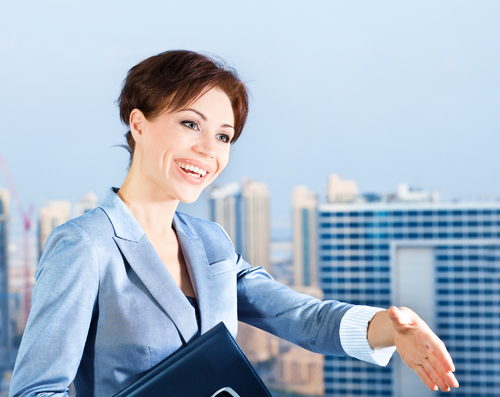 Person or mannequin? A question for the ages.
3. Clown Businessman, Because Why Not?

Classic "guy in a suit" photo, now with bonus nightmares!
4. Nail Fail.

"I have no idea what I'm doing."
5.WHY IS SHE SO EXCITED???

SERIOUSLY, WHY???
6. Dress-Up Mess-Up

It's the very Little-House-on-the-Prairie-but-with-transparent-sleeves-and-a-clown-wig I needed for my project!
7. What Was This Photographer Thinking?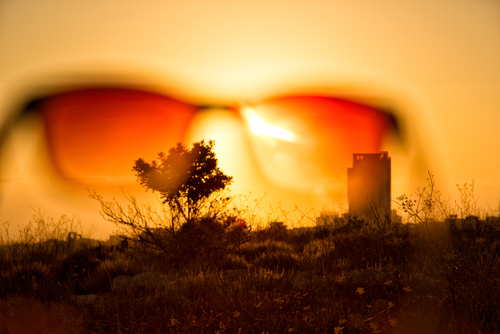 A rare sighting of New Mexico's infamous local legend, the Ghost Sunglasses of Santa Fe.
8. Bear on the Go.

The technique here is good, but the concept is baffling.
9. Winging It.

This image has the opposite problem: the concept is (sort of) apparent, but the execution is so, so sad.
10. What Is This Madness?

He's a business casual raccoon, and he's got a surprise for you!
As entertaining as it was to compile this list, digging through the bad, the very bad and the head-scratchingly bad on a daily basis is a time-consuming job, but if you want your email and social campaigns to look great, you can't afford to cut corners. If you'd rather spend your time on something else, you can learn more about how we can help here.

Almost There!
Enter your information to download the guide.